​Fall is a time of harvest and feasts and festivals! So here's a great list of books and games that use food as a theme! We hope you enjoy this YUMMY list!
If you need more help learning how to use these books and games in your class, be sure to check out our WeChat network for helpful advice.
Story Books

Cloudy with a Chance of Meatballs
Green Eggs and Ham – Dr. Suess

Scrabbled Eggs Super! – Dr. Suess

The Little Mouse, the Red Ripe Strawberry, and the Big Hungry Bear
Pancakes, Pancakes – Eric Carle
Walter the Baker – Eric Carle
Want to know if a book is suitable for your student's level? Check out the additional information on each book!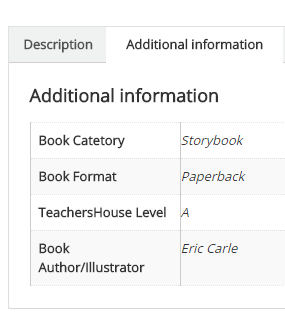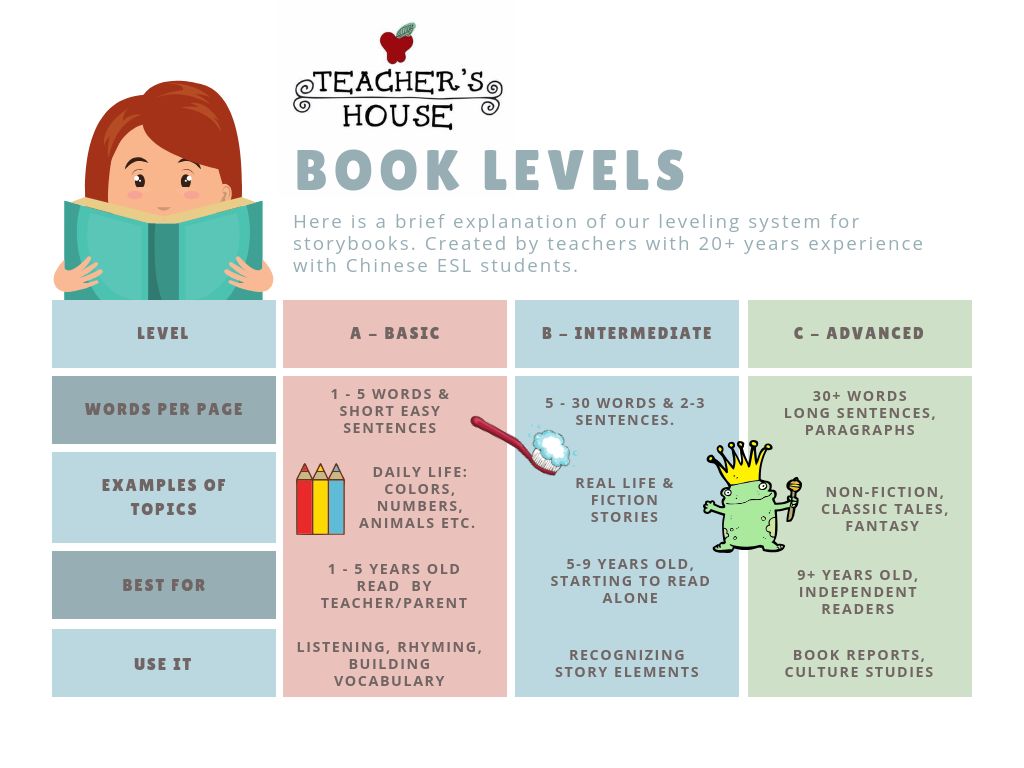 Games

Need more info about the games and quick overview of how to play? Look on the website for descriptions and great helpful info.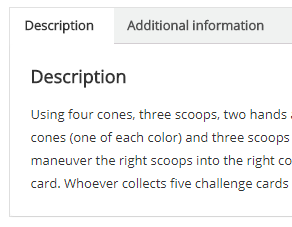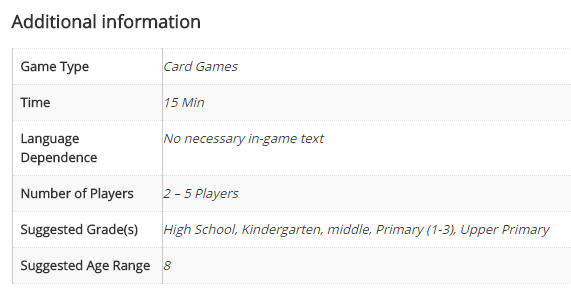 Some games even have videos of how to play after the description!
No need to leave the site to find it, and no VP-N needed!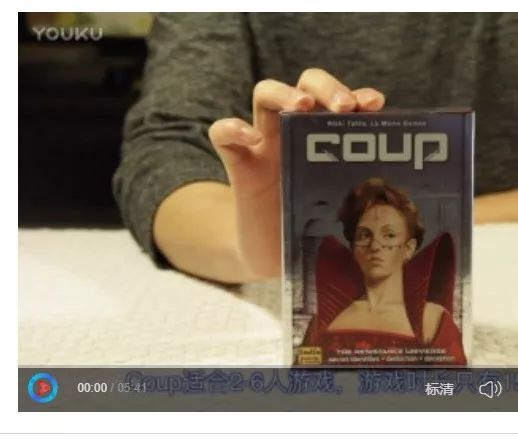 Know any more books or games to add to this list?
Tell us in the comments below!
---