​Online ESL teaching is appealing for a lot of reasons and is one of the fastest growing trends in the industry. It's a competitive industry, however, with a lot of questions for an individual looking to make the jump. Teacher's House recently surveyed online teachers.
The survey covered five questions:
What qualifications do I need?
What equipment (mic/software/computer) do I need?
Why do they only hire native teachers? (Or do they?)
Knowing more about the fees and process of finding clients helps paint a better picture of how it compares to traditional in-person teaching, but there are still other things to consider. While there is an overlap with conventional tutorings, such as whether a non-native speaker can thrive in the competitive market, or what qualifications are required, the equipment and technological aspects present a unique challenge.
Native Speakers Only?
Just as in traditional teaching, potential students—or their parents—may express a preference for native English speakers. Respondents highlighted many reasons for this: accent, culture, better language understanding, but many also emphasized that it wasn't necessary to hire a native speaker to find those traits and that a native speaker may not even have them in the first place. The ability to teach, knowledge and use of the language, certification, education, were singled out as more desirable traits than merely being a native speaker.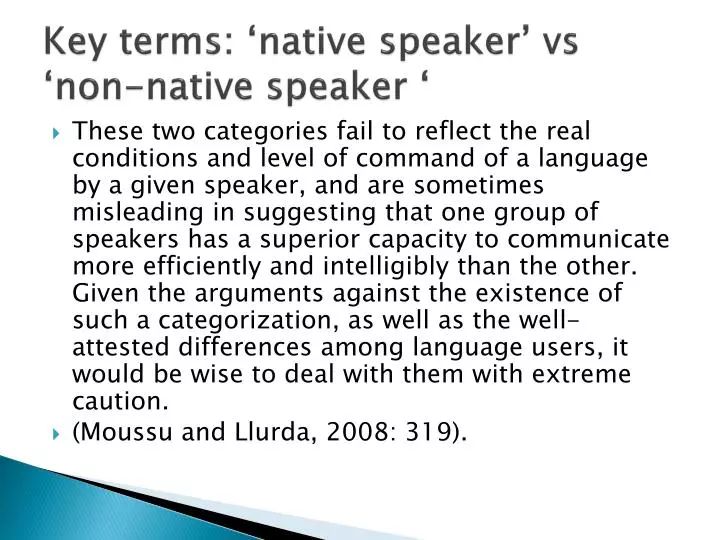 Non-native speakers face more challenges can still be successful online teachers. Some respondents believe racism or ignorance may be factors. For some clients, white non-natives with a "good enough" accent may have an easier time than people of color who are native speakers. Such prejudices won't be found in every potential student, however, and the challenges can be overcome, especially with the right qualifications, marketing, and drive.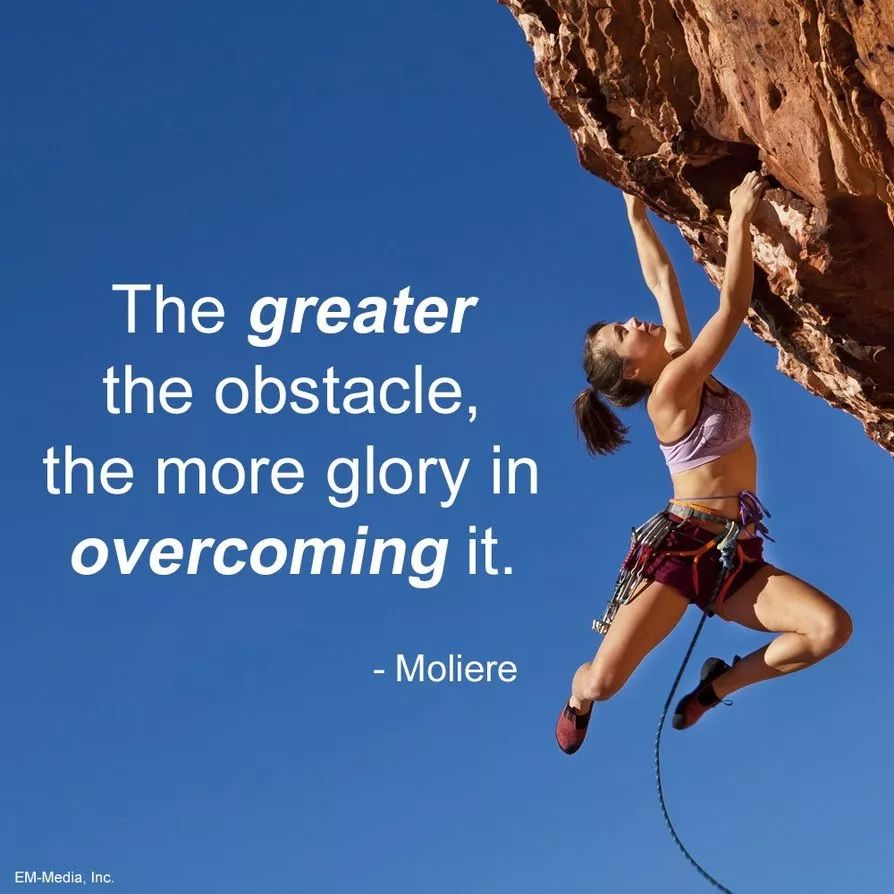 Qualifications
The qualifications for online teaching are less strict and more "optional" than traditional ESL teaching demands, to an extent. Some respondents answered that a teacher doesn't really need any qualifications. Since a teacher can work independently, technically, they answer only to themselves but may struggle to attract clients without "proof" of their ability to teach. One answer even
proposed, "the best teachers are the unqualified ones."
Other answers listed certificates and degrees that they believed were useful or even essential. Furthermore, a teacher interested in working with an established company may find similar requirements for working with a school or company as a traditional teacher. The most common recommendations were for a Bachelor's degree or equivalent, as well as some sort of TESOL or TEFL certification. Additional certifications, such as CELTA, a master's degree or higher aren't necessary but can help attract clients or draw larger fees.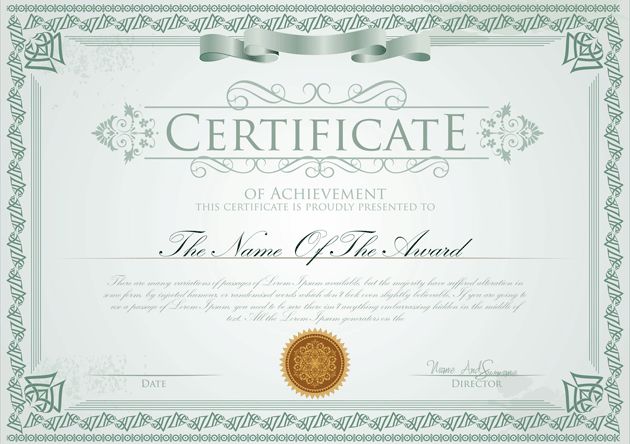 Finally, a passion for teaching or talent isn't as quantifiable as a certificate, but many respondents noted its importance. Experience and knowledge about different techniques and skills, such as TPR (total physical response), rapport-building and keeping attention were also emphasized. Being a native speaker was mentioned as a positive trait, but not an exclusive one.
Equipment
Teaching online means that the teacher has a role not required in most traditional ESL teaching positions: Tech Support. Equipment, hardware, and software are crucial tools for the teacher working through the computer.
Luckily, the basic equipment is inexpensive, as well as simple to maintain and use. The bare minimum is a mic, camera (built-in is fine), and a computer with an internet connection. Newer equipment is recommended, at least within the past 2-5 years. It doesn't have to be top-of-the-line, but a financial investment can pay off regarding durability and usability.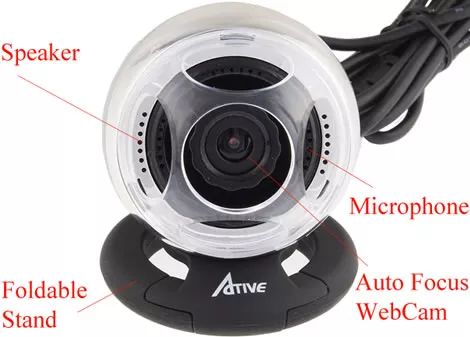 This is mostly obsolete now.
After that, a teacher needs to consider what their needs and style demand. If they are using a company, they likely have suggested programs or even proprietary ones. If a teacher is independent, it's a little more difficult. One respondent broke it down,
"What activities are you expecting students to take part in? Will you require your screen to split? Do you need to superimpose anything on top of your background? Are you just planning to sit in front of a camera with a whiteboard in the background or do you plan to use software to mimic one? There's a long list of possible software/equipment that one can use, so its best to consider what you can use (without overwhelming yourself) when considering the lesson material, you plan to teach."
Zoom is a popular software recommendation, but WeChat, Skype, ClassIn, and other programs may suit the specialized needs of teachers or students. Choosing the best option for you and learning how to use it well is the key to successful classes.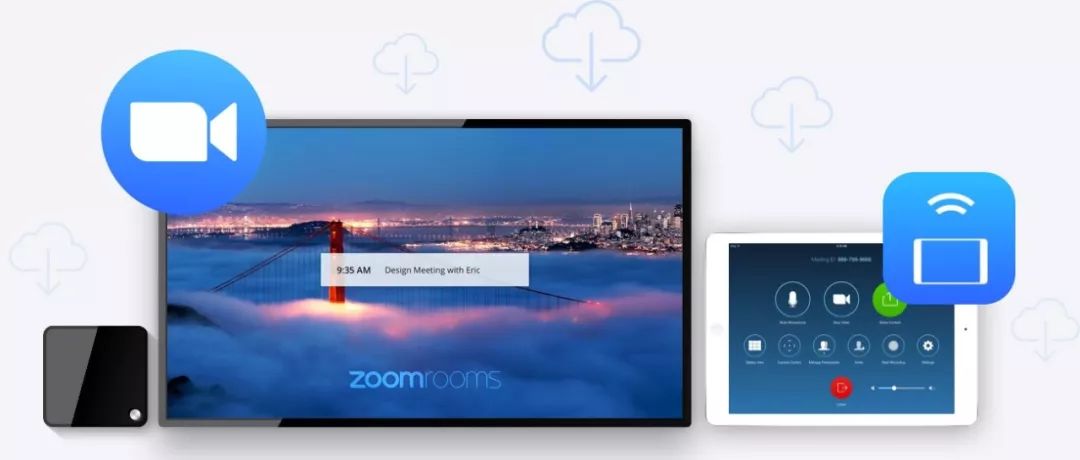 Online teaching is booming, and it may seem like a greener pasture for those with traditional ESL experience. While it does share similarities, it also has its challenges alongside any benefits. To find success, a teacher must consider their options and take it seriously.
---
Want to find out more? Join our WeChat groups for Online Teachers!