​Haven't tried these yet? They're one of my top 10 MUST HAVE in the classroom items. They are flexible and adaptable for different levels, ages, topics, and class sizes.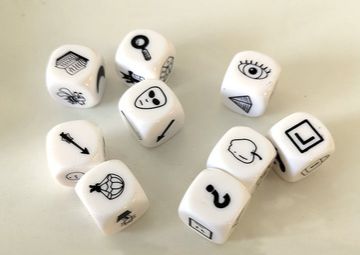 Simple, yet oh-so-good!
For young learners, we roll them and practice the vocabulary. If you have time, make small picture cards that match the dice, and let them roll and match the dice to the card. You can also add cups for more learning! Let them roll the dice in cups and practice prepositions by placing them in/on/under the cups! "The apple is on the blue cup."
For large groups, we split into groups of 4 and give each group one or two dice. Each person takes a turn to roll it and complete a task. Look below for sample tasks. After 5 minutes, each group switches with another group.
For writing classes, have them write down what they create! Use a timer if needed! These dice are great for inspiring stories, poems, songs, or more! Don't forget to teach the importance of rough drafts!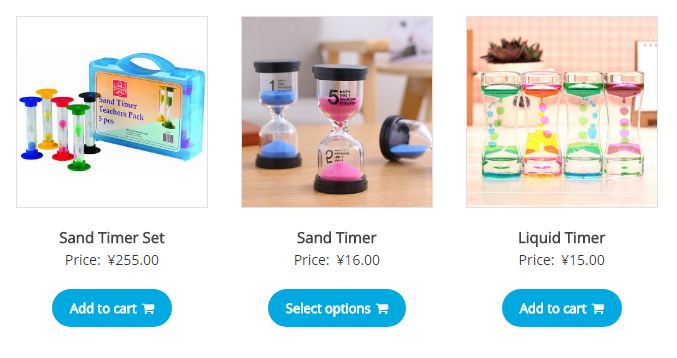 For phonics & reading, show them a spelling/reading list and have them think try to match the picture on the die with the words on their list, then sound it out/spell it. Have them roll all dice and put them in alphabetical order. See which team can do it faster, or race the clock or teacher! Roll a die, ask students to make a list of words that begin with the same letter sound.
For grammar practice, have them tell the story and pay attention to grammar points. Add special grammar phrases you want them to include in their tasks.
More Games/Tasks/Ideas:
Charades – Use the single die roll to determine a charade item.
Stories With Friends – Form a circle. Roll the Story Dice (any number, 1-10). Create a sentence including all of the items from the dice. Pass to the next person and repeat, adding onto the story each time.
Song Challenge – Roll a single story die. Come up with a song that includes that item in the lyrics.
Poems With Friends – Same as Stories With Friends above, using only 1-2 dice, and create rhyming lines.
Drama Club – Roll dice (any number). Create a character using these items, then create an improv skit with friends as your characters!

Education Applications:
Story Dice are primarily useful in higher order activities under Bloom's Taxonomy, particularly Synthesis, where you create, invent, compose, predict, plan, construct, design, imagine, propose, devise, and/or formulate. You can devise less and more challenging activities, as in the following example.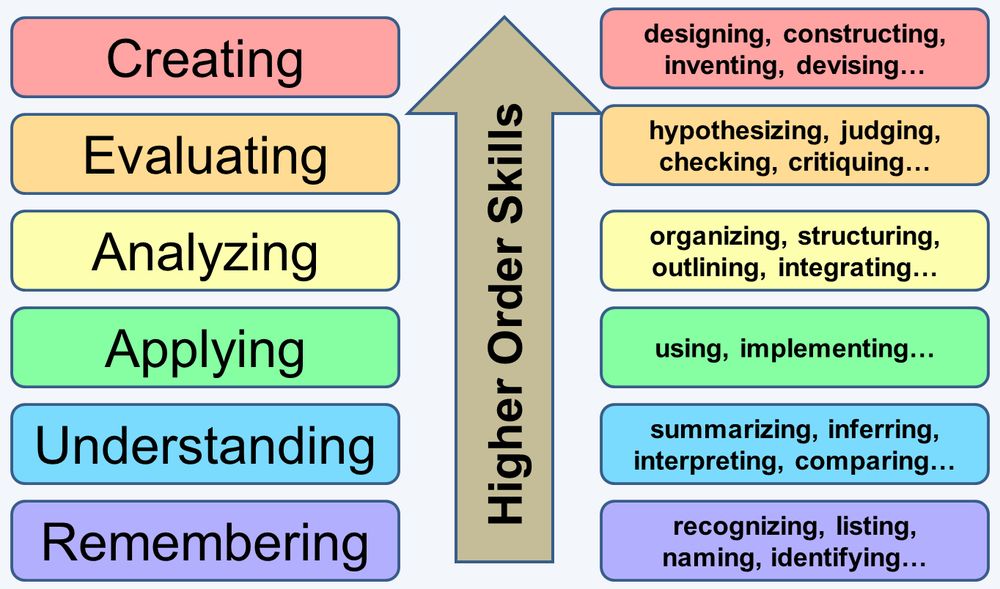 Sample Journal Activity "My Perfect Day" using Bloom's Taxonomy
Student/Short Version: Student will create a character using Story Dice, then describe/write/dramatize their own "perfect day" from their character's perspective.
Teacher Version: Student will create a unique character using the Story Dice for seed ideas. After writing a short character sketch, student will compose a Journal Entry called "My Perfect Day" writing from their new character's perspective. The Creating step is the highest order activity and is a self-grading option.. Finally, a fun bonus option in a classroom or small workgroup setting is to have students perform their journal entries as monologues, in character, possibly interacting with each other, adding a drama element.
Remembering: Roll five or more Story Dice. Identify and describe the pictures on dice.
Understanding: Paraphrase the task (Journal Activity "My Perfect Day") in which you will use the dice.
Applying: Prepare a chart with five categories: name, age, job, pets, hobbies. Place each dice image within a category. Imagine that you are this character and write a short paragraph describing yourself in detail.
Analyzing: Examine each feature of your character and determine what makes them special.
Evaluating: Decide what worked and what didn't in your journal entry. Were you successful at combining the dice pictures in a believable way?
Creating: Compose a journal entry called "My Perfect Day" from the character's perspective.
BONUS Activity: Perform journal entry as a monologue and interact with other students. Stay in character!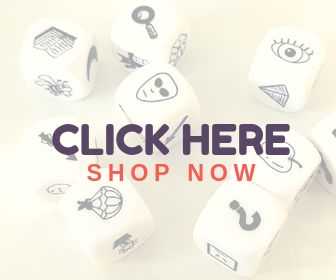 or
2 WAYS TO WIN a set of Story Dice
(25rmb value!)
FIRST WAY: SHARING IS CARING
Share this article on your moments and send a screenshot to our Group Admin (WeChat ID: teachershouse)
Winner will be chosen at random from all entries.
Deadline is Jan 6th, 11:59pm. Limit 1 entry per person.

Winner will be notified by WeChat.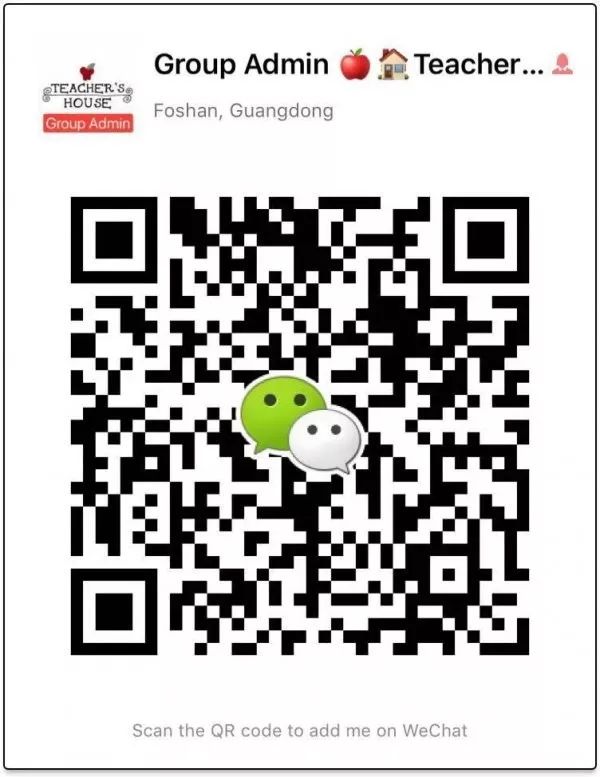 SECOND WAY: SHARE YOUR IDEAS
Leave a comment below explaining how you have or might use these in your class. The top comment will win!

Deadline is Jan 6th, 11:59pm. Limit 1 entry per person.

Winner will be notified by WeChat. YOU MUST ADD THE QR ABOVE.
---
For more great products and ideas on how to use them:
Hungry? Food-Inspired Books & Games to motivate your class![Video] Simple, Colorful, and Fun: Butterfly Board Game!

Logic, Coding, Computing – NO batteries needed!

[ESL Science Lesson Plans] Volcanoes are AWESOME!

---