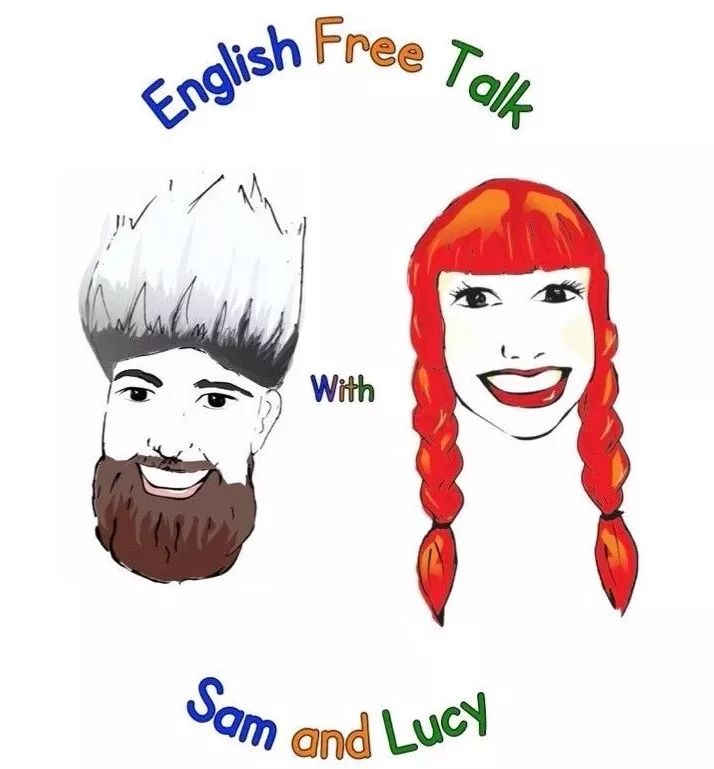 ​English Free Talk Presents:

AWESOME Videos For Kids!
Everyone these days it seems wants to get on the internet and get famous. But not everyone has what it takes. HEART!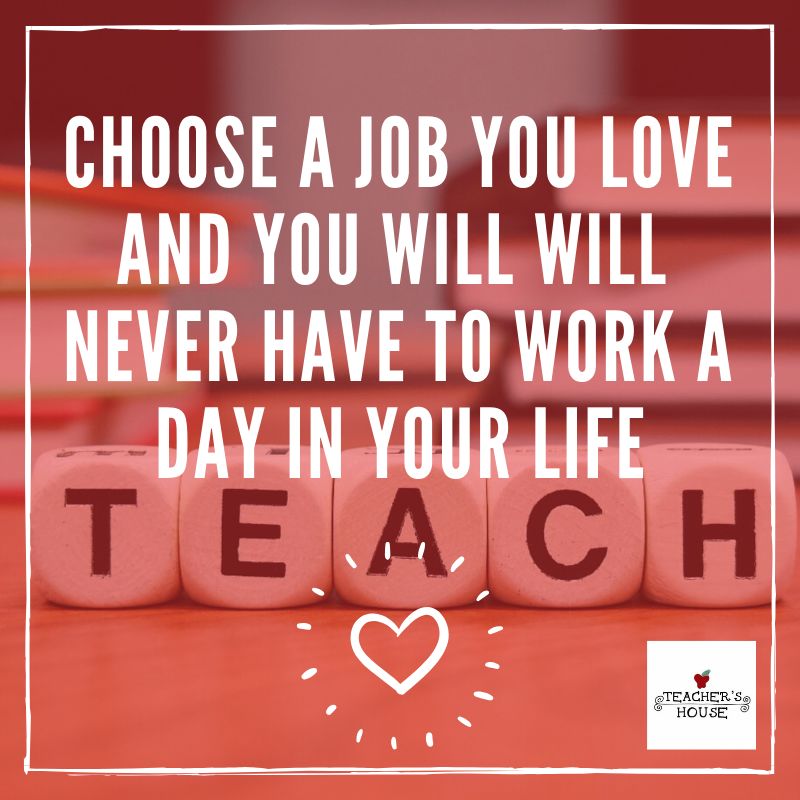 When I first saw these videos I realized quickly that passion is what is the most attractive thing. I've seen hundreds of children's learning videos. Anyone can sing and dance but when you have passion for what you do it really shines through!
After meeting with Sam & Lucy, I also discovered we shared a similar mission, to help as many students get access to materials for learning!
Without further ado, check out some of their great videos! They also have more songs, phonics lessons, and more! For more videos we love check THIS LINK.
We Love Trucks!
Check out their website now!
What Color Do You See? YELLOW

Want to share YOUR cool content? Find something awesome and want to tell the world? Contact us now! Love this video? Let us know in the comments below!