​Words: 185
Reading Length: 1 minute
If you are not in the mind frame of growth, now is the time to make that leap of faith as we start to climb the mountain towards the next level.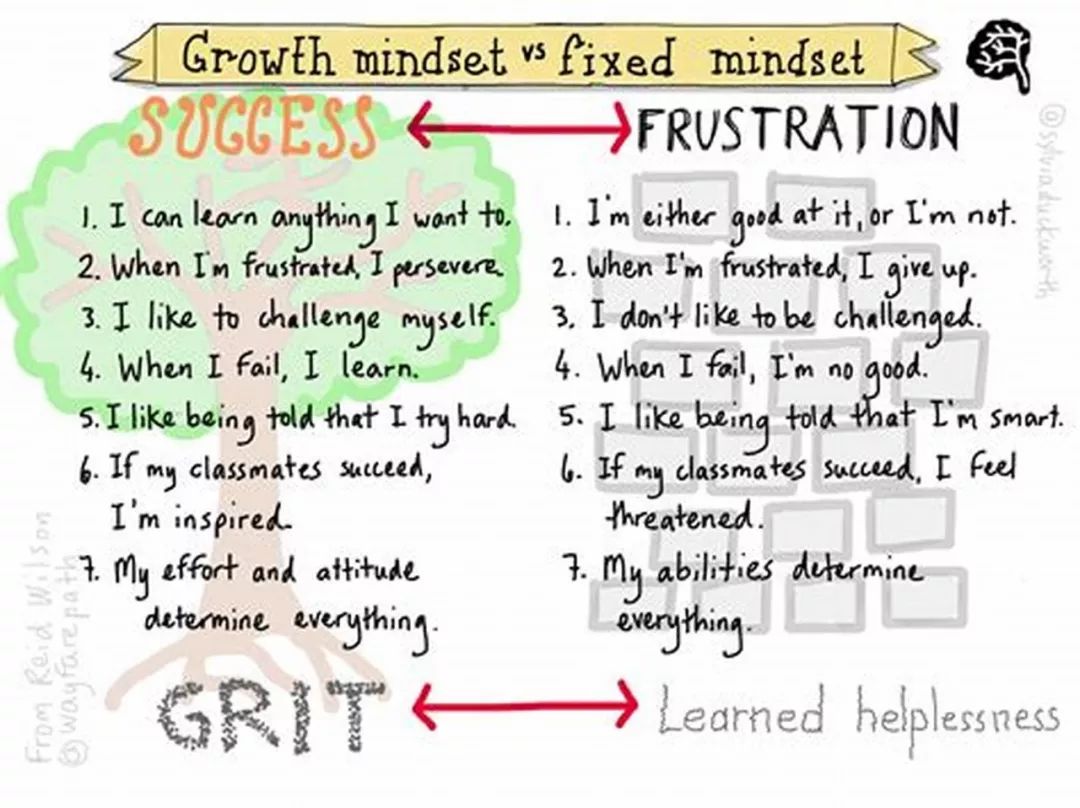 Recently, I was asked why I am not grammar focused and my response was, English is more about communication of ideas, facts, opinions, and feelings than just remembering a bunch of parts of speech. We teach students how to become proficient in the language of English.
In the States, I was tasked of taking students with special needs and those who were learning English as their Second Language and get them towards Grade Level Standards within 2 to 3 years. As a third generation teacher, I grew up with a mom who taught Early Childhood for 25 years and a grandmother who taught public elementary school for 30 years starting from 1922. My family taught me the secrets of what a great education looks like and how our society has changed to 21 Century Skill and Technology Society.
---
About Ken: Born in Hackensack, NJ, Ken grew up in a working-class family. He graduated from Bloomfield College in Business but switched careers fully to teaching after realizing the impact imparting an excellent spirit to students who can grow into a wellrounded student citizen leader. For the past 18 years, Ken has now been able to help not only students but the whole school systemic changes through partnerships. Ken currently works as the Foreign Leader and Primary School teacher in Beijing, China. He continues to believe that we lead by example and our actions are our best words in the educational environment. He is in pursuit of his graduate studies in Teaching and looks forward to the new adventures that are still to come by patience, peseverance, and faith of better days. His educational philosophy centers on character development and building good habits by identifying the bad ones and replacing them over time.
---