​Teachers. The foundation of societies. The backbone of the world. Those who teach us how to communicate, how to work with others, show us how to live.
Teachers mold young minds and ultimately shape the world.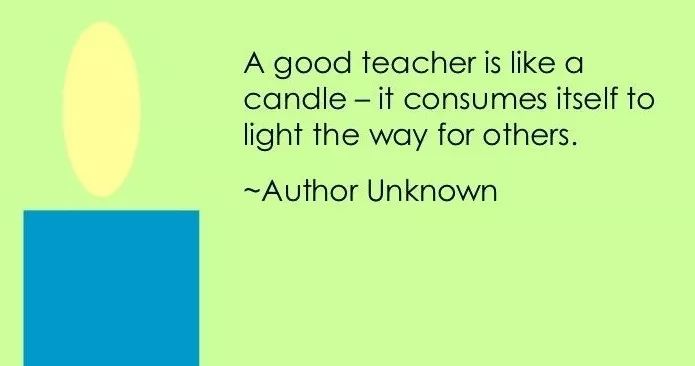 After a day of giving their all to their students they deserve a chance to rest. It is a must. Replenishing your energy is essential to the continued success of those who learn from you. How can you replenish?
Aromatherapy is a method that's been used for thousands of years. It is used to relieve stress, increase memory, boost energy levels, and promote sleep.
With Fon Candles you can choose from different types of aromatic fragrances to aid in your relaxing evening after school or while cleaning your house on a Saturday morning. Or even better, burn a Fon candle while you're writing your lesson plans. Ask your school if it's ok to use in your office or classroom!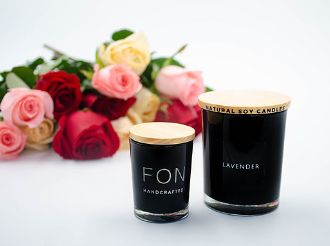 There are floral, woody, earthy tones, citrusy, and spicy fragrances. Not only are these fragrances natural but Fon Candles are made with natural soy wax and wooden wicks for a long hot burn. There are no dyes or chemicals used in the creation of these candles because they are made with art, science, nature, and love in mind.
If you're in need of some natural luxury, visit www.foncandles.com and order your experience now.
Enjoy 20% off all collections when you mention TeachersHouse, while supplies last!
Love, Fon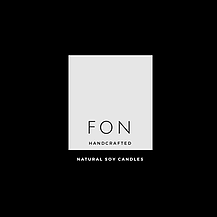 ---
Note from Brandy: I purchased these candles and loved the scents, so I wanted to share this other teachers out there who might enjoy them! Thanks to Tiffoni for giving TeachersHouse members a special discount! Be sure to let her know you saw them from this article!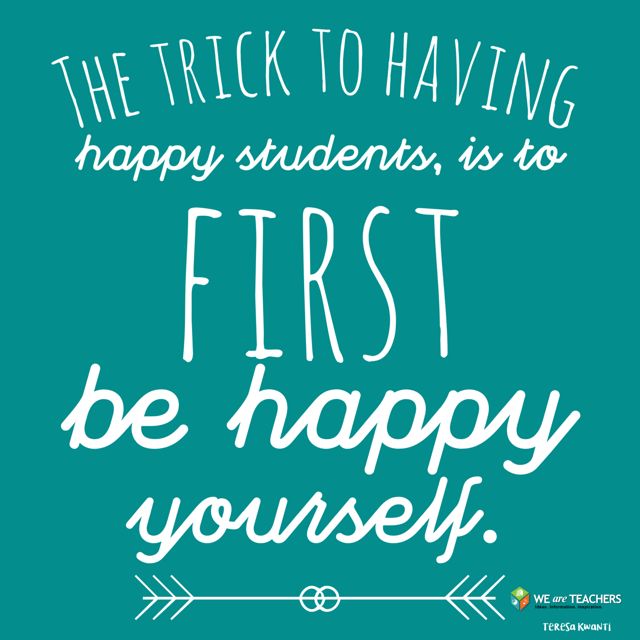 For more TeacherTreats: CLICK HERE