​It was 3 weeks into the first term of the new semester. Students were new and fresh and in a higher grade. During Literature and language arts class, they read a story, went through the literary response and analysis section which comprises of reading check questions, critical thinking, extending and evaluating, short writing activities, listening and speaking activities.
However, they could not discuss extensively nor write creatively about the topic. Fortunately though, after going through the 'own it' section, their brains sprang to life like flowers in spring. They were not only able to brainstorm and discuss the topic in-depth, but they could also understand the writing process.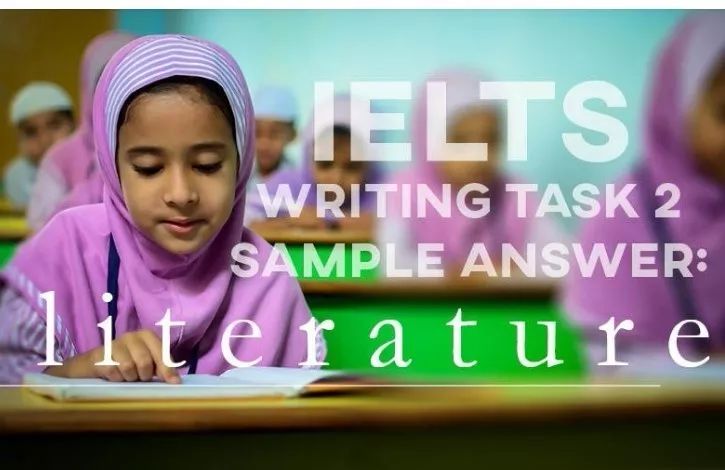 Over half of the class could write quite good essays that merit a minimum of 6.0 in IELTS writing task 2 in 6 hours spread over the course of 3 days. How was this possible? This was achievable in a Literature and language arts class. 'If speaking and writing skills can be improved in such a short time while studying Literature, why not incorporate some elements of it into general and academic English curriculum?', I thought.
Before proceeding further, let's briefly examine the benefits of including Literature in English language teaching and learning.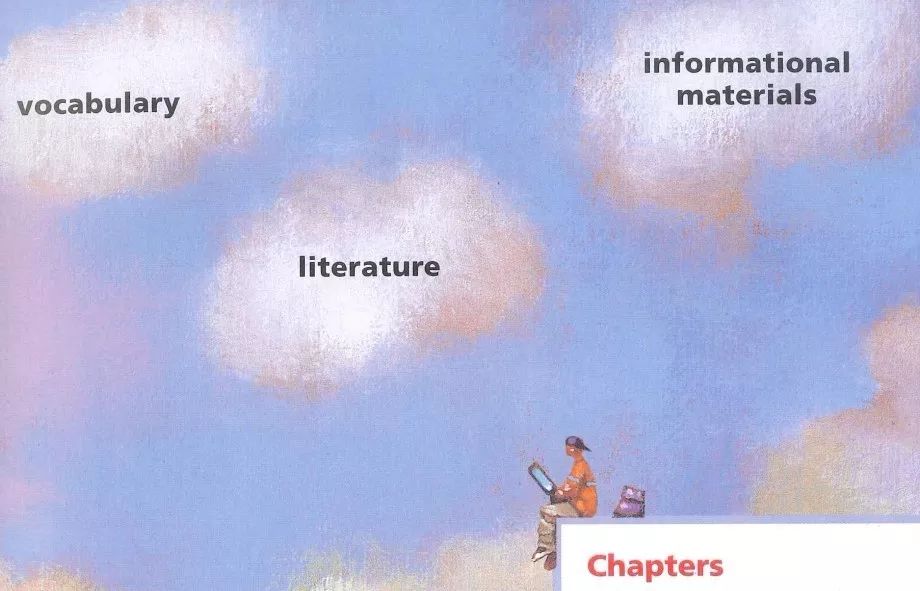 1. English language learners can enhance their vocabulary as well as language needed for specific purposes.
2. Students can learn the context and meaning of famous quotes and phrases which are not normally included in general English lessons.
3. They get to study figurative language such as allusions and references to different aspects of English culture which adds dimension and colour to writing and speaking.
4. Students are most likely to discover their creativity and imagination when they interact with the texts. Students are provided with a fresh and creative perspective to their studies and their lives in general.
5. Reading new words and phrases which tend to be more and varied in literary works can increase students' vocabulary bank.
Next, other seasoned tutors and I will be sharing our experiences on how we have used Literature to improve students' English skills.
Meet them!
Meredith has taught Literature and language arts to elementary and middle school students for about 20 years in the US and China. She currently works at QAIS in Qingdao. Whit is a senior education consultant who has taught Literature / IELTS / ACT / SAT in Japan and China.
Here we go….
As a teacher, what has been your experience, when using literature?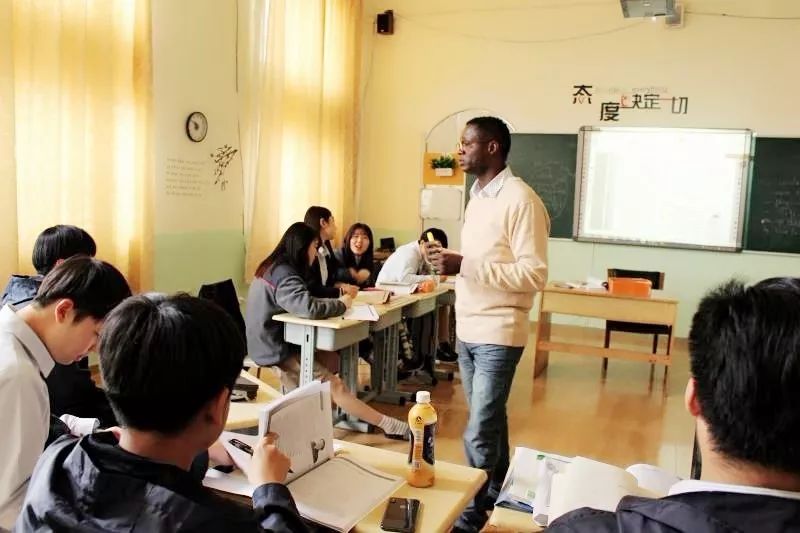 I have incorporated Literature into other courses I teach, such as IELTS, ESP and general English due to its lexical richness, task based activities and critical thinking aspect. These to a great extent have helped not only students' receptive skills (listening and reading) but also productive skills (speaking and listening). In a similar vein Meredith and Whit both concur that provided students understand what is being taught, Literature can be used for all subject areas to create depth, understanding, and connections to the four basic skills – listening, reading, writing and speaking.

Do you prefer using original literary texts or short versions for your students?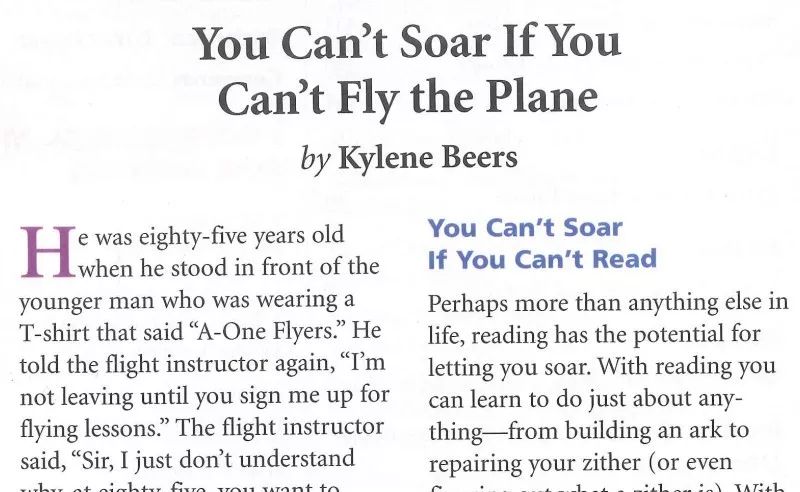 While original texts are great for intermediate level students and above in high schools and universities, shorter versions are preferable for students in primary and middle schools. The reason is, with original texts, students tend to get bored and lose interest quite easily because there is a wide range of vocabulary to digest. With shorter versions, comprehension becomes a lot easier and interests tend to soar.
Meredith: "I usually do shorter texts because most of the kids I work with have too much homework for me to require them to read that much. However, they often choose to read the entire book."
Whit: "I like original for independent reading and read aloud. For mini-lessons, no matter the subject, I like to use excerpts. If I'm using a picture book, I use the entire book."
What kind of supplementary material, if any, would you use to raise students' motivation?
Majority of my students are a mix of verbal, visual and kinesthetic learners. So, I use videos, interactive quizzes online, reading theatre and discussions. These, I believe these can enhance both macro (language) and micro-skills such as grammar, vocabulary, pronunciation etc. I also use more task based activities such as group participants. I have them do online research or complete tasks in groups and then report back to the whole class either in speaking and/or writing.
Meredith: "Supplemental materials are used to differentiate instruction. I've used music, blocks, centers with kinesthetic properties, and anything that will help students understand the concepts I'm teaching."
Whit: "Videos that are entertaining yet related to the book are effective. Also, high drama like Vice news and such are great."
How can you include the four skills (reading, listening, speaking, writing) when using Literature in class?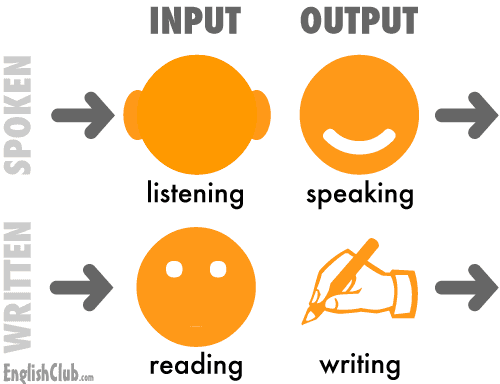 Although this can be daunting, I try to incorporate the four basic skills. Students get to read aloud, then answer comprehension questions, follow by listening or watching a short video. Next, they complete a comprehension passage, multiple choice questions or discuss what has been heard/seen. Discussion can also be in a literary response and analysis format. Writing usually comes last because it's the most difficult. To arouse their interest, we go through model essays together as a class and then have them use the structure as a guide. With this approach, most students are more confident and are able to produce fairly good write-up.

To sum up, Povey (1972:18) in his summary argued that Literature will increase all language skills because it extends linguistic knowledge. Thus, with the right curriculum and teaching methodologies, Literature can serve as an effective and valuable tool that can help to boost students' writing, reading, listening and speaking skills.
Sources: Study.com, Funiber.org
Pictures: howtodoielts.com , Pearson Longman Keystone coursebook
This article is a revised version of the one written by Jack L.A. and published in July 2018 in Qingdao Family edition of Redstar Magazine, Shandong, China.
About the contributor: Jack is the co-founder and academic director at Aceish Education (www.aceish.com), an edtech and language training and consulting start-up in China. He's a passionate educator, IELTS tutor, curriculum specialist & e-learning enthusiast with a penchant for success. At Aceish Education, we provide personalised online tutoring in IELTS, TOEFL, EAP, general English and CLIL subjects. We are also into corporate training (English for Specific Purposes), curriculum development and overseas education services.