​Finally, Beijing snowed. We have all been waiting for this heavy yet delightful snow for too long. It felt like a New Year's wish granted.
终于,北京下雪了。这场鹅毛大雪我们都等了太久,雪下来的时候就好像是实现了新年愿望。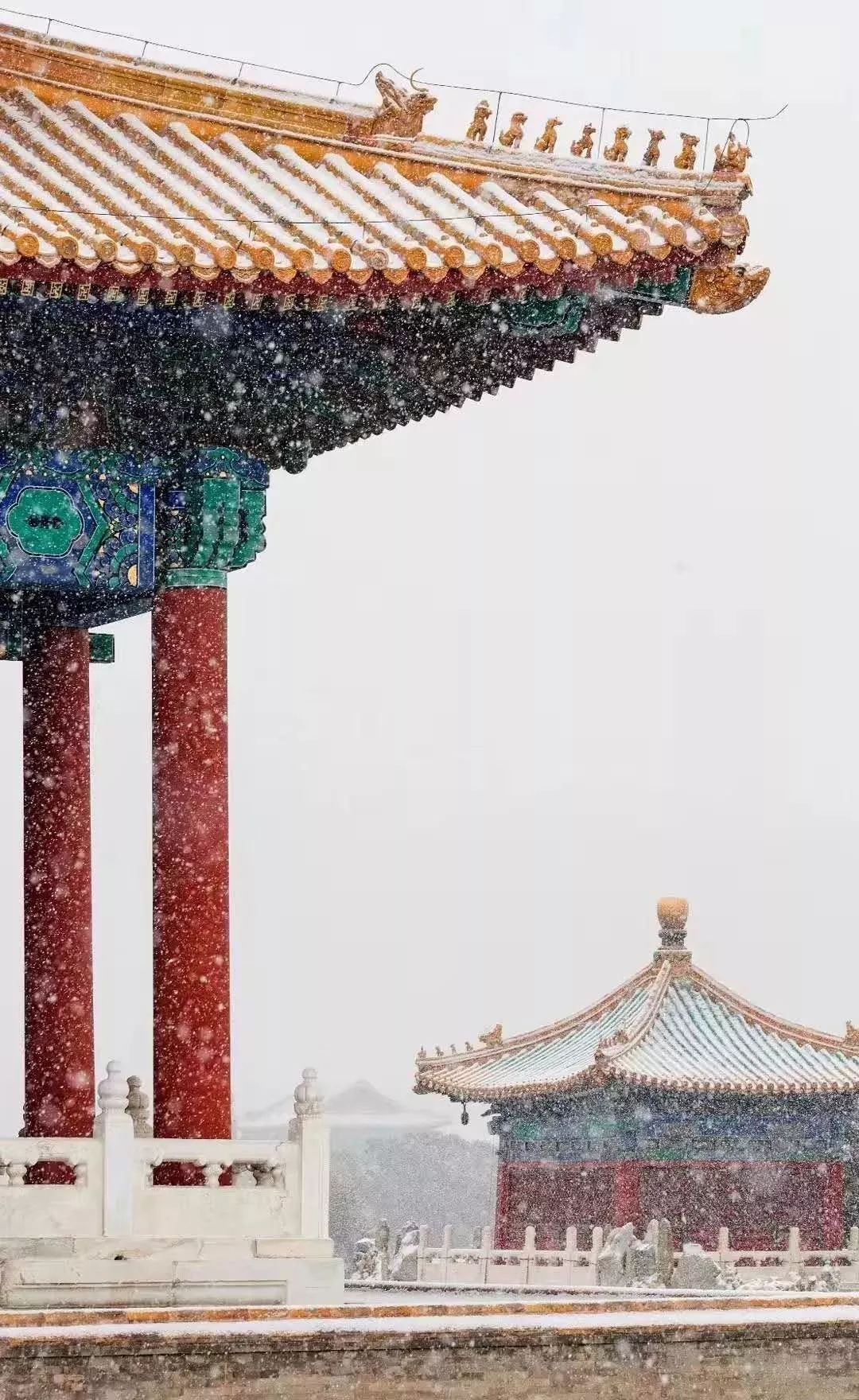 Since we've just entered the Chinese New Year, I wonder if you have made any New Year Resolution. If you enjoy teaching preschool children, I highly recommend becoming a real Montessorian.

现在,既然我们已经进入农历的新年了,不知道你有没有立下新年Flag呢?如果你喜欢跟小孩子们在一起的话,裂墙推荐将成为真正的蒙特梭利人作为新目标。
Reason?
-"There is a peaceful atmosphere in the classroom."
-"An observer sees continuous purposeful action of the children at work."
-"There is a respect for each child as an intelligent individual."
-"A reverence for nature is part of the curriculum."
-"One can quickly see the confidence of thechildren."
-"I was enthralled with the students' attraction to the materials."
……
为什么?
-"班级中,气氛祥和。"
-"在工作中,我们能看到儿童连续进行有成长意义的活动。"
-"每名儿童都是充满智慧的个体,蒙特梭利老师们对此十分尊重。"
-"尊敬自然是蒙特梭利课程的一部分。"
-"儿童的自信会显露出来。"
-"儿童会被教具吸引,而我为此着迷。"
……
Now let's look at the commitment of becoming a Real Montessorian:

About 400 hours Lecture time.
About 600 hours Internship
Full attendance
Write at least 7 albums
……
那我们再来看看成为一名真正的蒙氏老师,需要付出多少:
400个小时的理论课程
600个小时的校园实习
周末假日考试研讨都不缺席
按时完成如人高的作业
实习时长不够,延迟毕业
……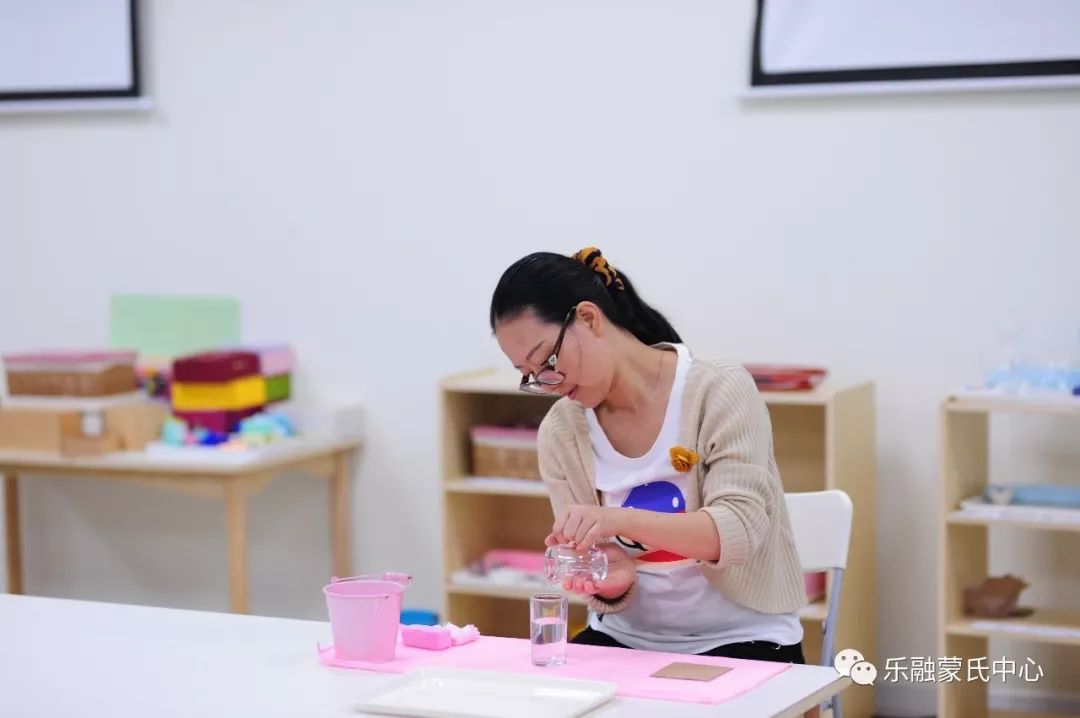 It's a big commitment but you are not alone. We have a strong team to support you.
确实,付出很多,但是你不是一个人。这里,我们有一只劲爆的团队来支持你的学习。
Here is some background information about Learnroom Education Group and the PHMTEC-Additional Location-Learnroom International Kindergarten Beijing, China (hereinafter referred to as PHMTEC-Beijing)
以下是关于乐融教育集团和乐融培训学校的一些背景信息。
Learnroom Education Group is committed to integrate preschool education from birth to 6 years, to create educational ideals and curriculum innovations and to provide educational solutions for more families. Learnroom has established international kindergartens, Children's Houses, Learnto (schools for infants and toddlers), and in 2017, the PHMTEC-Beijing with AMS Montessori Early Childhood Education Program (2.5-6 years old). By the end of 2018, we have trained nearly 100 adult learners, most of whom are teachers, Montessori admirers and followers across the country.

乐融教育集团致力于0-6岁婴幼儿学前教育一体化,为了更好的实现教育理想和课程创新,为更多有娃家庭提供育儿教育解决方案。乐融先后成立了乐融国际幼儿园、乐融儿童之家、0-3岁乐桃婴幼儿托管服务,更是在2017年成立了"乐融培训学校",开设了AMS蒙特梭利幼儿教师持证培训课程(2.5-6岁)。截止2018年底,两期的培训近百名学员,她们多为北京及全国各大蒙氏园所班级老师及蒙氏爱好者和追随者们。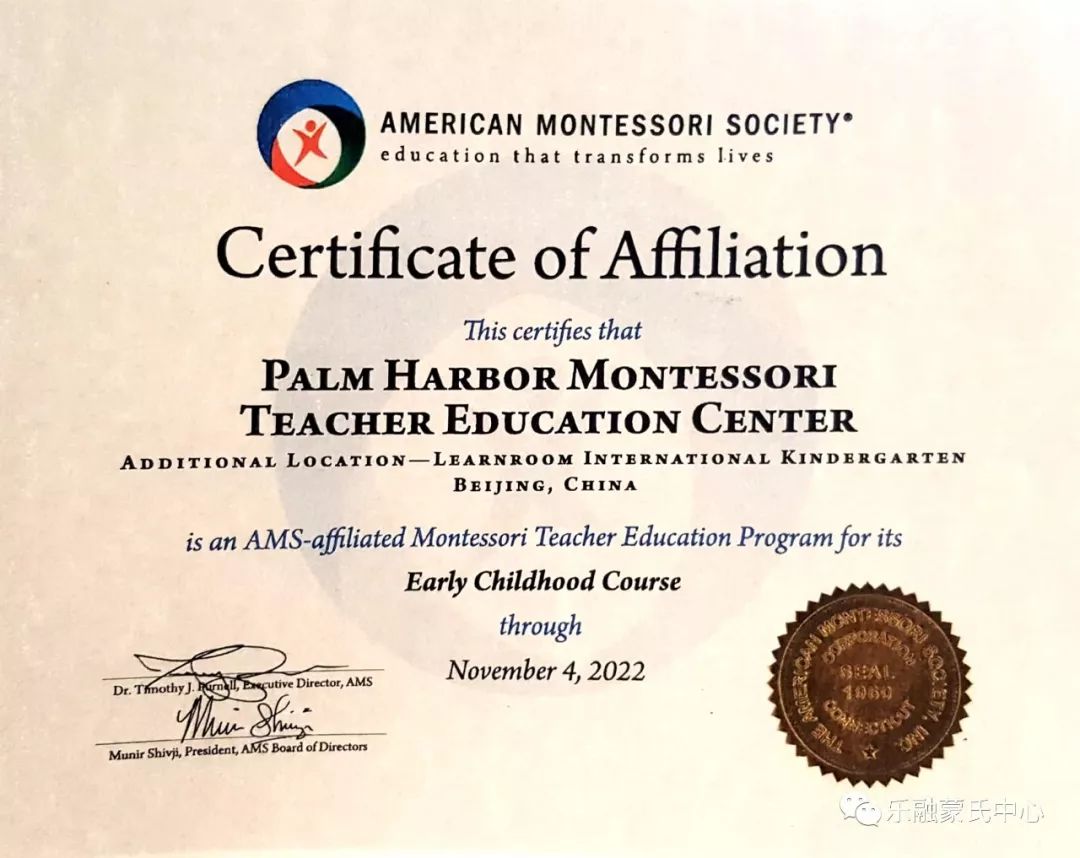 PHMTEC-Beijing 's qualification【乐融培训学校AMS培训资质证书】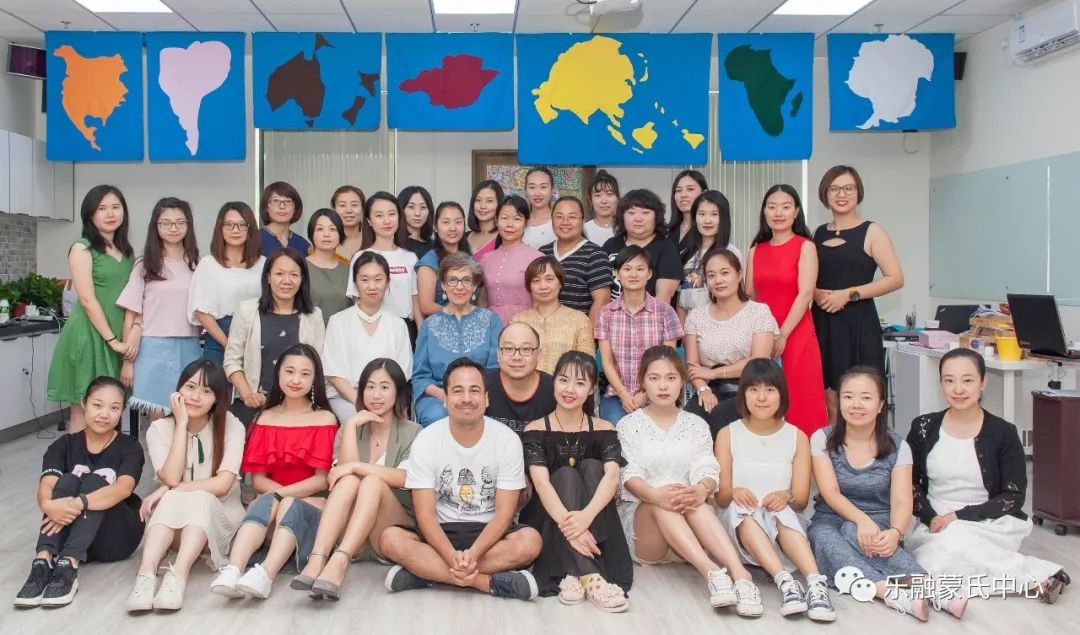 2017 Adult learners. First cohort 【2017年第一期培训学员】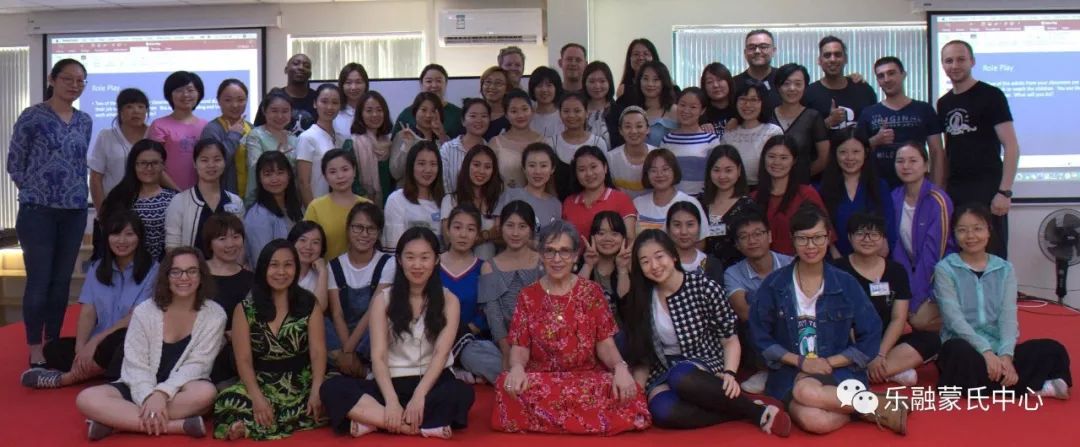 2018 Adult learners. Second cohort 【2018年第二期学员】
PHMTEC-Beijing believes that "haste makes waste." Every year, we have new students, but our standard remains high——quality materials, quality lecture hours and a strong sense of responsibility. Learnroom believes that after training and obtaining certificates, adult learners will become more advanced teachers as well as effective Montessori practitioners. Here, we welcome friends from all over the world.
乐融培训学校相信"欲速则不达"。年年新学员,不变的是乐融对品质的追求和保护——投入高成本、大精力,抱着对老师负责、对孩子负责、对教育负责敬畏之心来深化幼教品质之路。幼教品质提升根本,是幼师的技能水平提高。学为人师,行为世范——所谓师范。乐融相信学员通过培训并取得证书后,可以成为一名高水平的教师,同时也成为一名高效的蒙特梭利实践者。乐融为与来自世界各地的个人和团体达成的这种信任与友好关系感到自豪。这里欢迎世界各地的朋友齐聚一堂。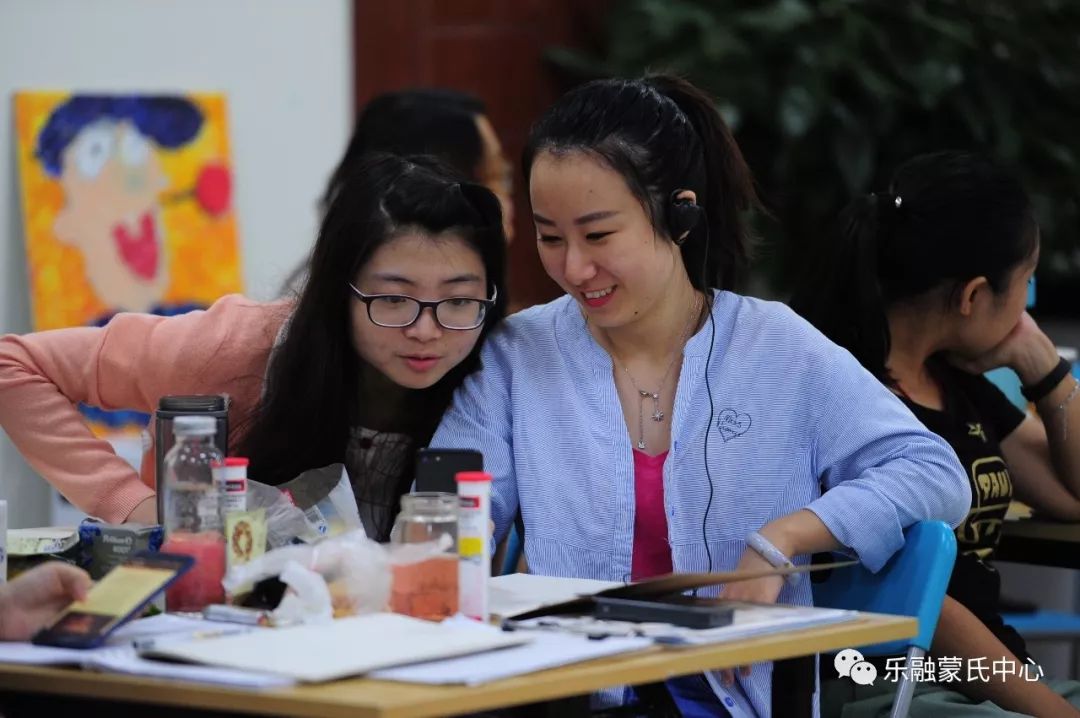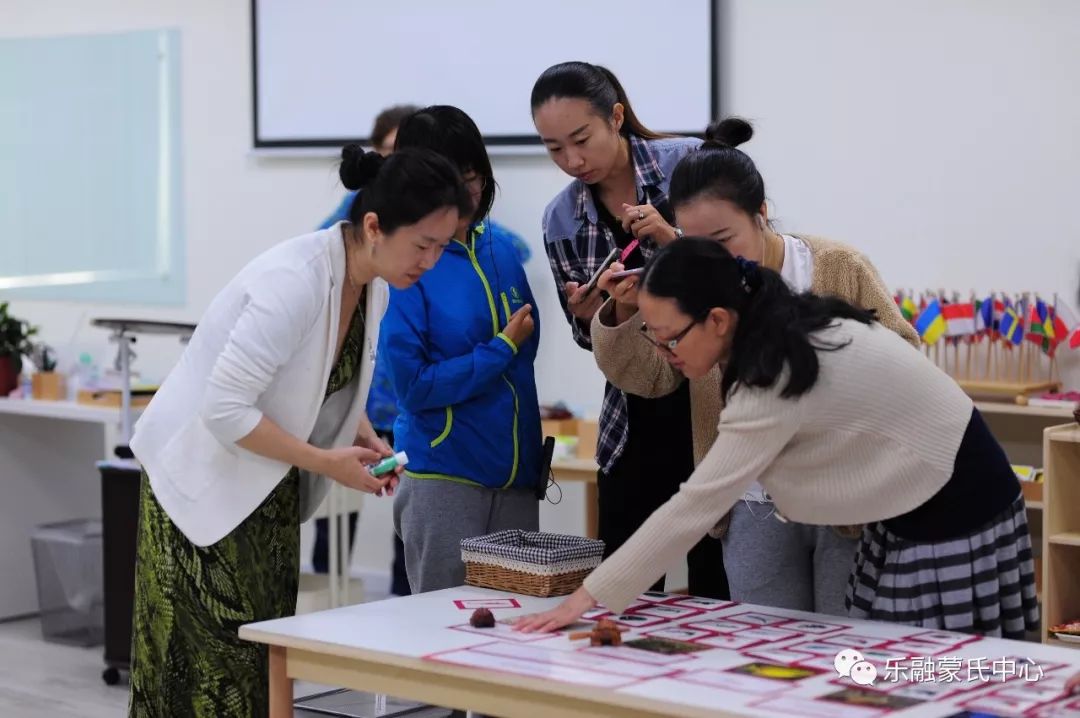 All your study is for children's better education, a better self and a better world. This is aligned with PHMTEC-Beijing's philosophy:

您的每一天学习,是为给孩子更好的教育,更为变成更好的自己。乐融培训学校宗旨亦是如此:

Spread professional Montessori Early Childhood educational concepts. Promote Montessori Early Childhood educational development in China.传播专业的蒙特梭利早期教育理念,推动蒙特梭利幼儿早期教育在中国的发展。
Offers the unique blend needed in order to stay true to the philosophy of Maria Montessori while providing learners the necessary skills and techniques to meet the demands of today's ever-changing field of education.
为学员们提供科学、严谨、专业、系统的蒙特梭利教育课程培训。忠于蒙特梭利教育理论,在纯正的、高品质的蒙特梭利教育培训基础上,提供与时俱进的教育技能技巧培训。
Prepare individuals to properly set up the environment and manager an authentic Montessori early childhood education classroom.Train students to understand the full, comprehensive curriculum in all subjects relevant to the Montessori methodology. Graduates will be able to set up classrooms, provide children with a comprehensive Montessori classroom.将培训学员们如何建立、布置、管理班级以及课程设置;并帮助每位学员全面理解蒙特梭利幼儿早期教育课程。学员毕业后将有能力组建班级,为幼儿提供全面、完整的蒙特梭利教育课程。

Exquisite materials, prepared environment【精美教具,完备环境】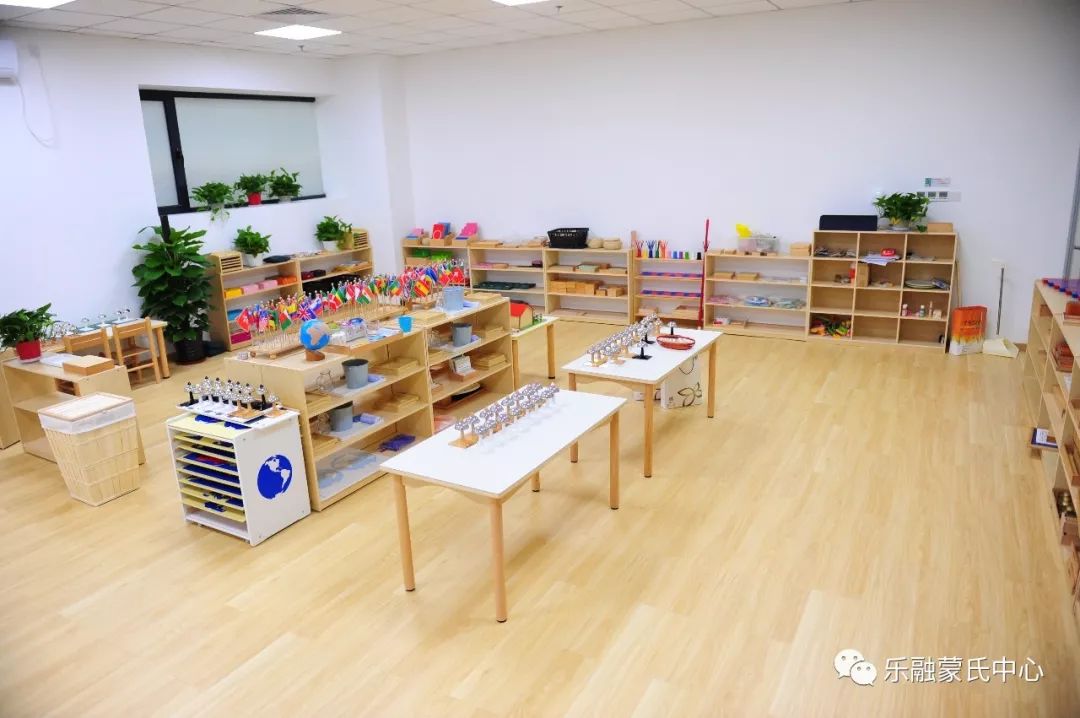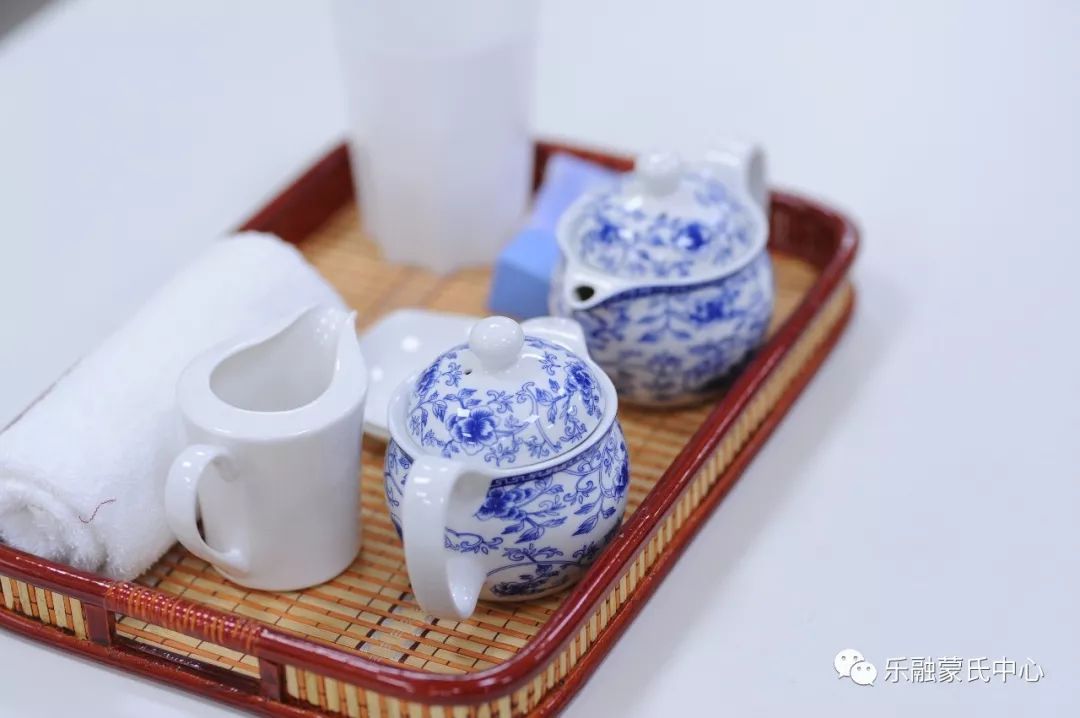 We know resources is the most valuable treasure. Here we have some gems:
乐融深知,人才是最难得的宝藏和最高深的技术。乐融培训学校更是珍视对于人才库的建立。这里,高手云集: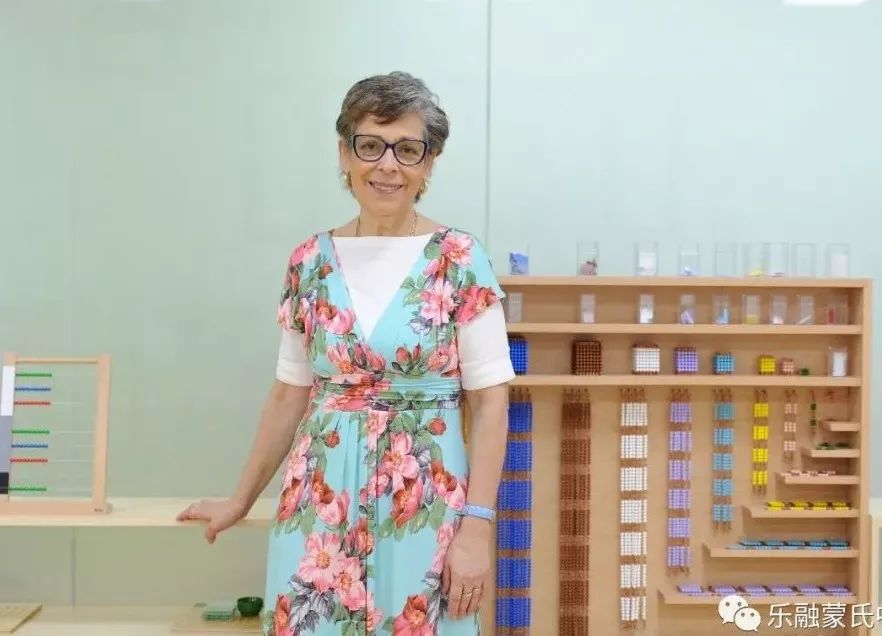 Catherine Varkas, Foreign Director of PHMTEC-Beijing

【乐融培训学校外籍校长 Catherine Varkas】
Catherine Varkas has contributed to developing Montessori education (Infant and Early Childhood) for more than 30 years. Catherine is a qualified 3-6 years old and 6-9 years old Montessori expert, an internationally renowned researcher and scholar in Child Language, and a member of AMS . She has been invited to speak at International Montessori Conferences numerous times.
Catherine Varkas女士 30多年的蒙特梭利执教和管理工作经验,致力发展蒙特梭利婴幼儿阶段的教育。拥有3-6岁以及6-9岁AMS资格证书,是资深的蒙特梭利教育专家,著名幼儿语言研究学者,AMS协会席成员。并多次受邀出席国际蒙特梭利年会并在大会上发表过很多精彩的演讲。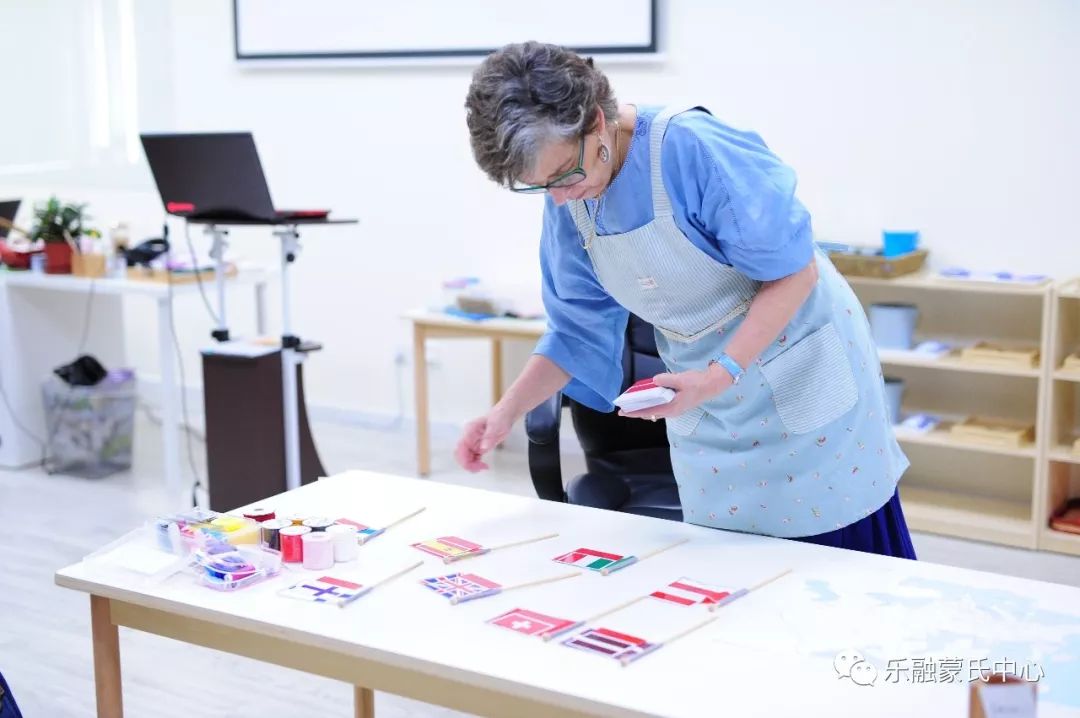 As an old Chinese saying goes, it's never too old to learn. This applies universally. With 40 years of experience, Ms. Catherine still remains very active on the Montessori education stage. She is a practitioner also a role model!

中国人爱说:活到老,学到老。这句话放之四海而皆准,70岁的Catherine女士依然活跃在蒙特梭利教育舞台上,这就是践行者,也是榜样的力量。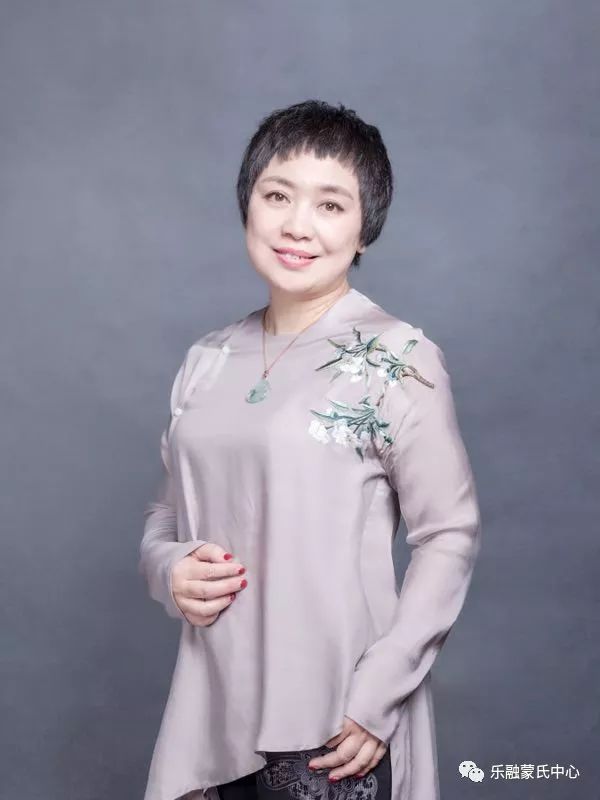 Jane Xiao, Chinese Director of PHMTEC-Beijing

【乐融培训学校中方校长肖嵘】
Jane Xiao, has more than 10 years of management experience in Beijing high-end international educational groups, has a lot of success in serving as academic director, principal, intercity teaching supervisor, intercity principal and trainer in international kindergartens. She is equipped with rich front-line teaching experience and training experience. In 2007, she participated in the AMS Montessori Teacher Training Program and obtained the Montessori teacher qualification certificate for 3-6 years old. At the same time, she has the National Certified Teacher Qualification Certificateand the Principal Certificate
肖嵘女士10多年北京高端国际教育集团管理经验,历任国际幼儿园教学主任,园长,城际教学督导,城际总园长和培训师等职,具有丰富的一线教学经验和培训经历。2007年参加美国AMS蒙特梭利教师培训并获得3-6岁蒙特梭利教师资格证书,同时拥有国家认证的教师资格证和园长证。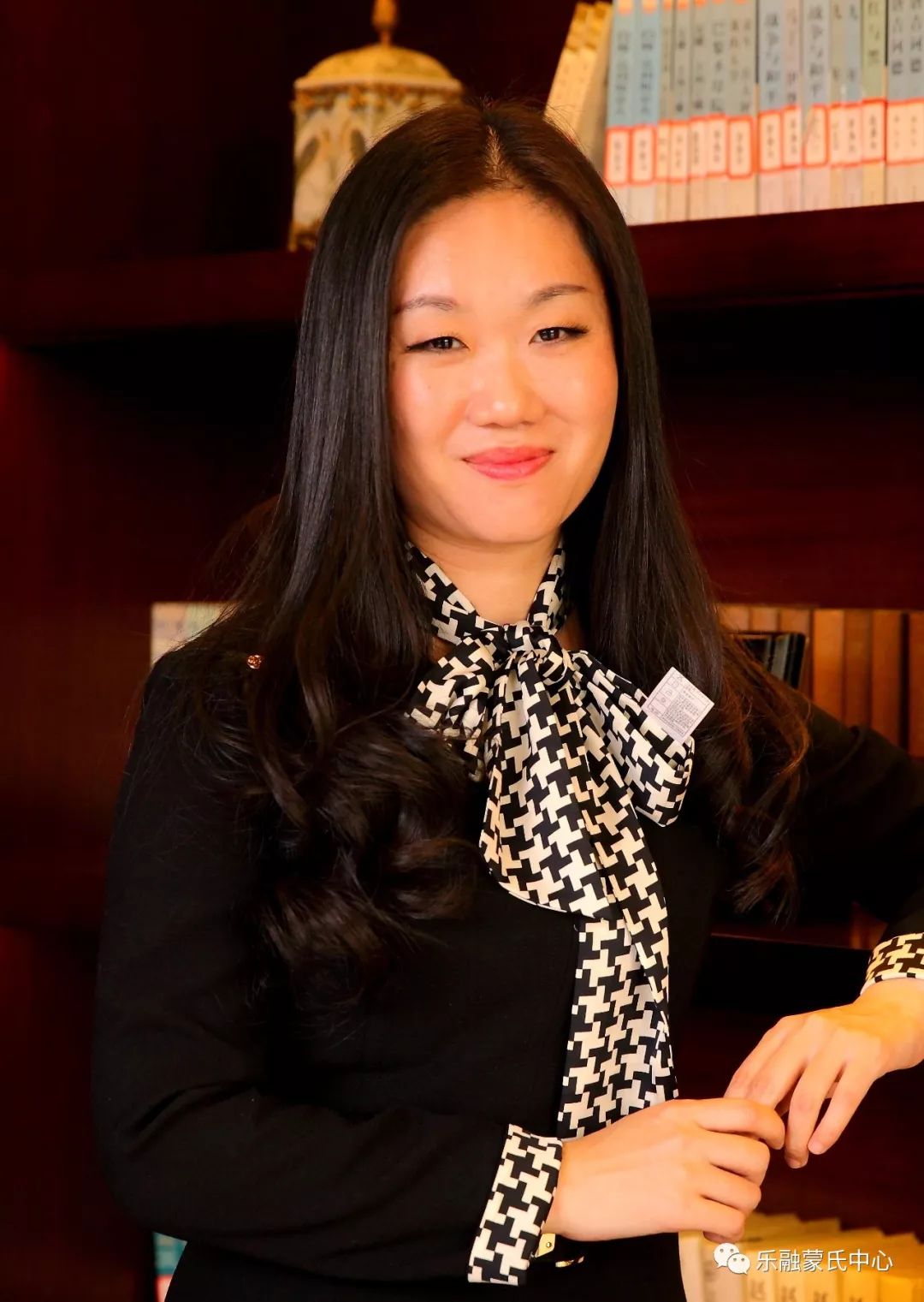 Ellen Li, Lecturer at PHMTEC-Beijing

【乐融培训学校培训师 李玉环】
Ellen Li, a highly recommended Montessori education expert, graduated from Normal University with dual degrees. She is an AMS (3-6 years old), NAMC (6-9 years old) certified teacher and a registered Positive Discipline Lecturer. At the same time, she is an expert in children's psychological and behavioral analysis. She has engaged in English teaching, Montessori educating and academic research for more than 11 years. Her focus is on integrating the educational concepts from the East and the West.
李玉环女士师范大学科班出身,双学位;国际蒙特梭利权威机构AMS(3-6岁)及NAMC(6-9岁)证书获得者;正面管教注册讲师。从事一线英文及蒙特梭利教学及教研十一年,专注于东西方教育理念的融合,擅长幼儿心理及行为分析,是业内备受推崇的著名蒙特梭利教育专家。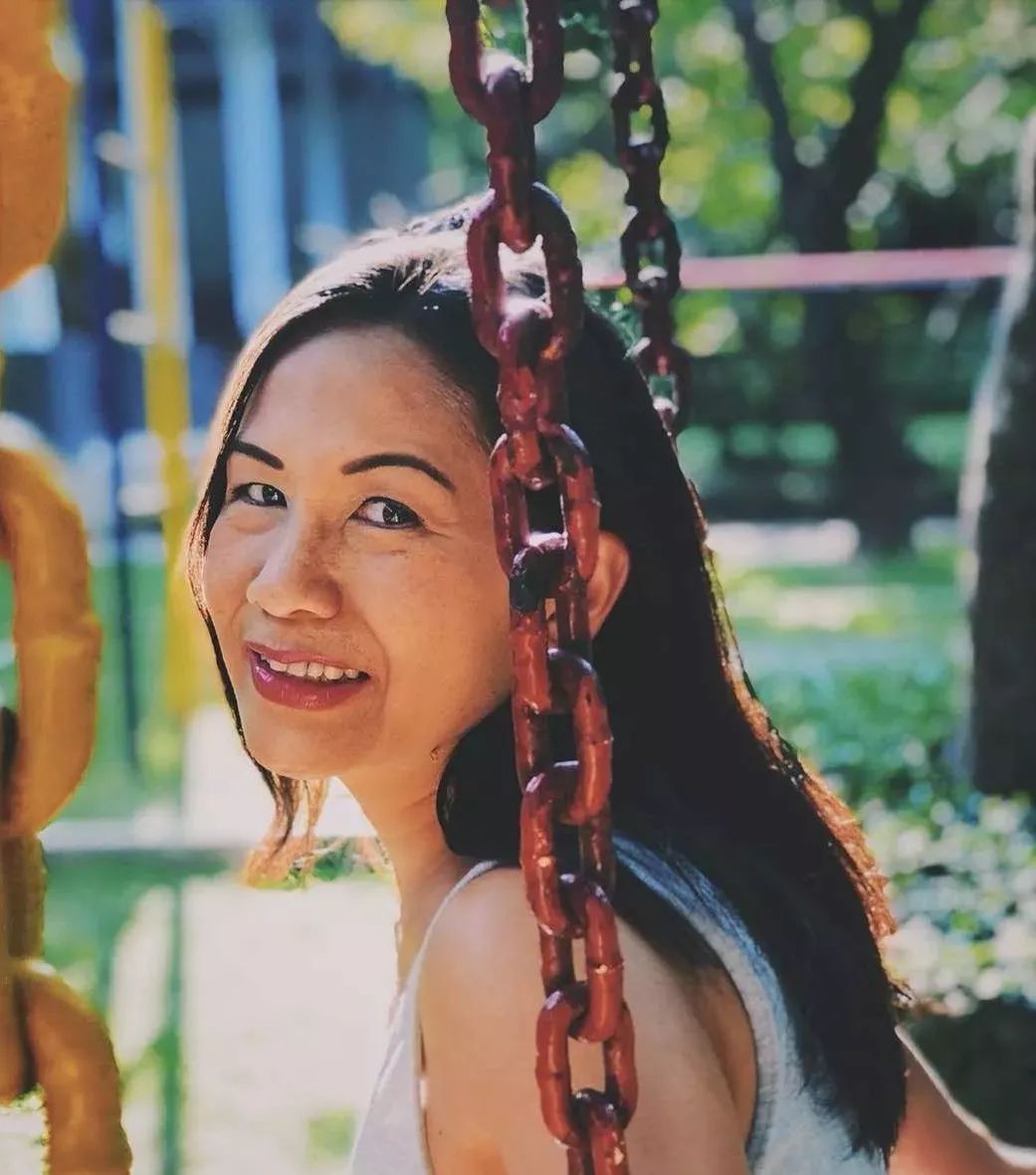 Ruth Novales, Lecturerat PHMTEC-Beijing

【乐融培训学校培训师儒思思】
Ruth obtained her International AMS (American Montessori Society) Montessori Early Childhood credential in 2007 and is also a Kindermusik Educator. She has degrees in Education and in Business Administration (with emphasis on Marketing Management).
Ruth has 22 years combined experienced teaching Montessori (3 to 6 and 1.5 to 3), Kindergarten, grade school, writing curricula and training teachers.
At PHMTEC-Beijing, her main focus is on trainings on music and movement and dramatic play in the classroom.
儒思思女士教育学和行政管理(营销管理方向)双学士学位,获得国际AMS蒙特梭利儿童早期教育证书。并且,她还是一名启德童(Kindermusik)教育者。22年的教学经验,曾任职蒙特梭利教师(3-6和1.5-3岁)、幼儿园、小学老师、写作课程和英语培训教师。在乐融培训学校主要传授音乐律动和戏剧表演课程内容。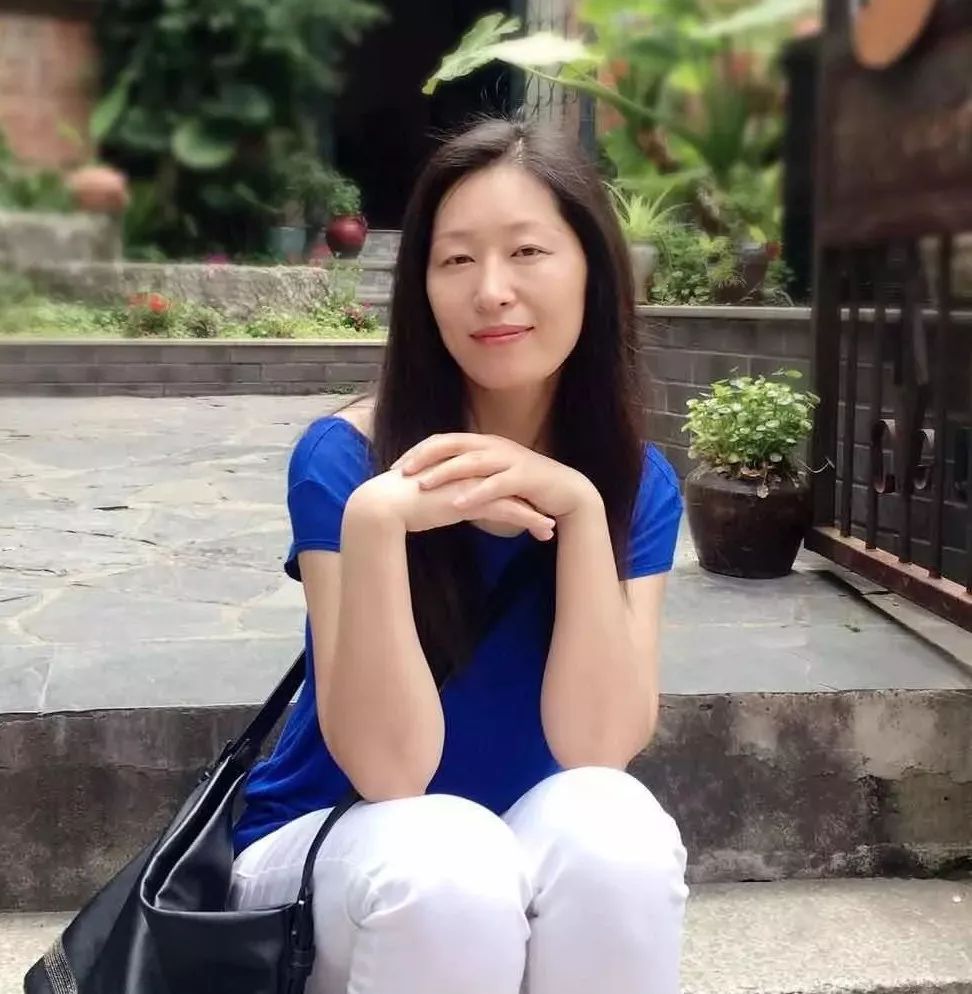 Sophie Cheng, Field Consultantat PHMTEC-Beijing

【乐融培训学校培训督导程艳】
She is an AMS certified teacher with yearsof Montessori classroom experience. She has worked in many high-end Montessori educational groups with different capacities like Lead Teacher, Academic Leader, and Trainer, etc. With abundant first-hand classroom experience, she is enthusiastic in helping new teachers grow in Montessori classrooms.
美国AMS认证教师,多年蒙特梭利教室经验,曾任职于北京多所高端国际蒙特梭利教育集团,历任主讲老师,教学主任,培训师等职,一线教学经验丰富,善于帮助老师在蒙台梭利专业教学领域的成长。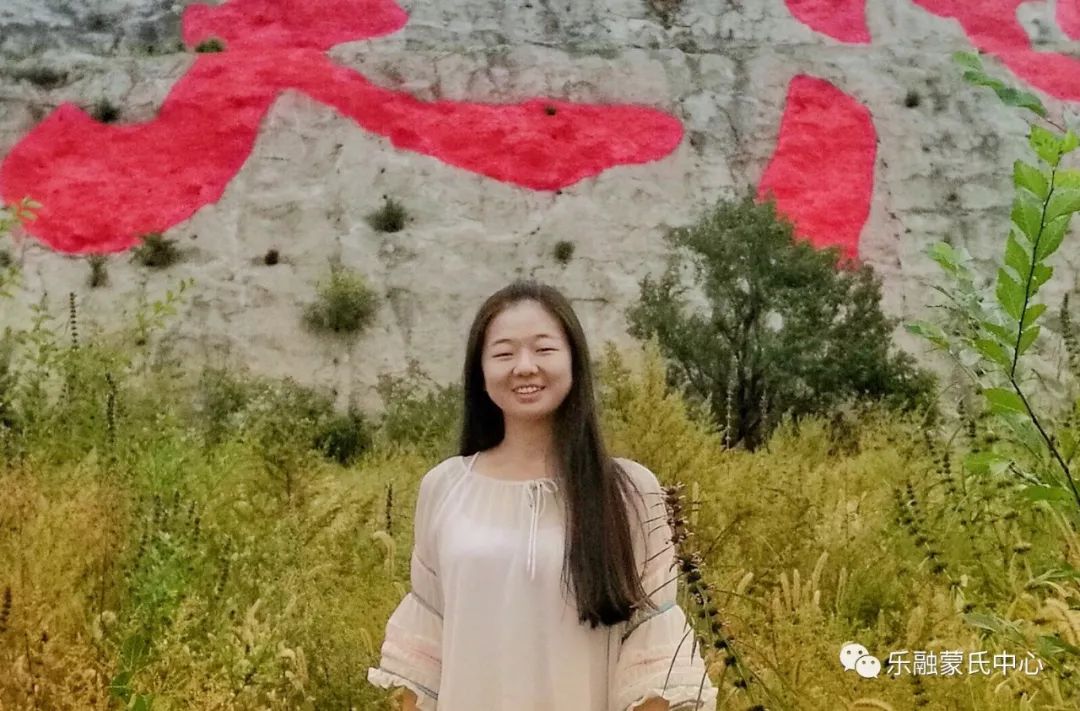 Hazel Yang, Professional Translator at PHMTEC-Beijing

【乐融培训学校全职翻译杨妍晨】
Worked with senior trainers from all over the world. Translated, consecutively and simultaneously, many Montessori International Teacher Training Courses (0-3 & 3-6), Baby and Toddler Swimming Coach Trainings, Maternal and Child Industry Conferences, Educational seminars etc.
杨妍晨曾多次与世界各国资深讲师合作,经验丰富。为多期蒙特梭利国际教师培训(0-3&3-6)课程、婴幼儿游泳教练培训、婴幼儿峰会、教育讲座等进行同传/交传。
Now that we have showed our experienced mentors and facilitators, let's check out our solid course!
优秀的导师和助手我们准备好了,实打实的课程更是不含糊,准备好时间,投入到丰富的学习中来吧,2019年在乐融培训学校,你将不再无聊。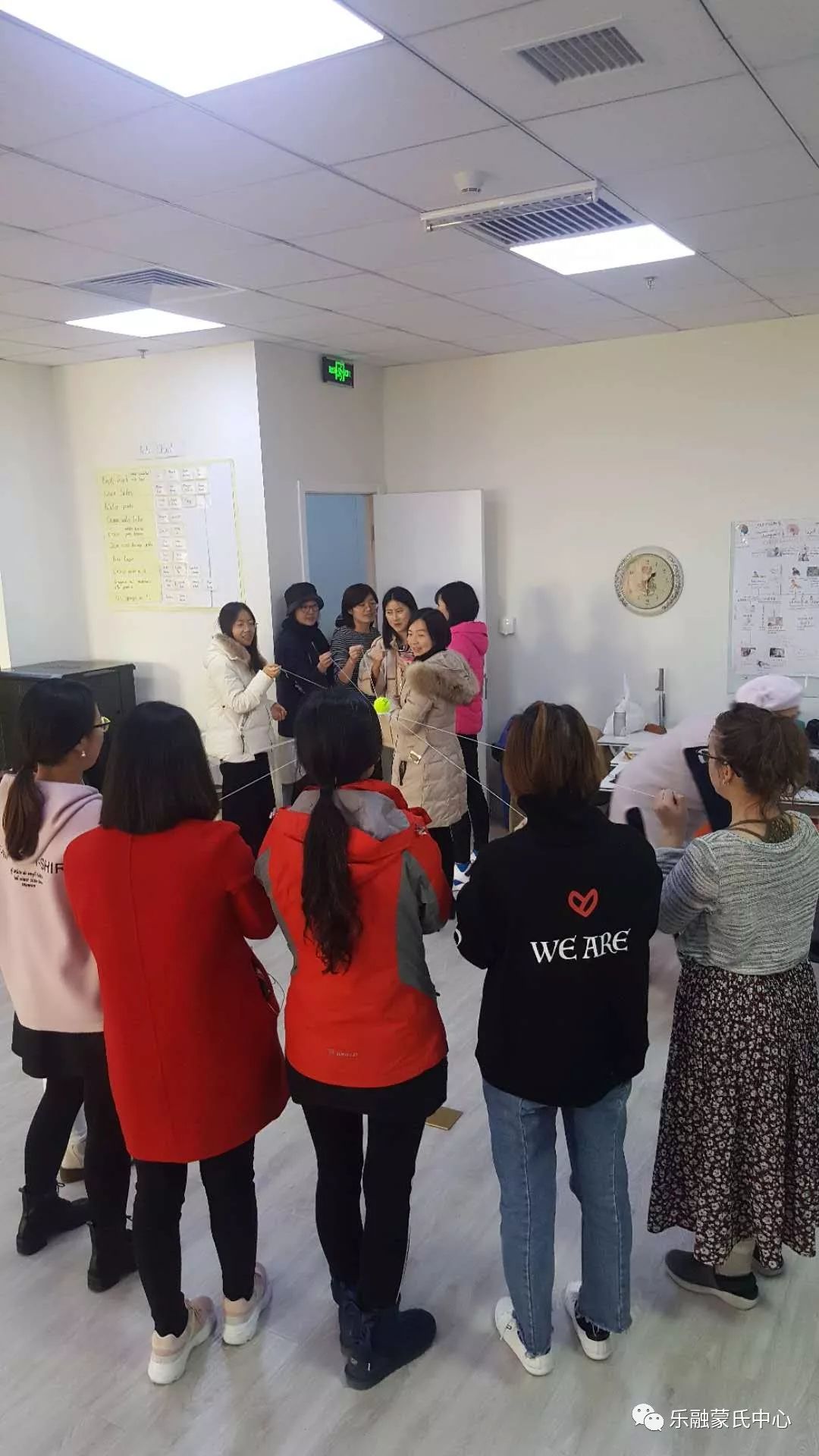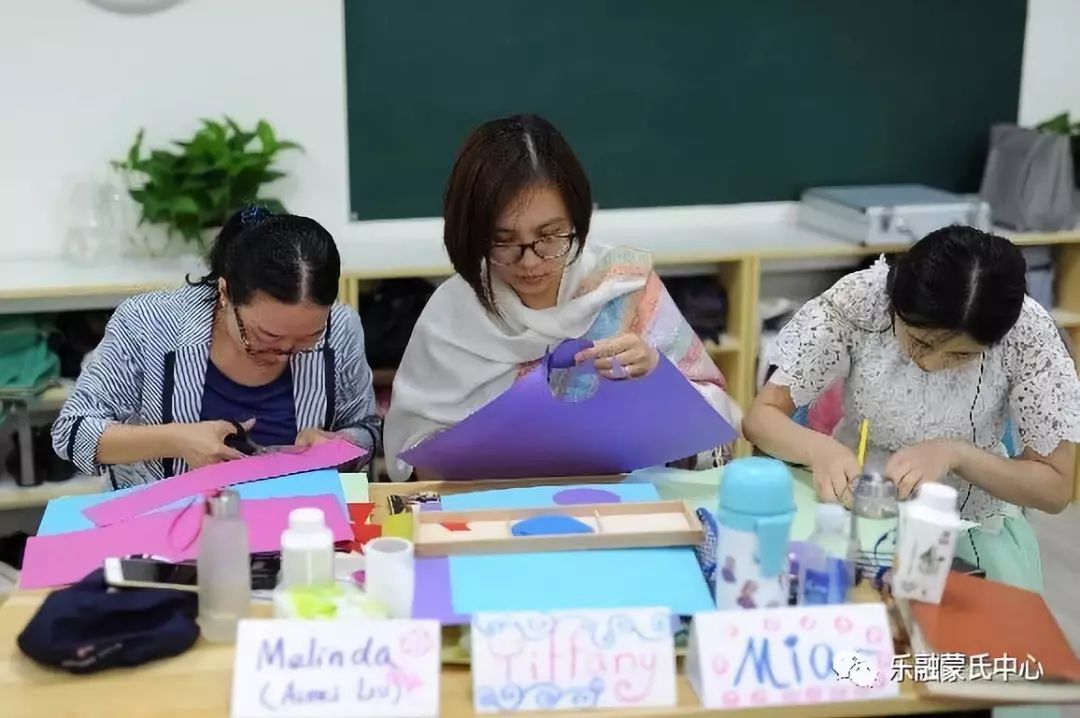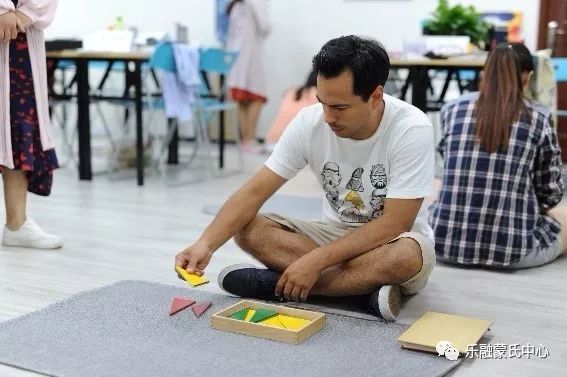 Study hard and enjoy! 【严肃认真、紧张活泼的课堂氛围】
Hours
Each class session is conducted from 9:00 am to 5:30 pm with a one-hour lunch break at noon. So get your coffee ready! The Early Childhood (2.5 through 6 years) program consists of the Academic Phase, a supervised Internship (practicum) Phase, seminars during the school year (Practicum Seminars), ongoing practice sessions, assignments, special seminars, and final exams.
从第一天开始,早上09:00-17:30,中午休息一小时,其他的时间你得多准备点咖啡提神。(2.5-6)岁的蒙特梭利早期教育认证课程培训整个课程包括理论学习期,指导实习期,实习研讨会,连续九个月的实习工作期,实习作业,特殊模块研讨会以及期终考试。
The Academic Phase 理论学习期:
· Course lecture sessions;
· Several weekend seminars;
· Several extended weekendsessions;
· Practicum seminars during the school year;
· On campus academic course work;
· Guided observation experience;
· Practice labs;
· Class discussions and assignments;
· Reading logs, exams, assignments, and projects; and
· Practice sessions with otheradult learners, a field consultant, and/or supervising teacher.
集中培训授课期
实习期的周末研讨会
周末拓展课程
实习期研究
园内课程设计
指导性观察
实操研讨
课程讨论以及作业
阅读日志,考试,作业以及课程项目
由督导,其他同学或指导老师指导下的实习工作期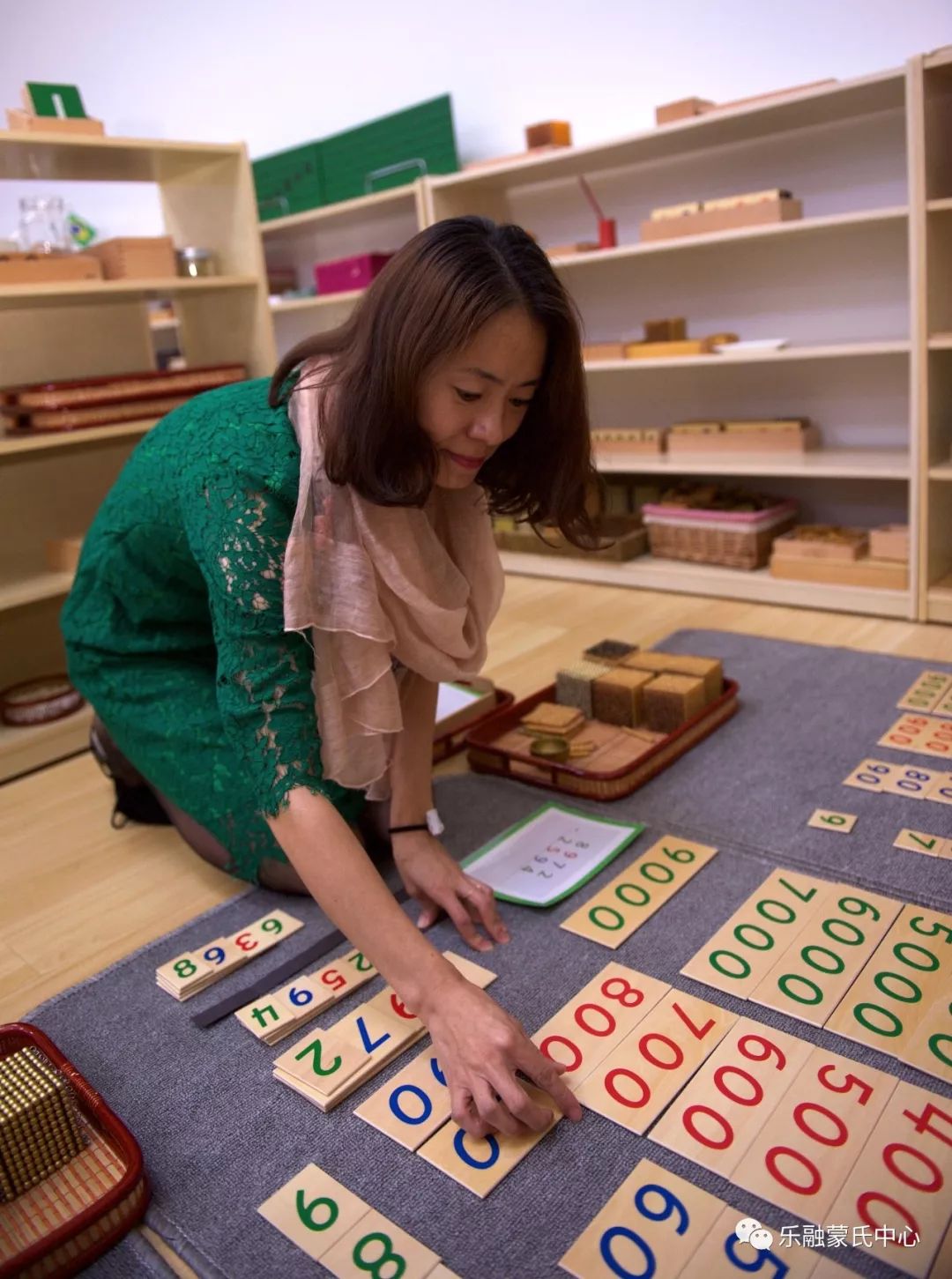 PracticumPhase/Student Teaching/Internship
实习期/学员授课/实习
The practicum phase entails a supervised internship, ongoing practice sessions, assignments, and special sessions. Adult learners will complete an internship in an approved Montessori Early Childhood classroom with guidance from a certified and experienced Montessori supervisingteacher. The supervising teacher needs to have at least two years of leadteacher experience in the classroom, after receiving their Montessori credential.
The internship consists of half-days; five days per week during the morning part of the school day and takes place overone school year. This includes a minimum of 600 hours of instructional classtime.
The Practicum Phase includes six observations in other classrooms. Each of these observations is to be three hours long, making it necessary for the intern to be away from his or herclassroom for six mornings.
Practicum Attendance: The adultlearner/intern must complete the required practicum hours. Supervising teachers and/or the Head of School at the practicum site will verify regular and responsible attendance. Should unusual absences be necessary due to emergency or illness, the adult learner/intern is expected to contact the PHMTEC-Beijing Director to set up a plan for making up missed practicum hours. Excessive missed hours could result in failure and require a second year of internship.
Practice during Practicum: During the Practicum Phase, the adult learner should expect to spend a minimum of 10 hoursper week practicing presentations, throughout the year. These ten hours are spent in independent and supervised practice, while collaborating with other adult learners in their cohort.
Practicum Seminars
There will be practicum seminars during theschool year. Attendance is required. Supervised practice, discussions, andassignments will take place, at this time.
实习期包括:有指导的实习、持续练习期、作业、特别模块课程。
实习期间,学员须在符合实习条件的蒙特梭利幼儿班级实习,并接受具备蒙特梭利教学资质的有经验的在班指导老师的指导。(指导老师必须满足两个条件:拥有蒙特梭利教师资格证,取证后至少在班工作两年)

实习期间,学员必须确保一个学年内持续不断实习,每周实习五天,需要确保每天的上午半天时间在班实习,总共包含至少600小时的在班教学时间。
实习期间,学员必须进行6次对其他蒙特梭利教室的观察,每次观察3个小时,这样学员需要有6个上午离开自己的实习教室。
实习考勤:学员们必须完成指定的实习小时数。实习地点的指导老师或园长需要管理并负责记录实习考勤。如缺勤太多,实习将不能按时完成并要延长一年实习。
实习期间的操作练习:实习的一年期间,学员必须确保每周至少10个小时的展示练习,其中包括独立操作,指导练习,以及和同组其他学员合作练习。
实习研讨会:学员必须出勤。研讨会期间会有指导练习,讨论和作业。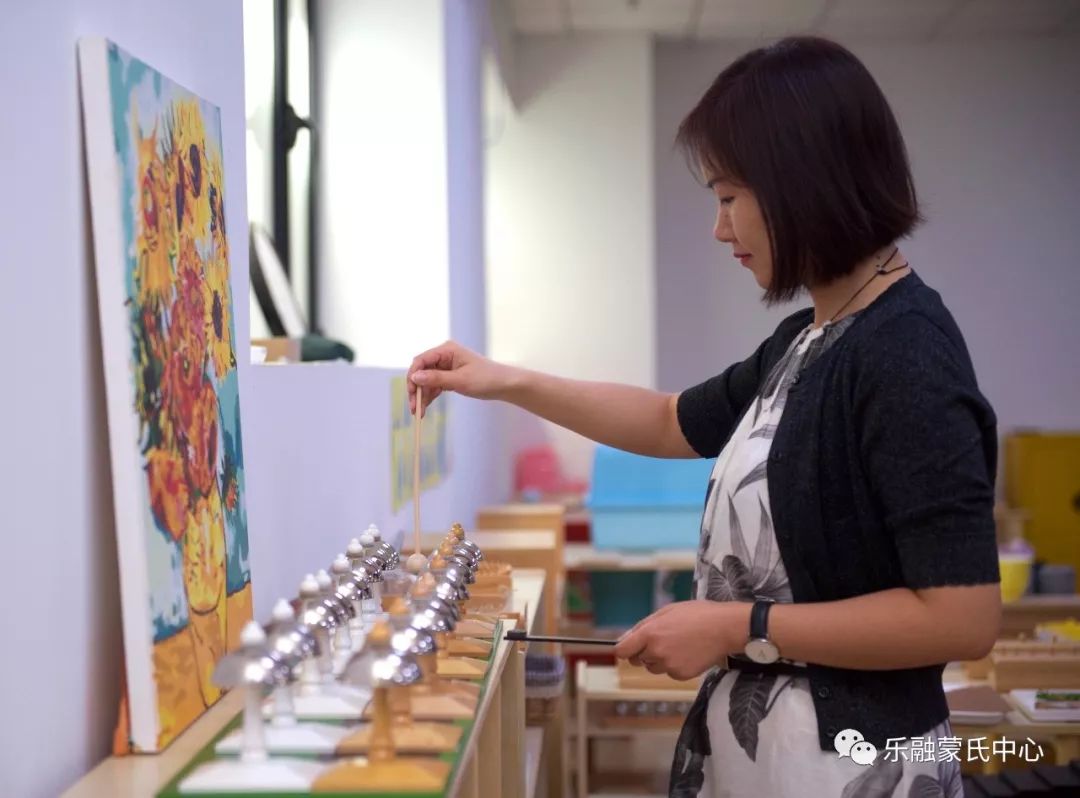 The Course Components 课程模块
· Montessori Philosophy, Educational Theory, and History
· Sensorial
· Practical Life
· Language Arts
· Mathematics
· Observation
· Child Development
· Cultural Studies – Science, Botany, Zoology, Music, Art, and Geography
· Early Childhood Classroom Leadership/Parent Involvement and Education
蒙特梭利教学理论,教育学理论和历史
感官教育
日常生活教育
语言教育
数学教育
观察课程
幼儿发展课程
文化课程,包括科学,植物学,动物学,音乐,艺术和地理
早期教育课程的班级领导力/家长教育
Oh, by the way, don't worry if your Chinese is not good enough because we provide simultaneous interpretation service.
哦,对了,您看到主讲是歪果仁,是不是担心自己的英文水平呢?不怕,我们准备了同声传译设备,妥妥的~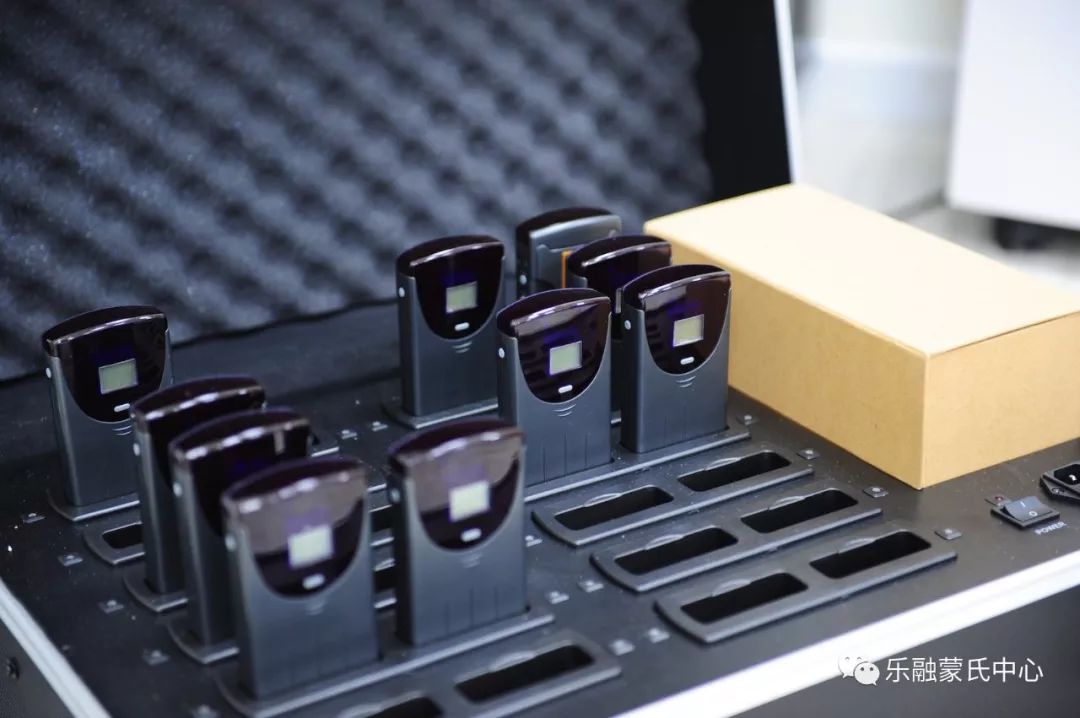 It's just some information here. We hope you will join us on this learning and self-improvement journey. It will be worth every effort you make.
看完这一小部分主题提醒,希望您还原因加入我们,提升自己。知识是无价的,也是最贵的。但,也是值得的。
Course Fees Tuition Fee: 58000 RMB
Registration Fee: 1000RMB, Not refundable
AMS Certificate fee, AMS & MACTE membership and Material Fee:5000 RMB
课程费用
学 费:58000 RMB
报名费:1000RMB,不退还
材料费、AMS证书费、AMS,MACTE会员注册费:5000 RMB
Discounts Offered for the Tuition Fee only (Not including registration fee, certificate and material fee)
【课程学费优惠政策】(不包括报名费、证书费、材料费、注册费)
Register and pay in full before April 1 – 1500RMB tuition discount.
2019 年 4 月 1 日(不含)前,完成报名缴费者,可享受 1500 元/人优惠
Groups Registration 团报:
A group of 3-4 persons gets 3,000 RMB/person discount in tuition when paying in full,
A group of 5-7 persons gets 5,000 RMB/person discount in tuition when paying in full,
A group of 8 persons or more gets 6,000 RMB/person discount in tuition when paying in full.
一次性报名 3-4(含)人,可享受 3000 元/人优惠
一次性报名 5-7(含)人,可享受 5000 元/人优惠
一次性报名 8(含)人及以上,可享受 6000 元/人优惠
All fees must be paid in full before the start of the course
Adult learners can only choose ONE preferential policy.
所有费用需在暑期开课前全额缴纳
以上全部优惠,会员只能选择一项政策优惠,不可同时享受。
Course Registration 报名咨询
Register through phone: Hazel Yang +86138117777318
联系人:Hazel Yang/杨妍晨(13811777318)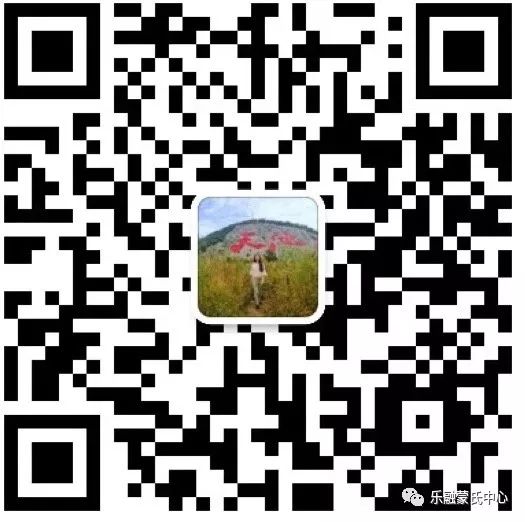 Registration Process 报名流程
Interview with one of our Course Instructors
Complete the Application Package
Submit Payment
与课程督导面试
填写报名表
完成交费流程
Address: AMS Training Center, Learnroom Education Group, Tan Bo Art Center, No.30 Xing Shikou Road, Hai Dian District,Beijing
地址:北京市海淀区杏石口路30号坦博艺术中心一层乐融教育集团