​Online teaching is a great way of supplementing income for experienced ESL teachers—and could even become a main source of income. Still in its infancy, online teaching still lacks resources and community, especially for independents.

Teachers' House recently conducted a survey of online ESL teachers, to help paint a better picture for beginners, as well as those just seeking information about what might be the next big industry trend.
The survey covered five questions important to those starting out:
· What should I charge for Private classes?
· How do I find students?
· What qualifications do I need?
· What equipment (mic/software/computer) do I need?
· Why do they only hire native teachers? (Or do they?)
Part one covers the first two questions while part two covers the last three.
Online teaching may be a new field, but the search for clients and determining appropriate rates is similar to the same struggles for independent private teaching. Unlike face-to-face teaching, however, there are less variables for location—since it will all be from the comfort of the teacher's home.

Finding Clients
Acquiring clients is a key part of making money. For online tutoring, this can be done in a variety of ways, but most respondents emphasized the importance of word of mouth. Friends and friends of friends are a good place to start looking for students, while satisfied customers will bring more in through referrals.

Existing online companies can also provide a steady stream of income, while in-person jobs past and present can add to online clientele. A few respondents had students from prior work in kindergartens, training centers or other schools that were once face-to-face students. These past customers can also provide recommendations or referrals.

Besides referrals from current students, WeChat and other social media can be used in a variety of ways. Even western social media can help find clients, with Instagram and Facebook both appearing as potential audiences for ads.

Creating a video can be a powerful advertisement, but so can promoting yourself actively to strangers and in groups that cater to Online Teaching. Some suggested working with other online teachers to find the best "fit" for students in a mutually beneficial manner.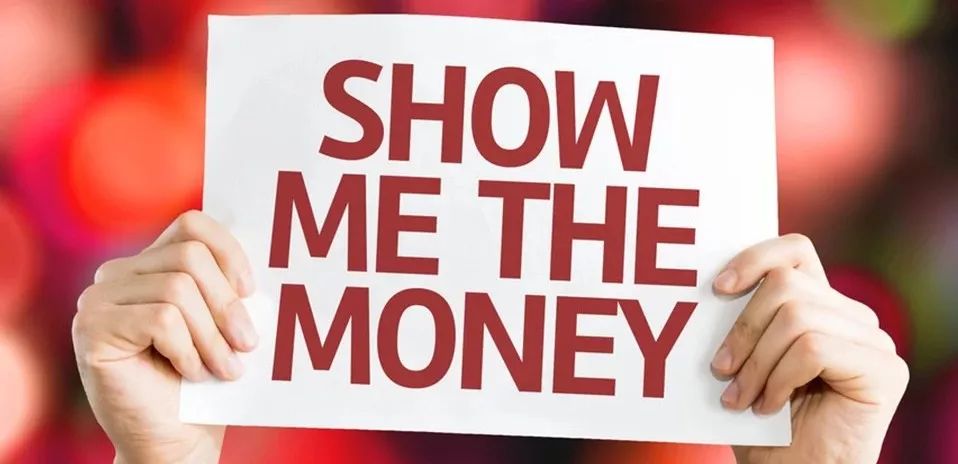 Hourly Rates

Respondents to the survey gave open responses, but to make more sense of the data, it was sorted into 100 RMB groups. An answer of 150 was counted within the 100-200 RMB group. Answers that covered a range of fields were counted multiple times, ie a range of 150-350 was counted three times, in 100-200, 200-300 and 300-400. Fees in other currency (usually USD) were converted to RMB.

| | |
| --- | --- |
| Rates Per Hour | Respondents |
| 100-200 RMB | 19 |
| 200-300 RMB | 18 |
| 300-400 RMB | 11 |
| 400-500 RMB | 2 |
| It depends | 7 |
The most common rates fall between 100-300 RMB per hour, for basic ESL courses. Interestingly, 100 RMB was the minimum response but rather popular as a base fee. The maximum response was 500 RMB. A few respondents did not give a number.
Just like private teaching, there's a number of factors to consider when setting rates. They could range from 100-500 RMB per hour, with most respondents stressing that their own rates varied, depending on the circumstances and requirements of the students. Important factors to consider when setting the price were the type of student (business or child), group size, specialized subject (IELTS, a school subject like math or science, or an industry-focused class), and the background and experience of the teacher. Logically, the more difficult a class to plan, the higher the cost.
Follow us to get the latest articles and Part 2 of this series!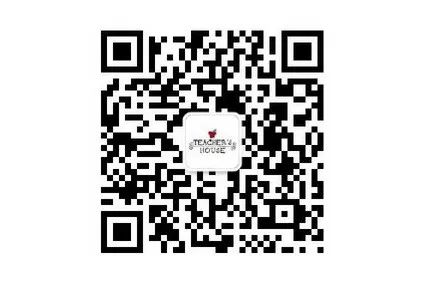 Join our Online Teachers group to learn more and join in future surveys and FREE meet up sessions with other new and experienced online teachers!
Visit www.TeachersHouseShop.com/Network to apply!