​Have you ever wondered how to keep track of reading progress for a large class? Well, have a look! (2:35 mins)
Joey says:
This video introduces the sight word program that I use in my kindergarten class. It's a combination of printed materials and hard copies of books. A key feature of the program is that the number of pins which students collect resets to zero once they advance to a new list which prevents discouragement at one student obtaining 50 pins while another student has 2.
Who is Joey?
My name is Joey, originally from California. Now living in Wuxi. I've been teaching for 6 years and this is my 4th year as a kindergarten teacher. My personal favorite teaching quote is: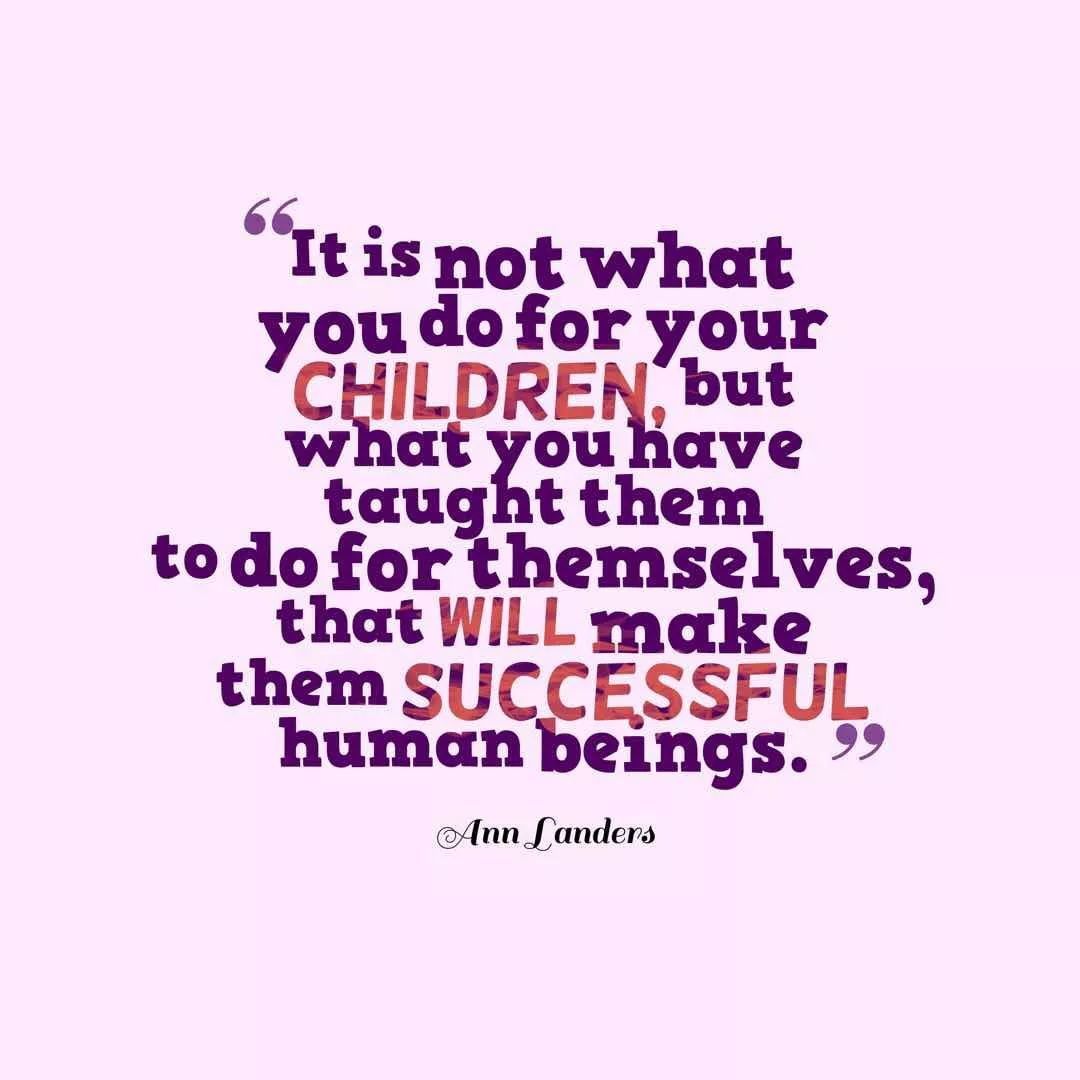 ---
Are you teaching sight words too? What methods do you use? Tell us in the comments below! Scroll down for more ideas/links!
---
TeachersHouse recommends:

Books you can use: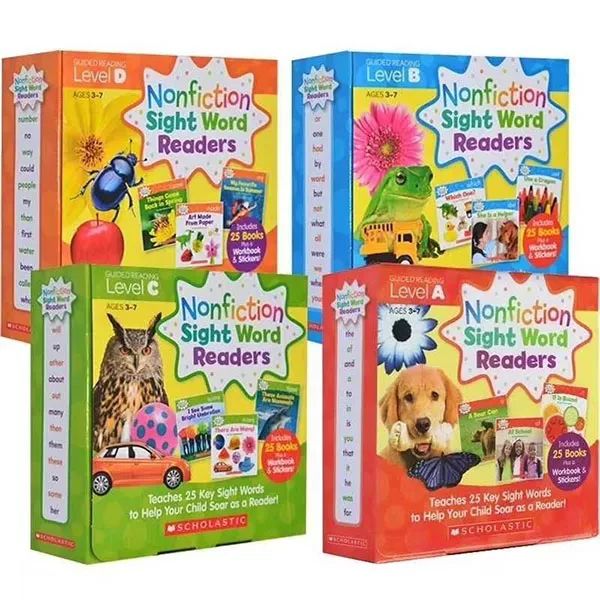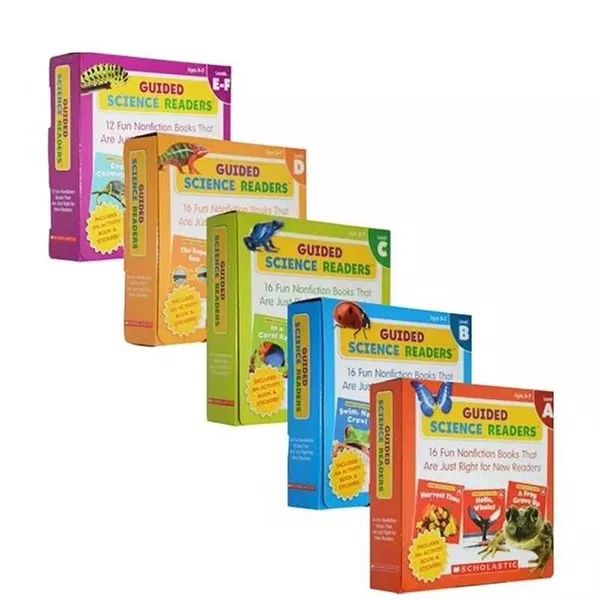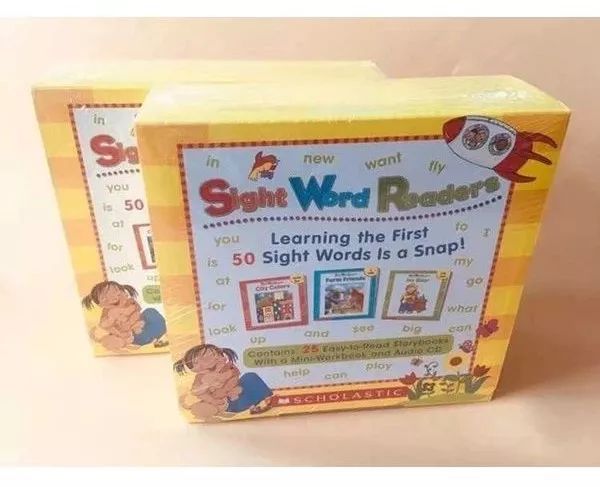 What about games?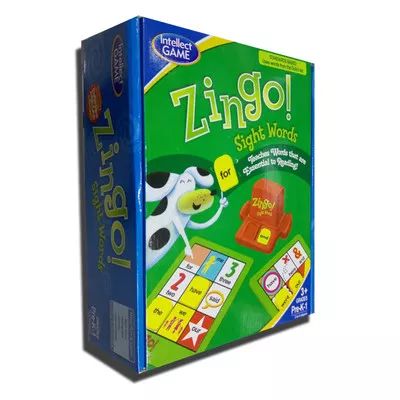 Need some sight word flash cards? Download some for FREE here:
We also carry this set in our shop: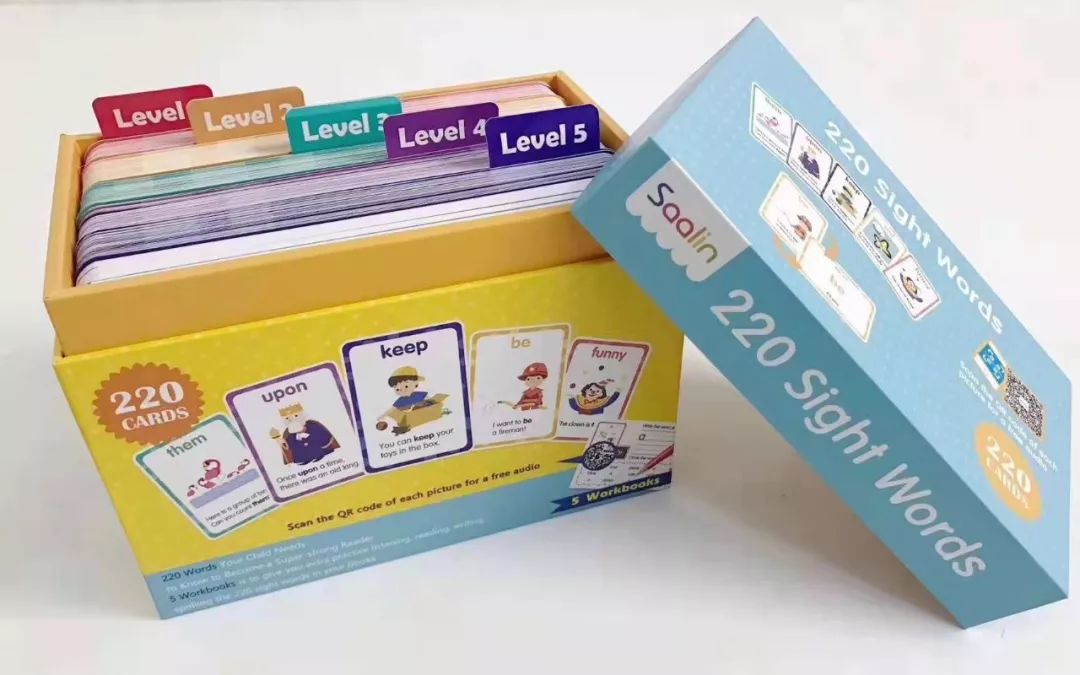 Search www.TeachersPayTeachers.com for THOUSANDS of other types of files. (Some paid, TONS free!)
Want more Links?
We also have a whole library of links we're building! Come check it out and vote for and recommend some of your favorites!
Teacher's House presents:
Want to read more?
More Articles about Reading:
50 Storybooks for Beginning Learners

What is a "Just Right" book? (For ALL level/age students)

Are you students BORED to tears when reading? [Teaching Tips]