​Here are some great Winter Deals from some of our wonderful friends:
First up. The Green Room! 100% Natural Skincare; because reading/trusting some Chinese brands from the super market is a gamble!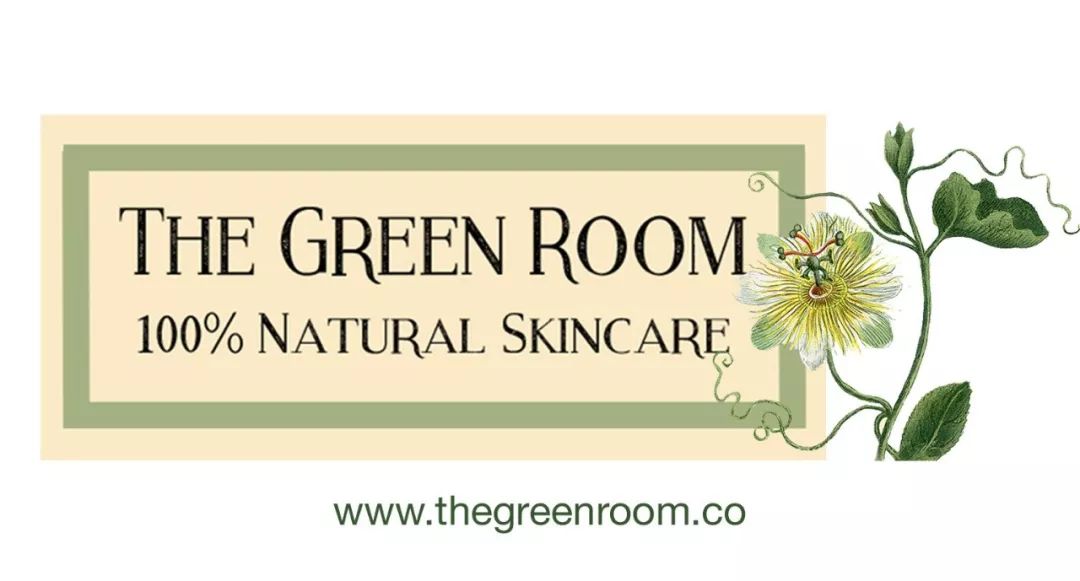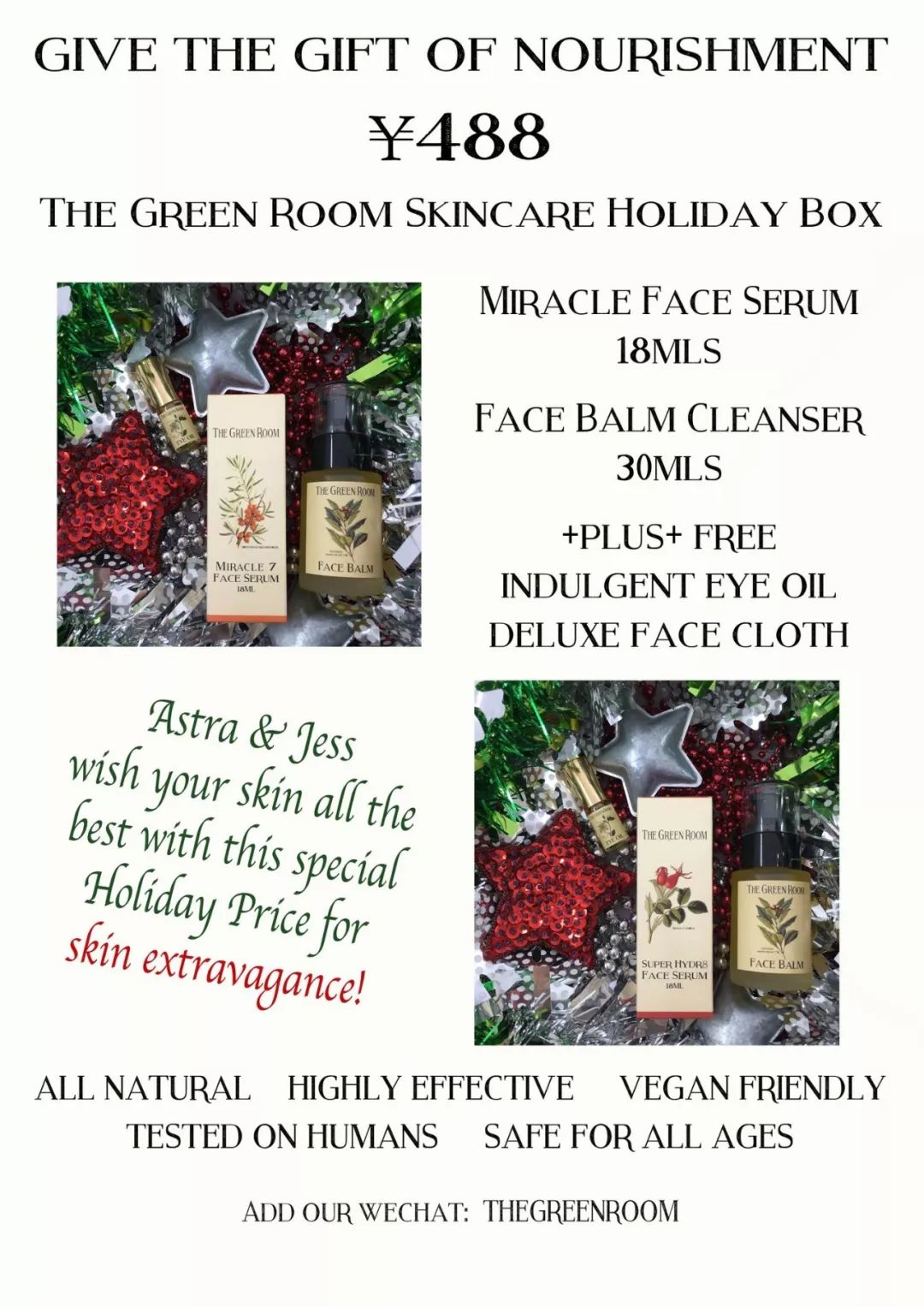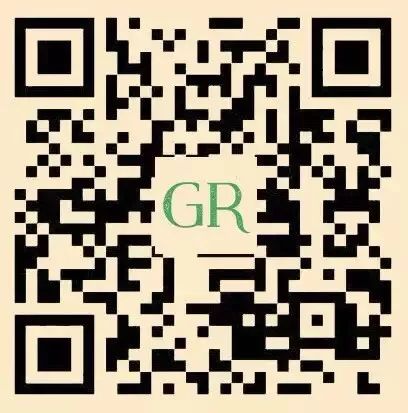 Learn more about them at https://www.thegreenroom.co/
And scan their QR to talk directly to them! (Let them know we sent you!)

And once you've cleaned all the "air" off your face, you can make it dirty again by chowing down on these REALLY tasty American snacks from Sugahai!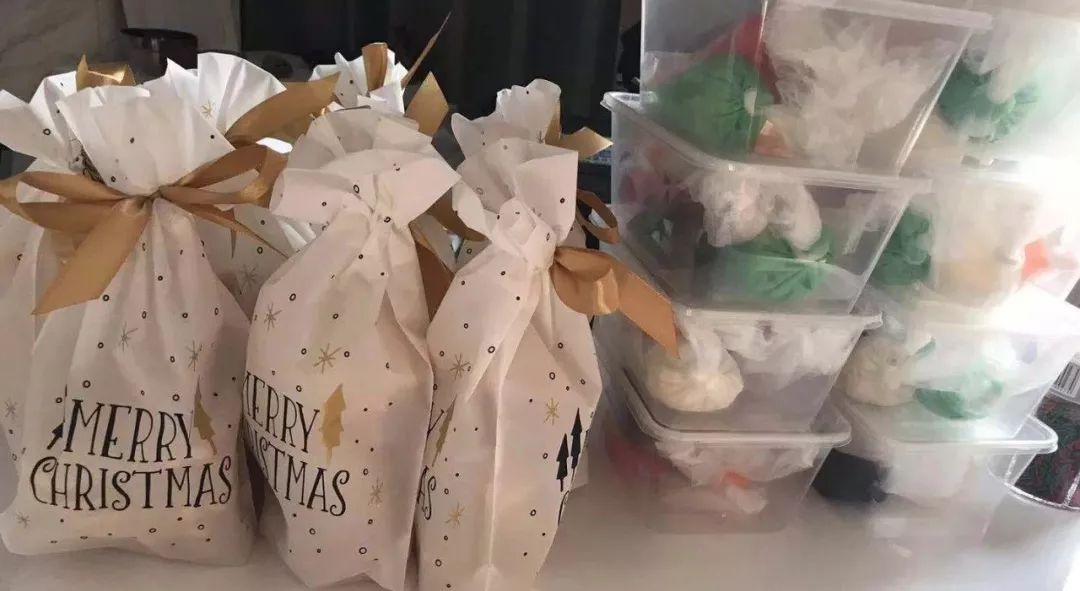 Shop directly on their website but use coupon code

teachershouse
to save 20RMB on your order!!!!
They also make excellent snacks to let your Chinese coworkers and students to taste a true western sweet! Be warned: It might be too sweet and they will not finish it! PRO TIP: Cut into small pieces and pass around the office!

Remember to treat yourself with something nice too! Happy teachers make happy students! Check out more great items in our Teacher Treats section!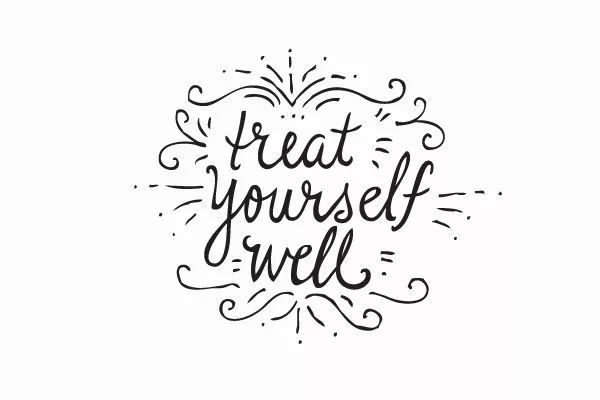 ---
What type of "treat" do you miss? What is it you just can't live without in China? Tell us in the comments below!