​Who knew it was so hard to get a package? Speaking Chinese will make it easier. EC teaches the kind of Chinese you can actually use right away in your everyday life, the stuff I wish I'd learned when he first moved here.
But once you've mastered the skill of getting packages to your house, everything in China will be available at your fingertips! A whole new amazing world will be at your door!
Remember: If yo'ure still having problems with packages from TeachersHouse, we have a friendly helpful after service sales service staff to make sure your package gets to you!
But that's no excuse not to try to do it with your own Chinese first! Be sure to check out Part 1 and Part 2 of this:When Kuaidi Calls Series.

Watch the video, copy the phrases below and practice them later!
No wifi? Read the transcript here:
So the delivery guy calls while you're at work. Because, they always call when you're at the J. O. B.
Many times a delivery person is responsible for several residential areas.
If they're still around once you get home, they might stop by again–if you ask nicely.
Here's how:
I'm not off work yet.
我还没下班
wǒ hái méi xià bān
Can you come back after five?
五点之后能回来吗
wǔ diǎn zhī hòu néng huí lái ma
Try it out. Practice lots!
---
About the creator:

Kwadwo (sounds like QUĀY.jo) has lived in China for 10 years. Super passionate about helping foreigners thrive here, he makes weekly videos on YouTube and teaches Chinese on WeChat. He'll help you learn the everyday Chinese you need to communicate what you want.
---
Need Chinese lessons? Add [QUĀY.jo] on WeChat!
Extract his WeChat QR code below.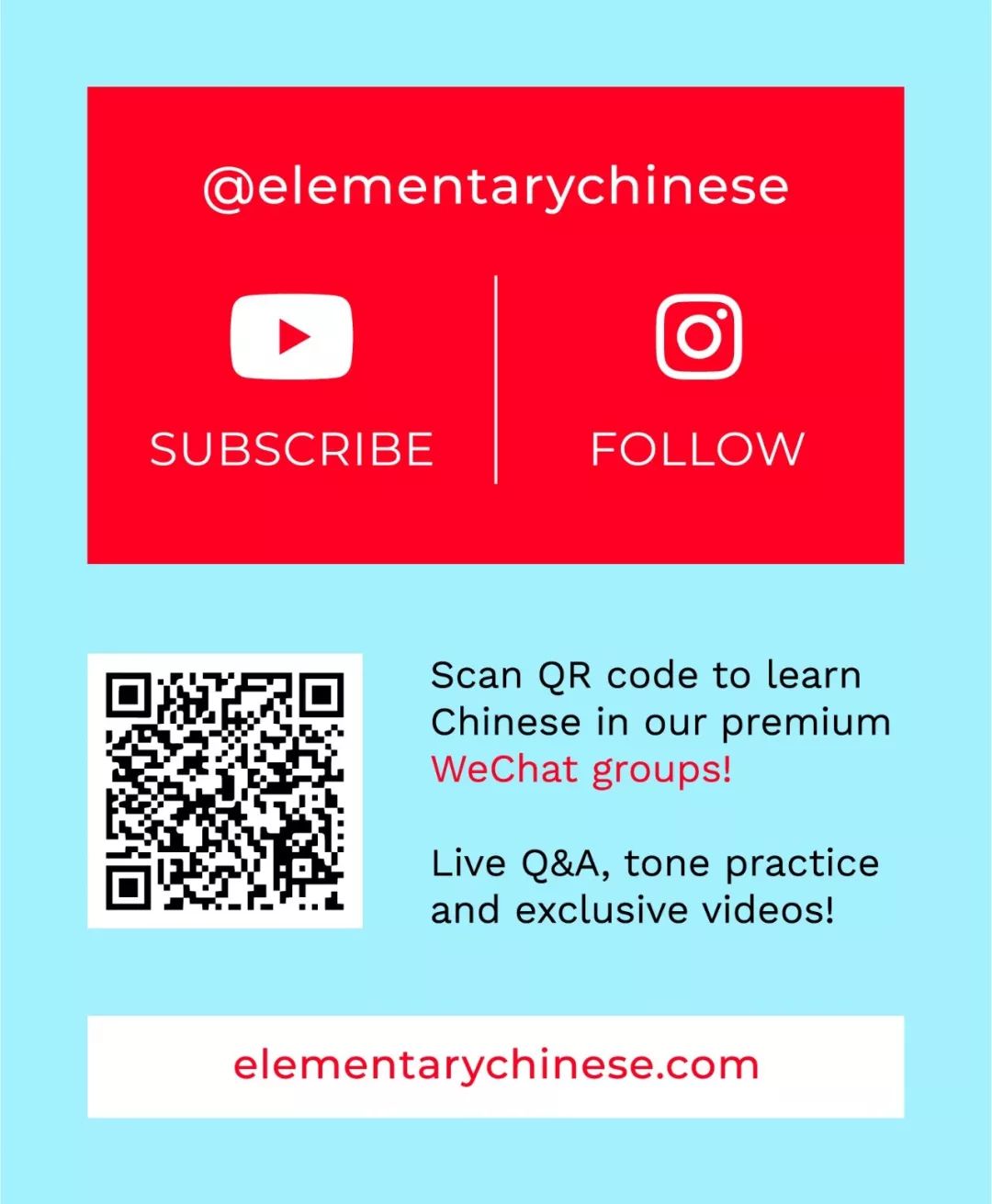 What problems do you face in China because of language issues? Leave us a message in the comments below.