​It's that time again…. Check out these great titles AND ways to use them in class.Most of these are considered "kids movies" but for ESL students it will be enjoyable no matter which age, as they learn more than language, but also culture.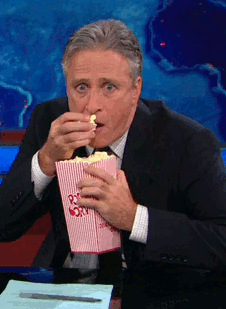 Don't forget the popcorn!
Tim Burton's The Nightmare Before Christmas
The Pumpkin King discovers Christmas Town. He kidnaps Santa Claus in an attempt to bring Christmas to Halloween Town. Of course, his attempts fail miserably. Is this a Halloween movie or a Christmas movie? The debate continues. I tend to keep skeletons and vampires away from my Christmas celebrations, so our family deems this film a Halloween classic.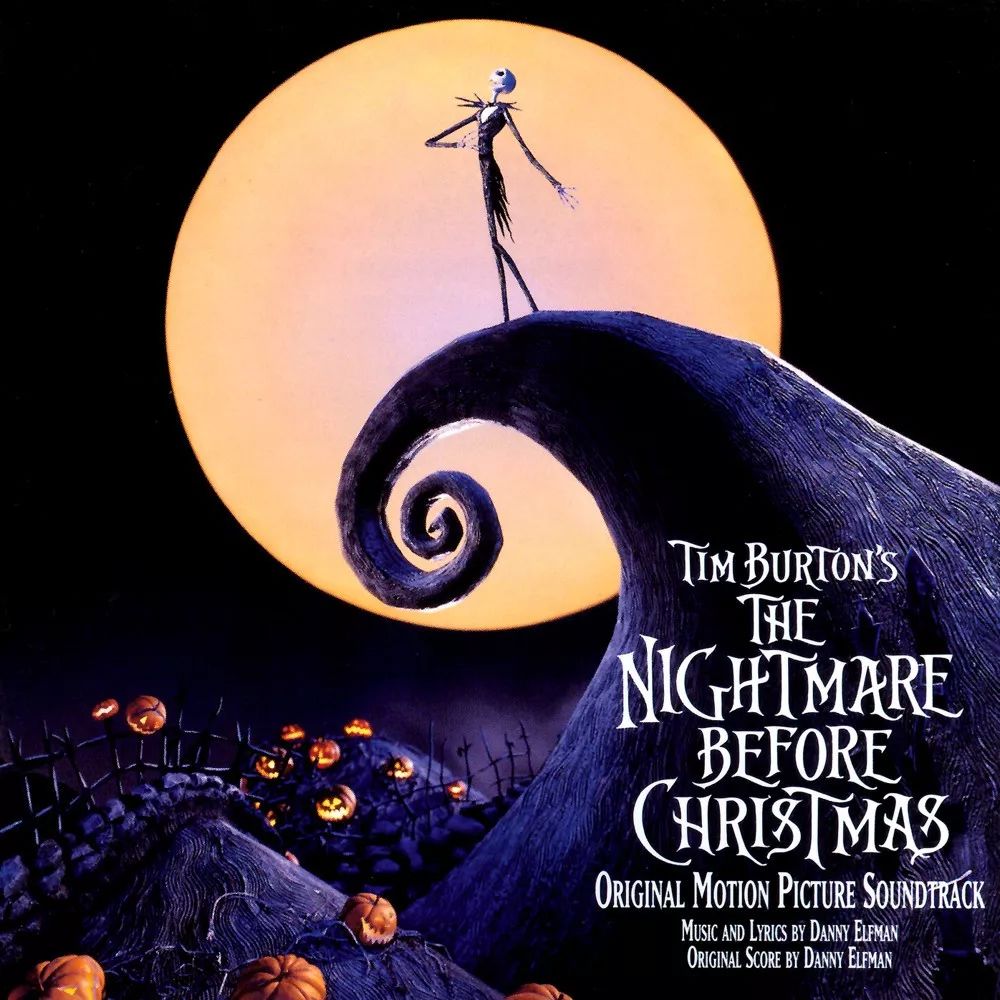 The Addams Family
That creepy, gothic, Addams family is up to their normal hijinks. Not technically a Halloween movie, but October seems fitting for a family that has a severed hand for a maid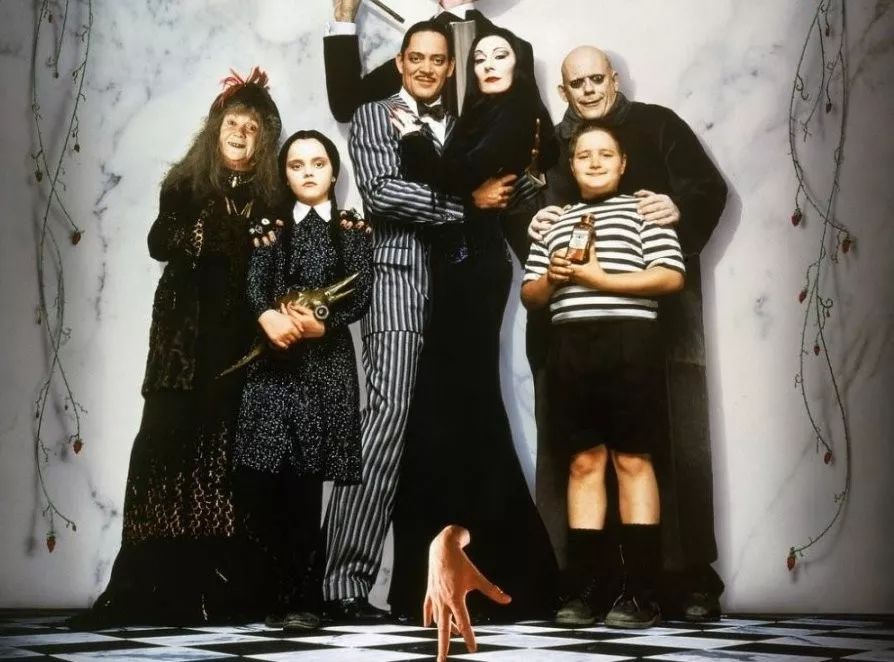 Casper
Kat and her father move into an old abandoned mansion which ends up being inhabited by 4 ghosts, one of which is the friendly Casper.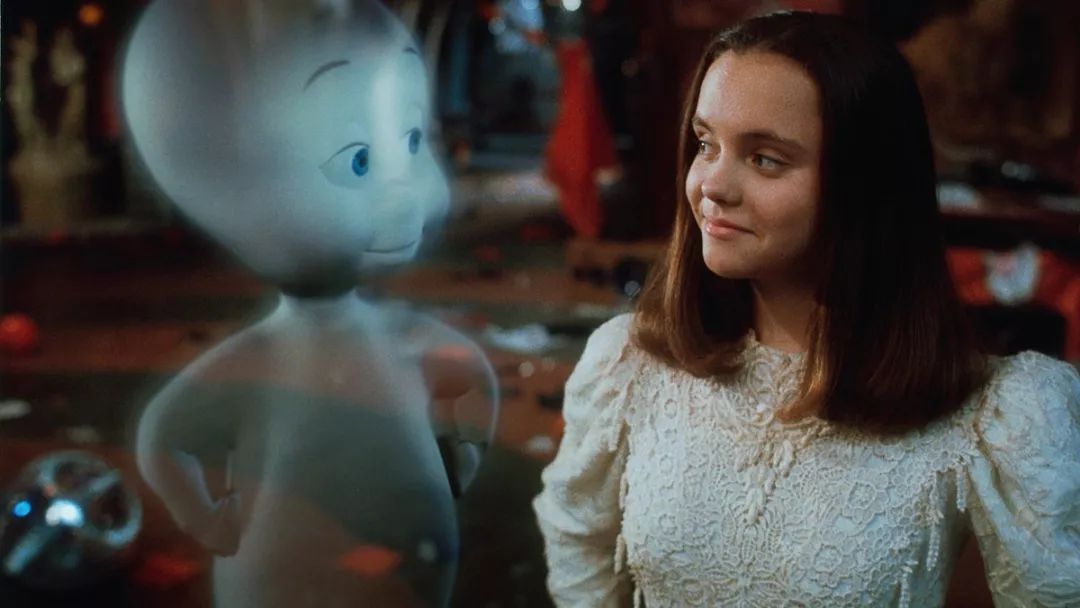 E.T.
A young boy child finds a young alien child who is stranded on earth, and he must help him return home. We love this movie any time of year, but since it takes place around Halloween, it is especially perfect in October.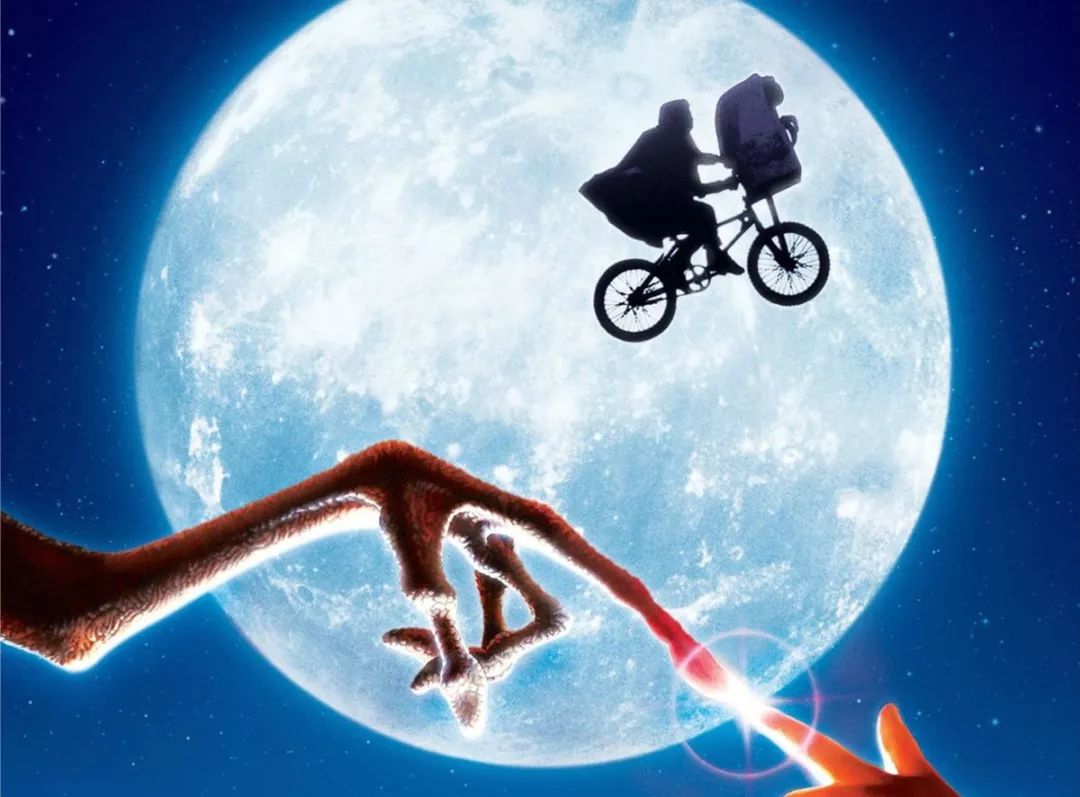 Hocus Pocus
Max, the new kid in town, gets roped into taking his little sister trick or treating. While out and about, they accidentally resurrect three evil witches who were executed several hundred years earlier. Guys, when it comes to Halloween movies, it doesn't get any better than this one.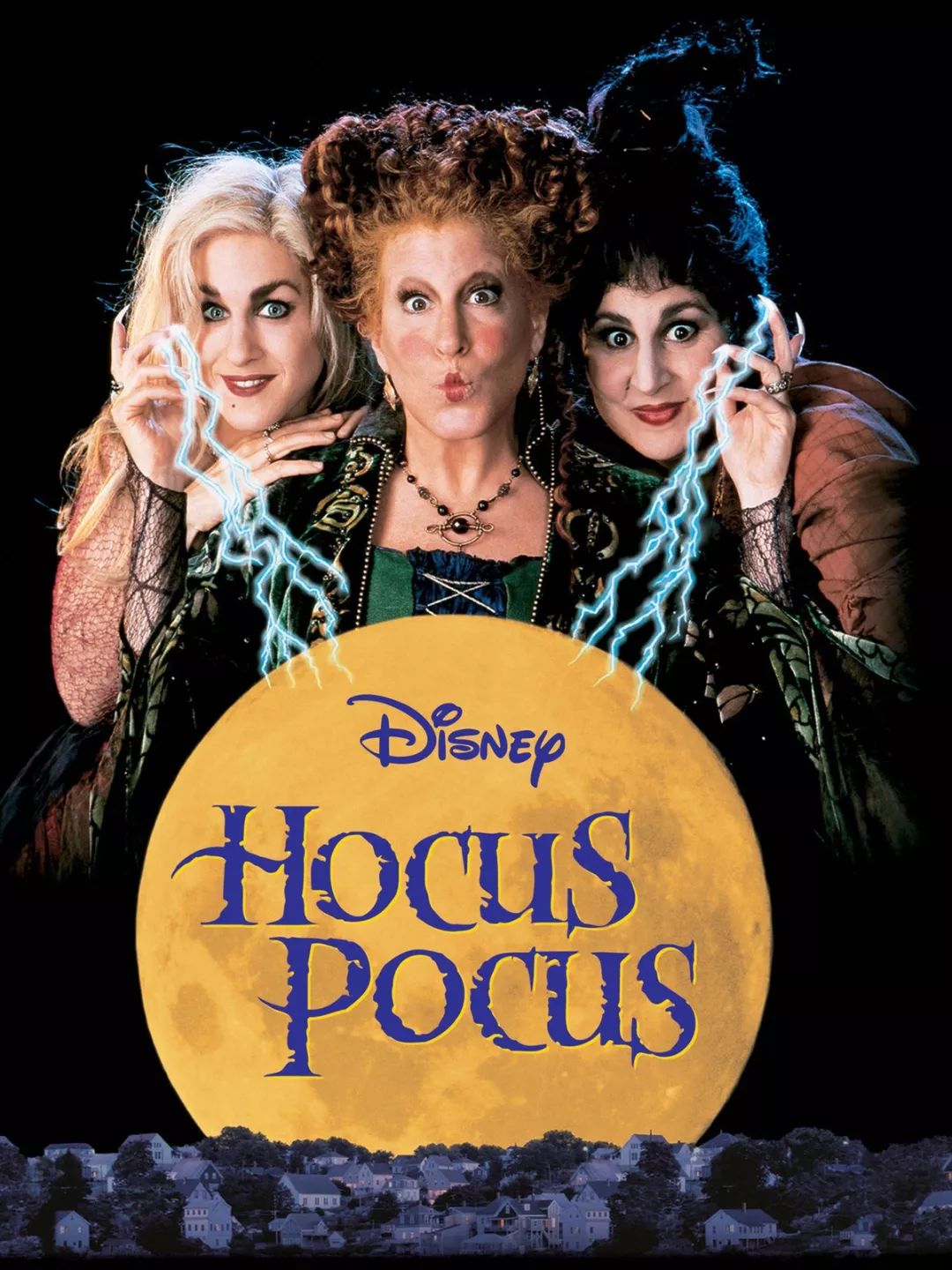 Labyrinth
Sarah is stuck babysitting her brother Toby. The Goblin King comes and takes her brother away, and she must navigate the labyrinth to get him back.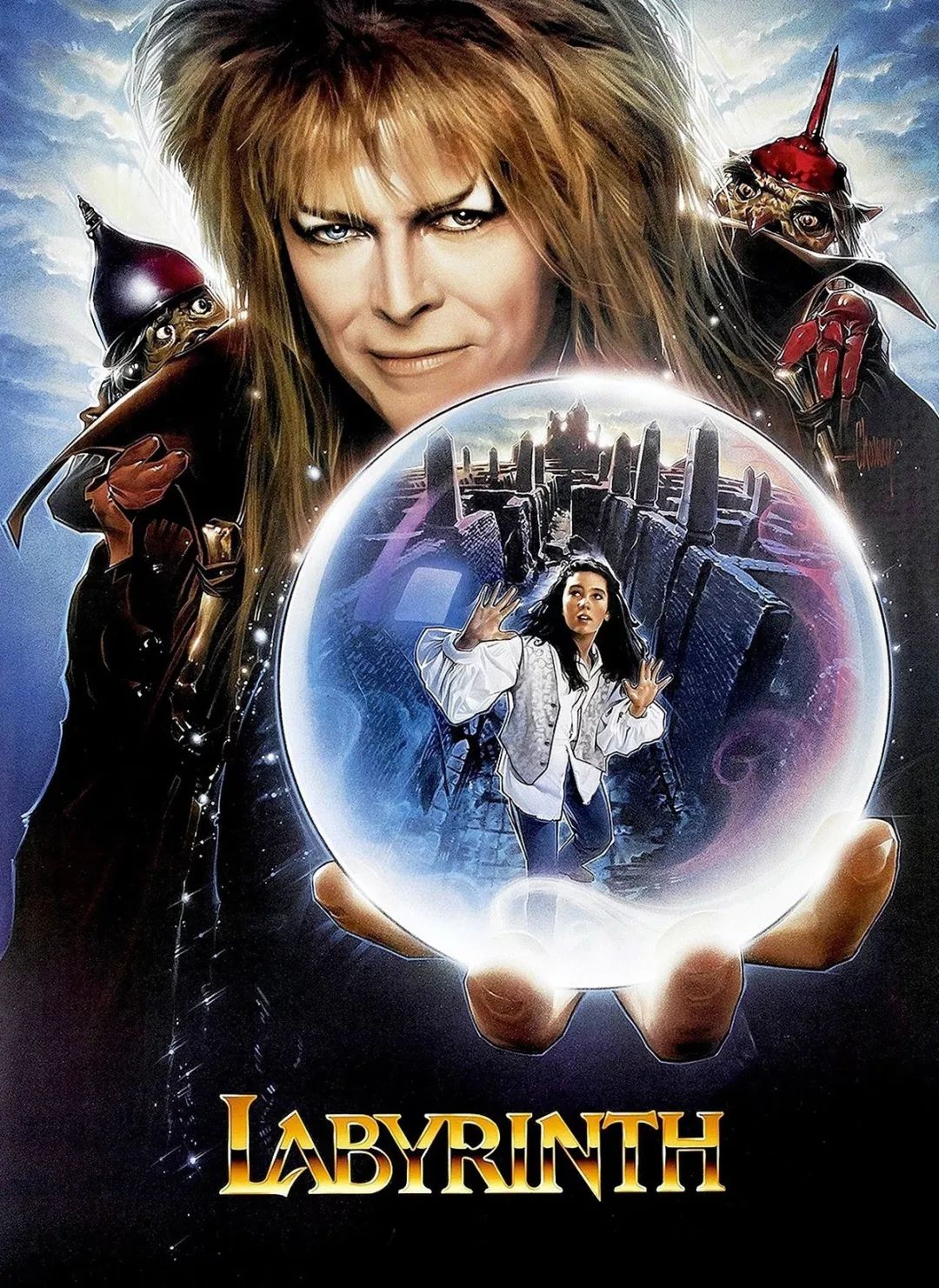 Want more choices?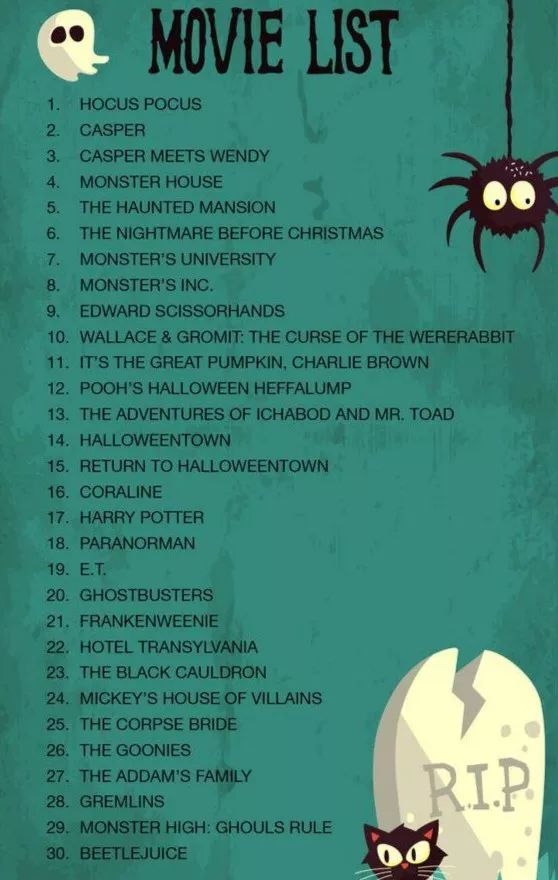 PLEASE WATCH THE MOVIE
BEFORE SHOWING
YOUR STUDENTS!
Personal Experience: Last year I showed #4 Monster House and it was a lot scaier than I had read about online! I made a 4th grade girl cry. Not good.
Tips for Learning English with Movies:
Let students read a summary of the movie before watching.
Tell students the names of each character.
Have the students listen for phrases or new words you've taught. Give points to the students who hear them!
Show 5-minute clips instead of the whole movie and practice particular dialogues.
Make a sheet of review questions for homework/worksheet.
Have them act out scenes from the movie.
Pause and have them guess what happens next.
Ask them to summarize or tell which part of the movie they liked.
---
What's your favorite Halloween movie? What other ideas can you think of for using them in your class? Please share in the comments section below!
---