​As the year ends, everyone starts looking back… It's always good to read, and re-read great articles to help you be a better teacher.
Maybe you read all these, maybe you missed some? Here's your chance to see them all again!
***Please Note: Some of the links inside the articles may not be working correctly since we updated our website. We apologize for that. Most product mentioned can still be found in our shop.
Thanks to our contributing authors and to all the teachers in our network for sharing these with others and spreading the knowledge!
Ready to get involved?
1. Write! Get your voice and thoughts out there! We have editors standing by to help you proof read, clear up your thoughts, and give ideas for articles if you need some help!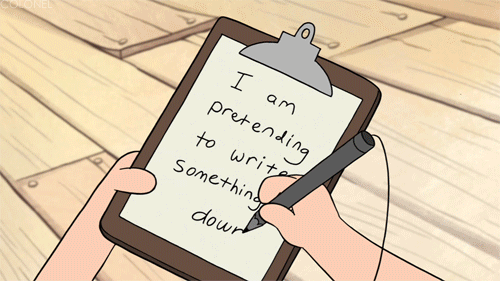 2. Give feedback! If you read something you like, leave a comment. If you don't like, tell us too! We're always looking for feedback to help us know what you like and don't like.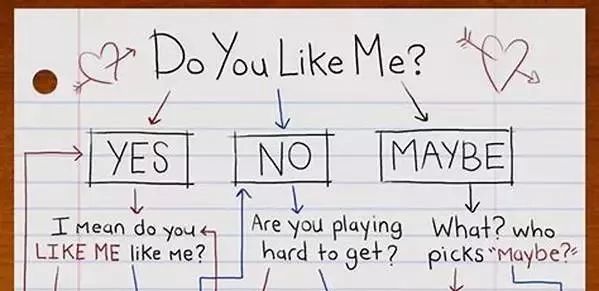 3. SHARE! Found a great website? Articles? Files? Share information in our network, or on our site. We've created a library for useful links, and a WeChat group for file sharing.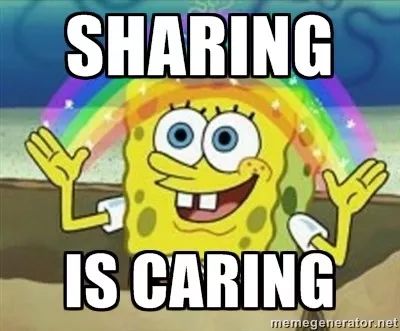 Which article was your favorite? What type of articles would you like to see more of in the future? Let us know in the comments below!