​Ready to save money?
Today we're introducing a new feature on our website.
The Wishlist!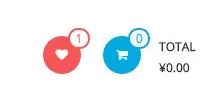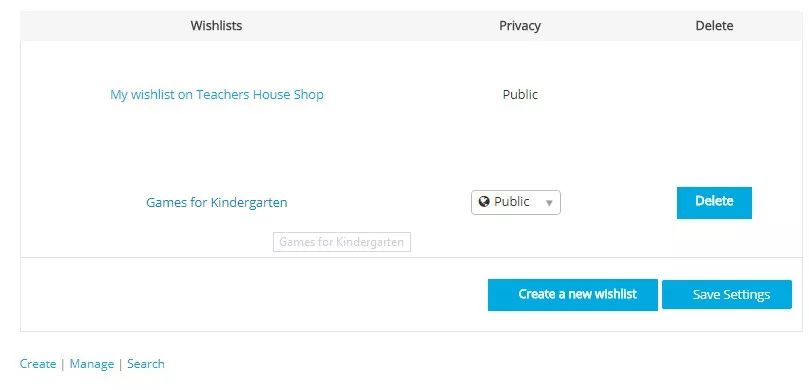 To celebrate this cool new feature, we will look at the most popular wishlisted items
and send a coupon for those items!
How to Get Started?
1. Login/Sign up for the website.
2. START BROWSING
Find some items you like, click and add them to your list!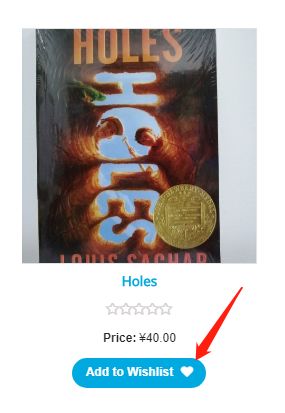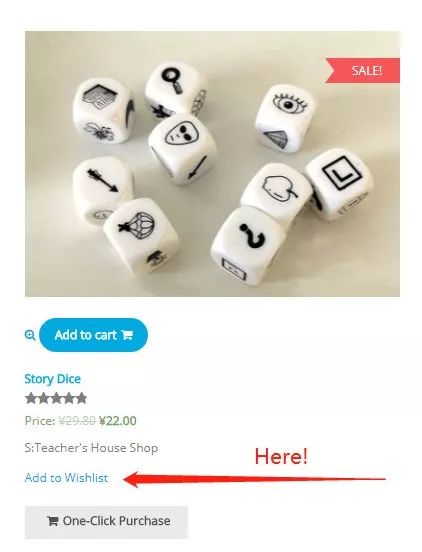 At the end of each month, we will announce the top wishlisted item and email a coupon to everyone who has it in their list!
It's that easy!
You can also create multiple lists if you teach different classes, etc.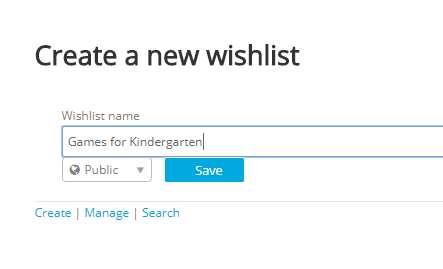 We hope you enjoy this new feature, and thanks for your patience while our small team works hard to make the site and the network better each day! We appreciate your feedback!

Feel free to Contact us at
support@teachershouseshop.com
or let us know what you think about this in the comments below!