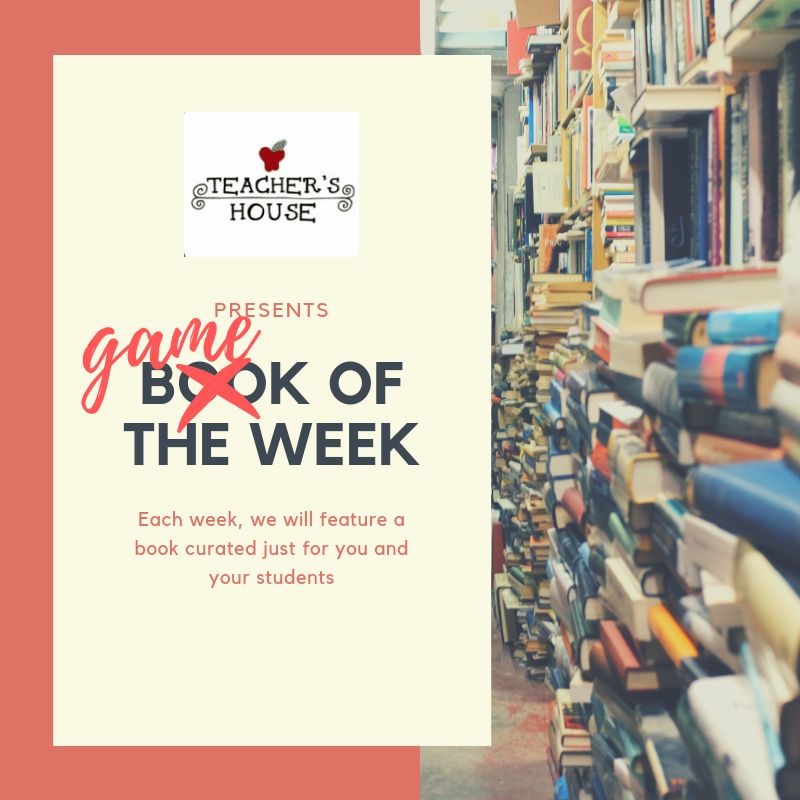 ​We're changing it up a bit this week. Instead of specially curated books for your classes, we've selected games that are easily played in class. Scroll down for different age groups.
0-3 and Preschool
A fun, easy way to help children associate numerals, quantity and number words. This game is perfect for association but also to recognize numbers out of order.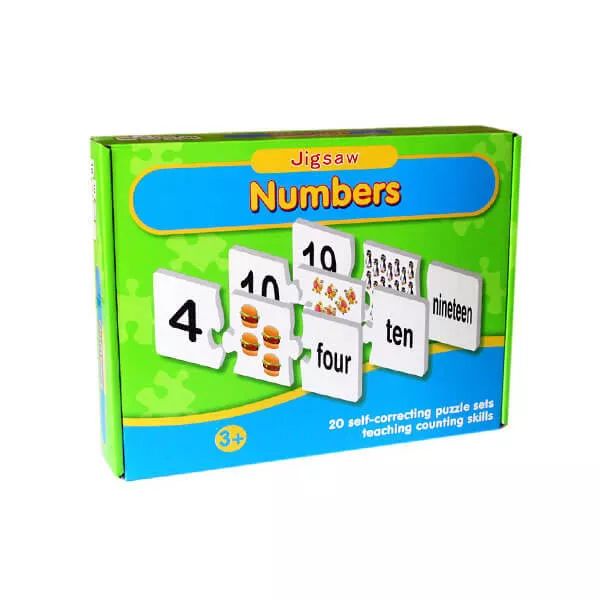 Click the name to shop now! –Jigsaw Puzzle Numbers
Kindergarten to Grade 3
It's the same classic game of Guess Who? but with tons of fun extras. This deluxe version of Guess Who has 6 different character themes and 120 new characters to play with. if you have a large class, you can make color copies of the play sheets, or you can scan and put it up on the whiteboard/projector.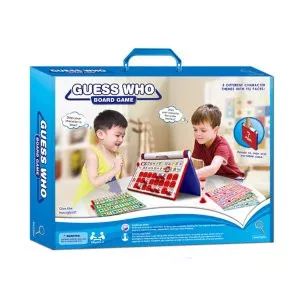 Click the name to shop now! –Guess Who?

Middle School
Charades is a universally loved game. Use the actions to help students break through their fear of speaking in front of the classroom. This version comes with different levels of play so it's great for mixed ability classes! Perfect for a break or English corner.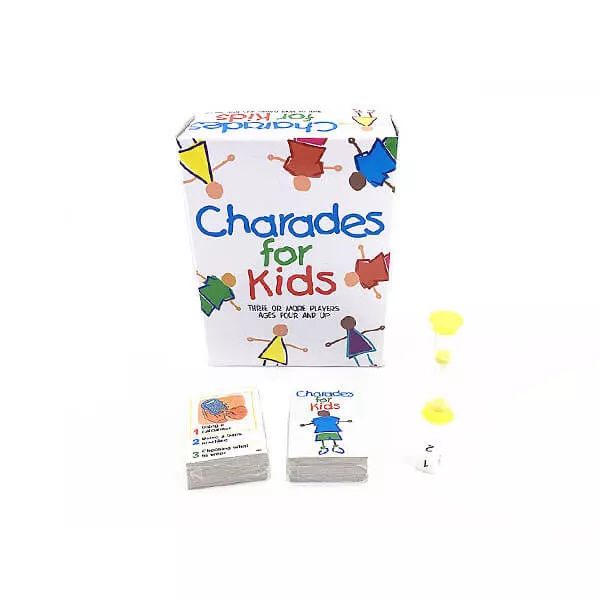 Click the name to shop now! –Charades for Kids
High School
Story Dice is a creative tool and game that helps prompt ideas for plot, character, and setting. They can be used effectively for both written and oral storytelling. In class they can be used for warm ups. You can do the "one word story" (where they say one word each to make a story together) and use the dice to dictate what the story will be. You stop once each word on the dice has been said (or used as a metaphor).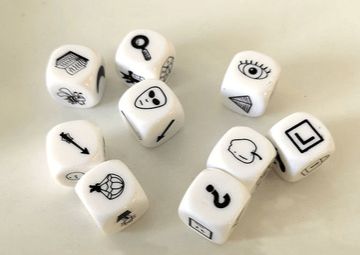 Click the name to shop now! –Story Dice
New Teachers
I LOVE LOVE LOVE this game! You can use it is so many different ways. Simple matching game, match colors, body parts, numbers, descriptions, strategy. It is a must have in your teaching kit! For ages 3 and up!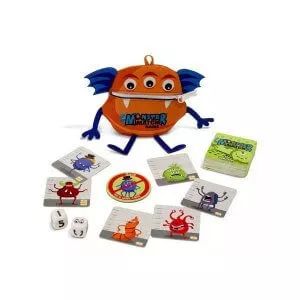 Click the name to shop now! –Monster Match
Teacher Parents
This is an educational variation on dominoes that includes colors, CVC words, rhyming and more. The different play objectives allow for greater variation in the learning experience. The tile frames are also cool becaues you can add your own pictures inside, so customize this game for any level!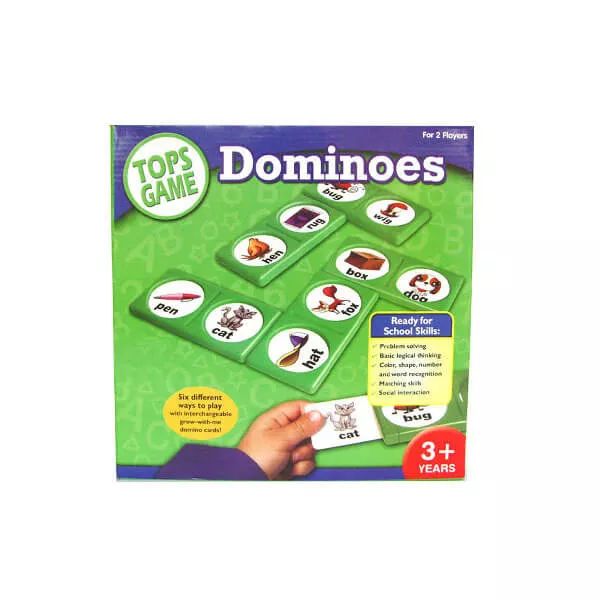 Click the name to shop now! –Dominoes
One on One or Small Groups
Bananagrams is a fast and fun word game that requires no pencil, paper or board, and the tiles come in a fabric banana-shaped carrying pouch. One hand can be played in as little as five minutes. Using a selection of 144 plastic letter tiles , each player works independently to create their own 'crossword' faster than one's opponents. These tiles also work great for practicing alphabet, spelling, phonics without playing games. It's nice for students to have a physical object to touch when learning.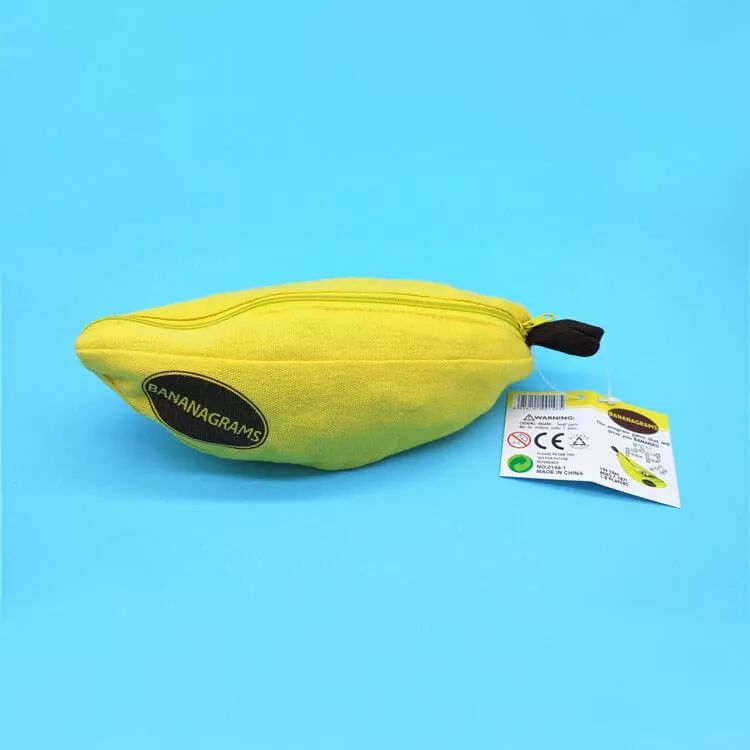 Click the name to shop now! — Bananagrams
Related Articles:

Perfect Poetry to Perform to Parents

Which of these games have you tried? What's your favorite game in the class? Leave a comment below!