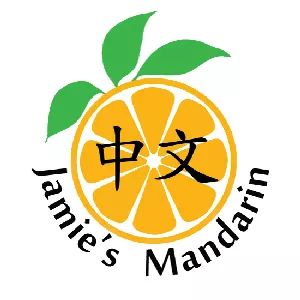 ​
What's Jamie's Mandarin?

Jamie's Mandarin is a language institute based in Guangzhou. It was founded in 2015 with the mission to merge Chinese language and culture for successful integration into China. It continues today to bridge the gab between the Eastern and Western worlds for a more globalized community.
Jamie's Mandarin and You
Learning Chinese can be a struggle for any number of reasons. Maybe you find the pronunciation difficult to understand or reproduce? Maybe you are intimidated at the thought of stumbling while speaking Mandarin in public? Perhaps you're just lacking the right opportunity or environment to practice conversing with constructive feedback? We understand all of these challenges and we are here to help!
At Jamie's Mandarin, we help our students to step outside of their comfort zone while guiding them through the learning process. In addition, we go beyond a traditional language classroom setting by providing real life opportunities to practice Chinese at events like our "Weekly Language Exchange."This fun and friendly community has been coming together for more than 2 years to develop language and find support from locals and each other. We also hold regular cultural events to help break down barriers and enrich your experience here in China.
What services do we offer?
We offer various language classes and services to help you navigate life in China with ease. These include:
Chinese courses to English and Russian speakers
YCT Chinese course for teenagers
Job-matching for locals and expats
Weekly language exchanges
Various cultural events: calligraphy class, tea ceremony and more.
Courses on the way: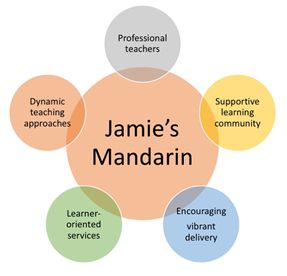 About the founder, Jamie Cao
Hi everyone! I am Jamie, Jiangxinese江西人, the founder and Head Instructor in Jamie's Mandarin. I am a qualified Chinese teacher (CTOSOL) by Confucius Institute Headquarters (Hanban汉办) with over 5 years of work experience in Guangzhou, China.
I am enthusiastic about teaching language and sharing culture with people. I like meeting people with different cultural backgrounds and learning about their countries. Most importantly, I find it gratifying to see students improve and learn to love the Chinese culture.

Your motivations are my motivations. Most of my students have been studying with me for over 3 years and their Chinese has improved a lot! Many attribute this to my patient nature and engaging approach to education. Learning Chinese can be as fun for my students as teaching is for me.
My courses range from intensive to part time study, each class is tailored according to the needs of the student(s). Classes can include Conversational Chinese, Business Chinese, and HSK preparation, online and private tutoring. I also provide specialised courses such as pinyin pronunciation, essay writing and cultural events etc.
Contact me now if you would like to begin your Chinese learning journey!
Author of "100 Chinese Character Workbook"
Public speaker;

Yoga and meditation instructor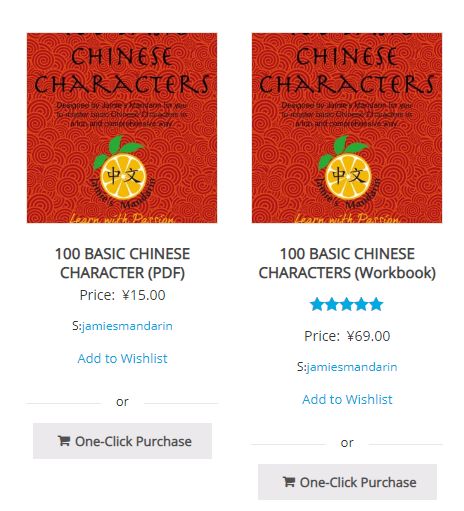 Contact:
Email:jamiesmandarin@yahoo.com

Website:www.jamiesmandarin.com

Wechat/Inst/Facebook: jamiesmandarin