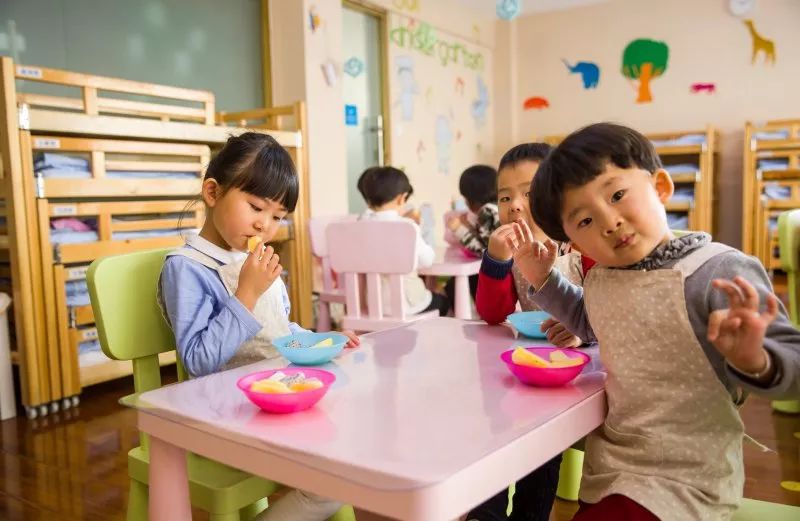 ​We would love to take credit and claim that our article last week inspired teachers all across the country to throw down their flashcards and find new ways to teach their students. The truth is, we are the ones who have been inspired!
Richard and Daniel, two kindergarten teachers from Silver Beach (not far from Huizhou) have created something amazing for their students – a real house! What better way to reinforce rooms and their contents than with a kindy kid sized house. This super cool (and easy to build) house even has windows that slide open!
Check out this awesome idea in the video below.
What other ideas have you tried in your classroom instead of playing flashcard games? Share with us in the comments, or in our Teachers House Network Wechat Groups!