​Check out this unique summer camp opportunity from one of our partners. Help them introduce students and earn 200RMB for each referral!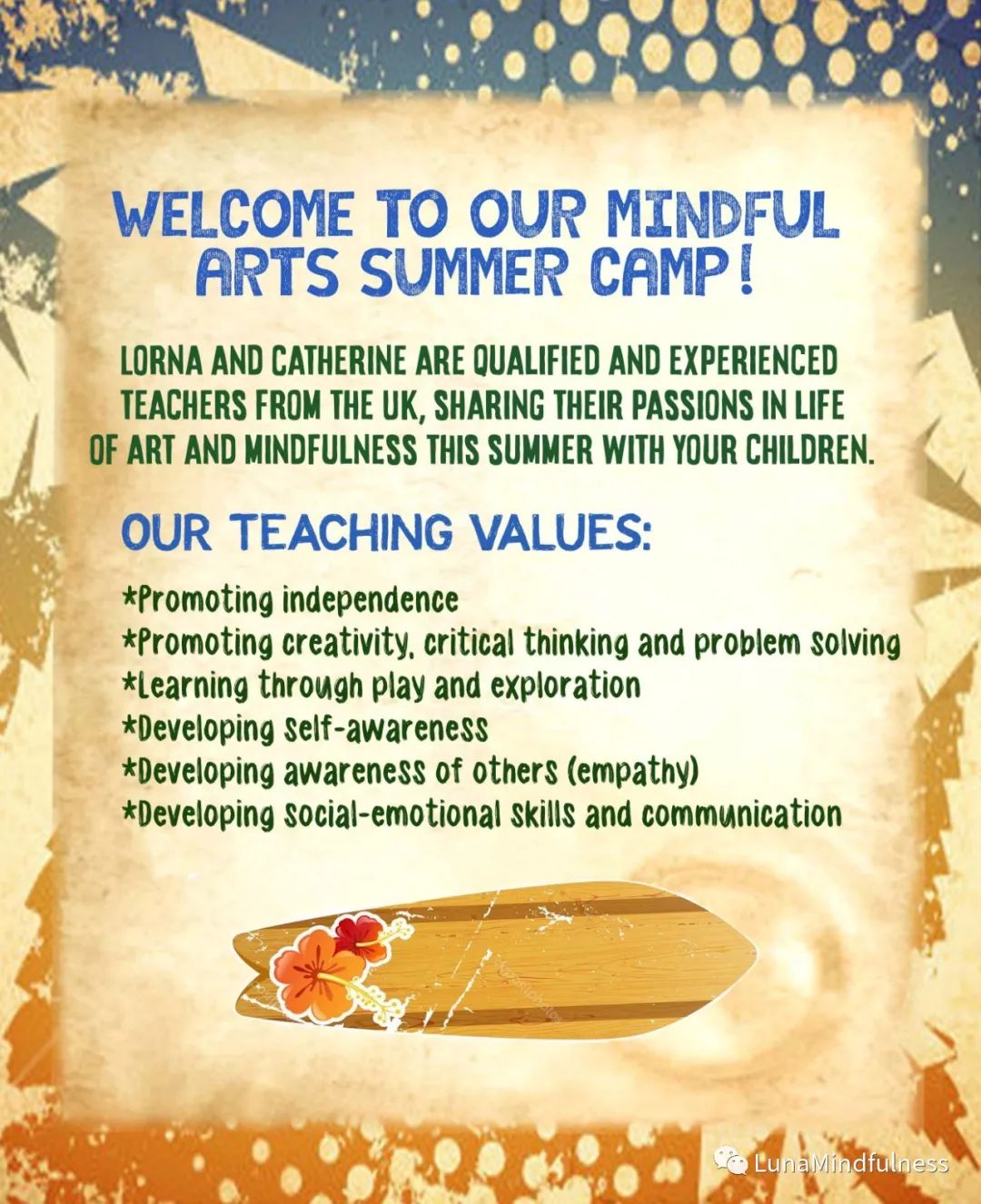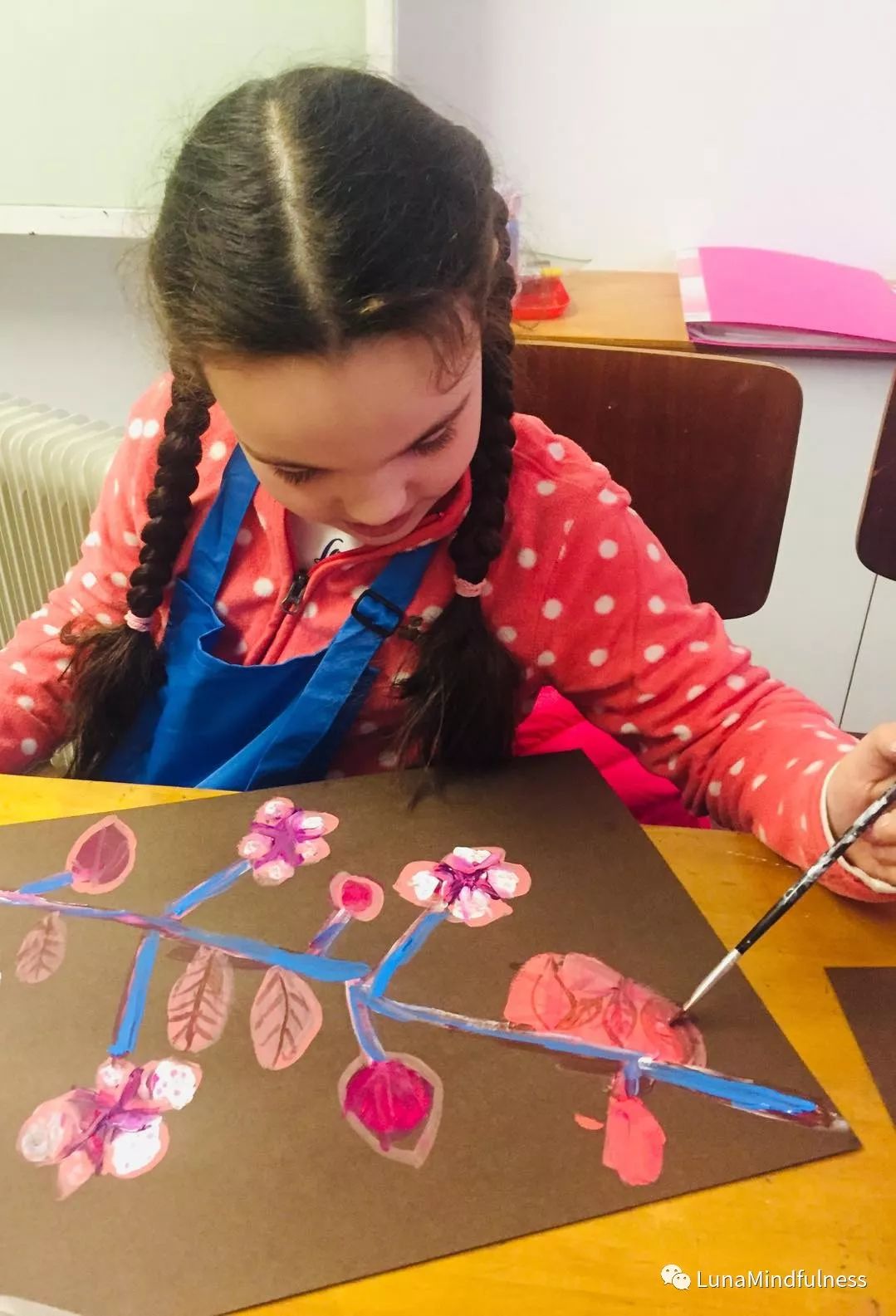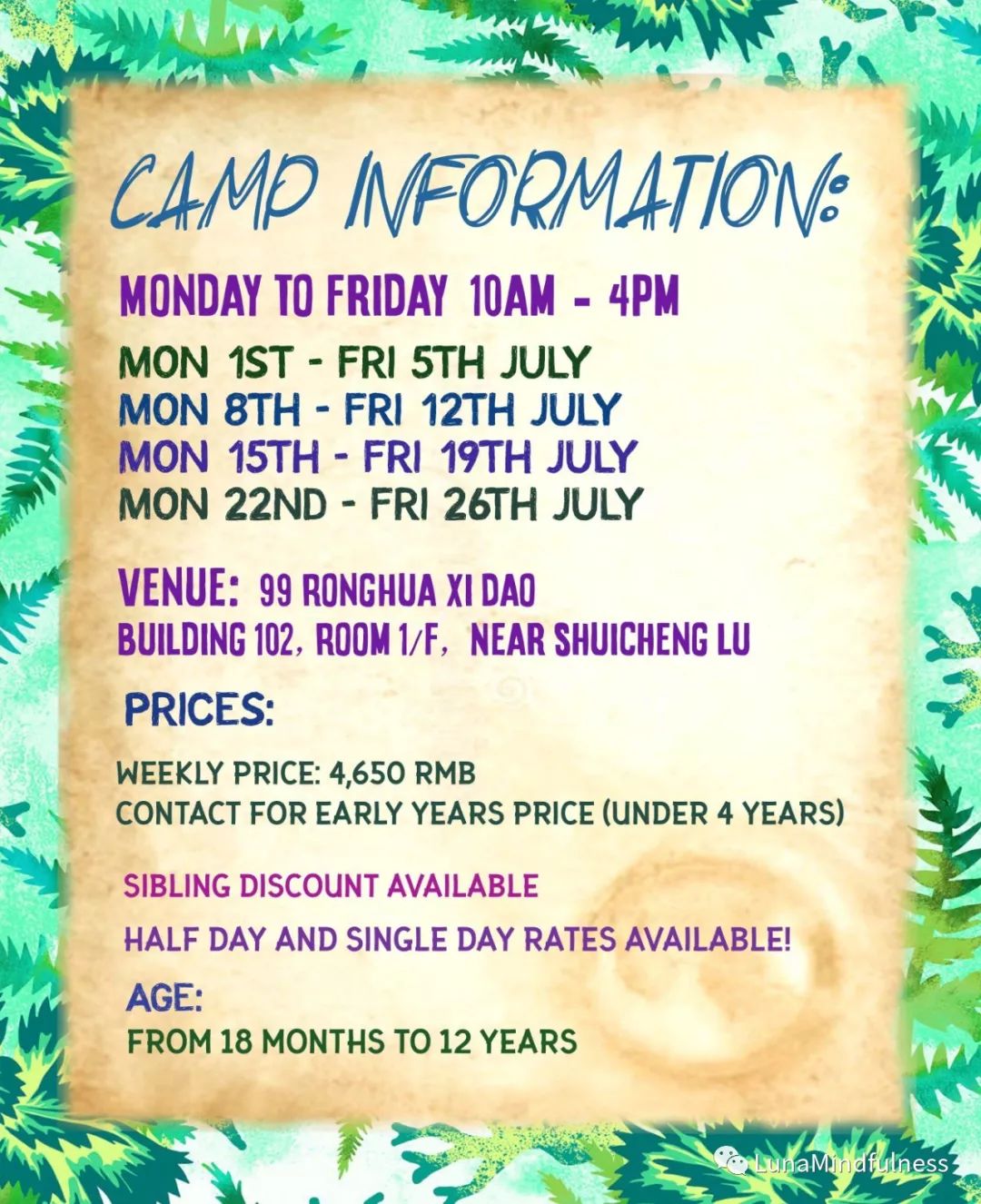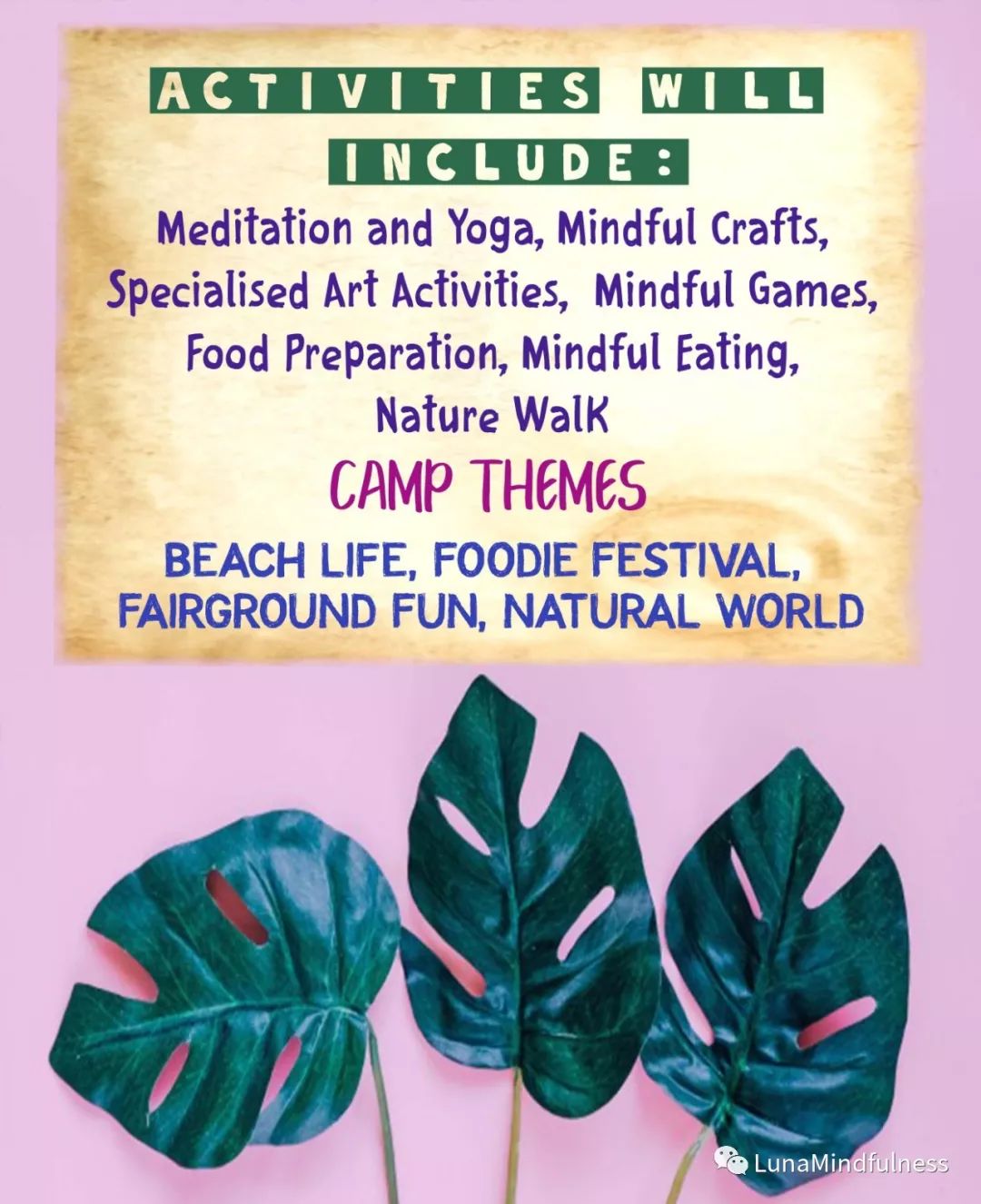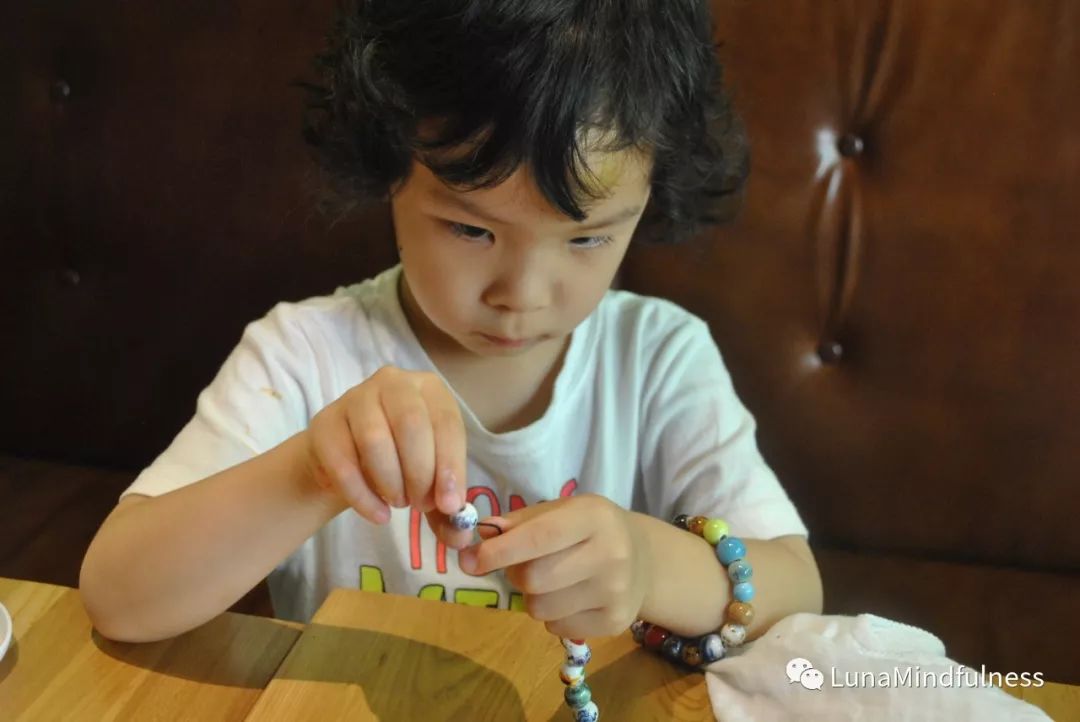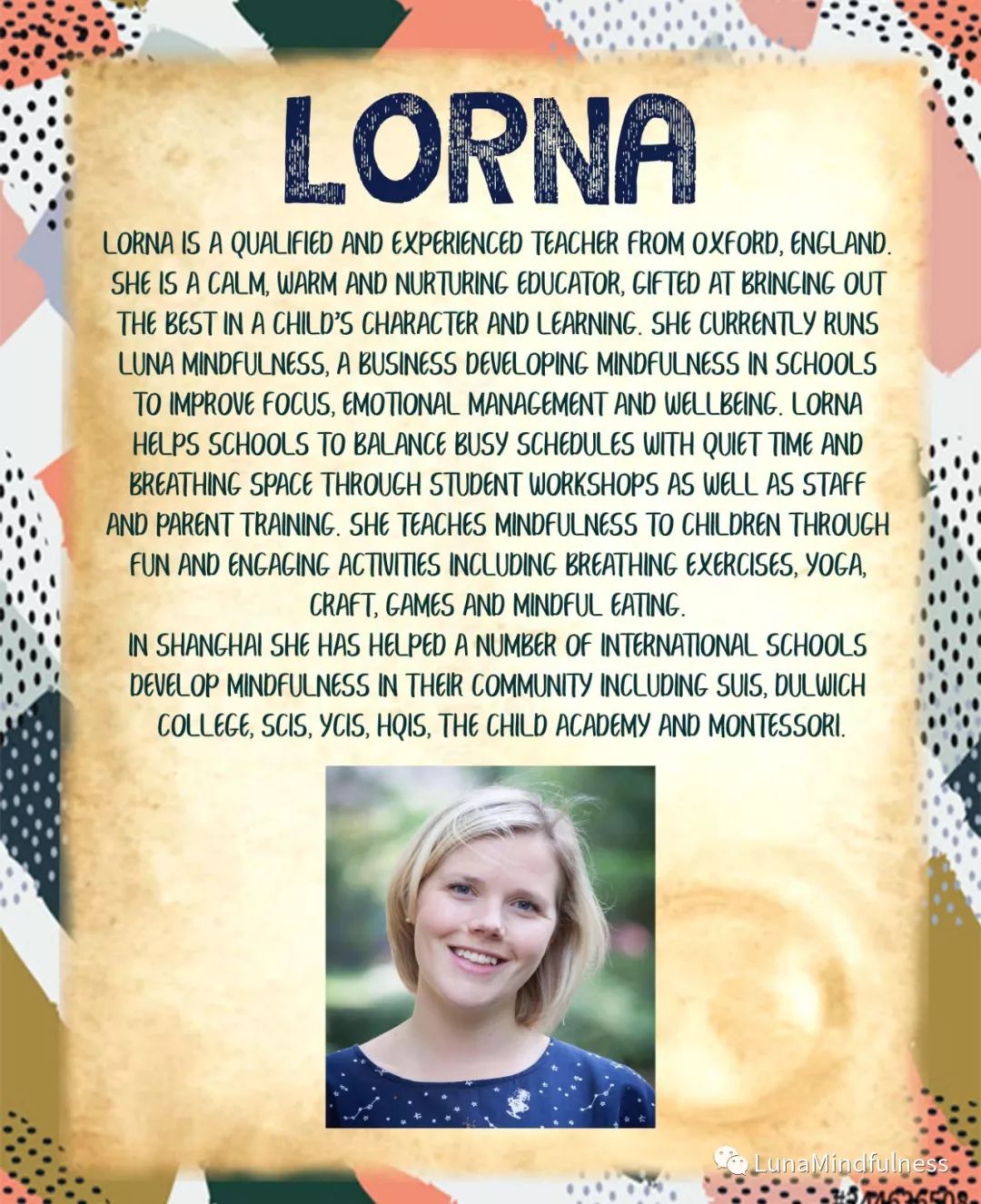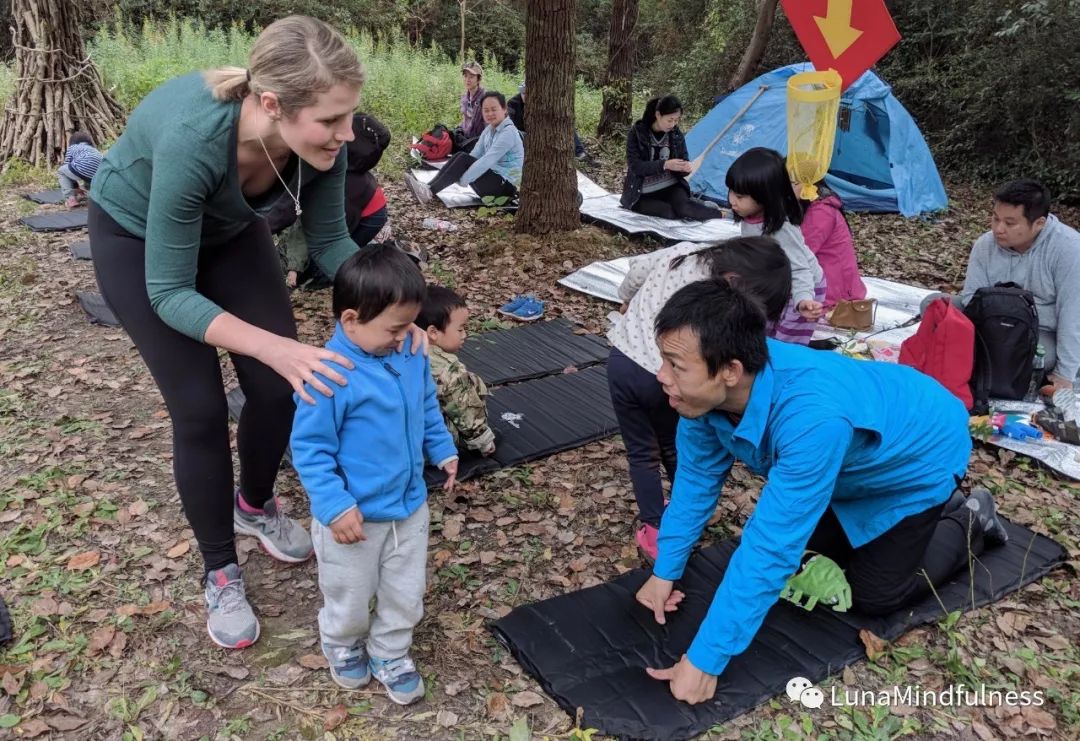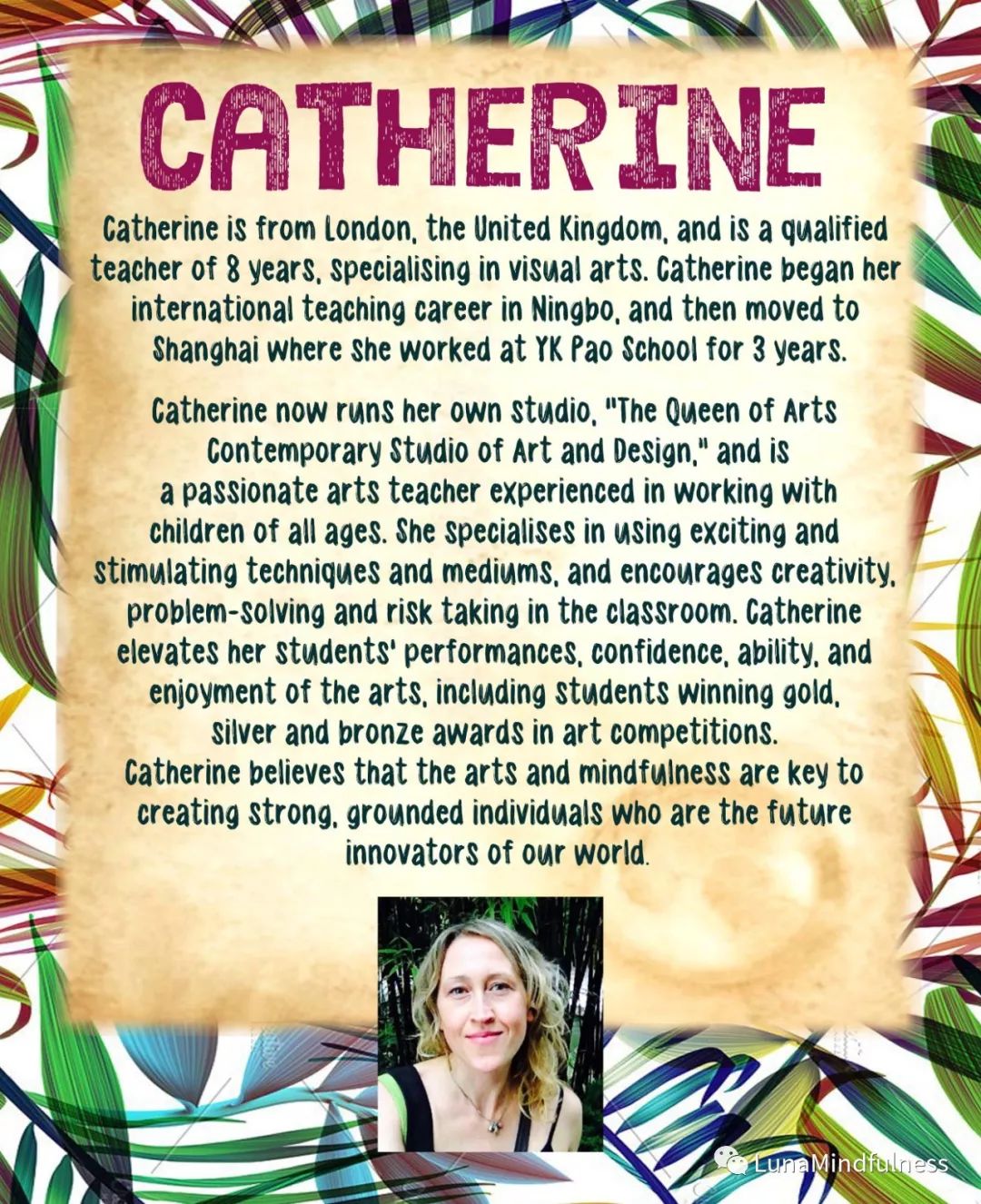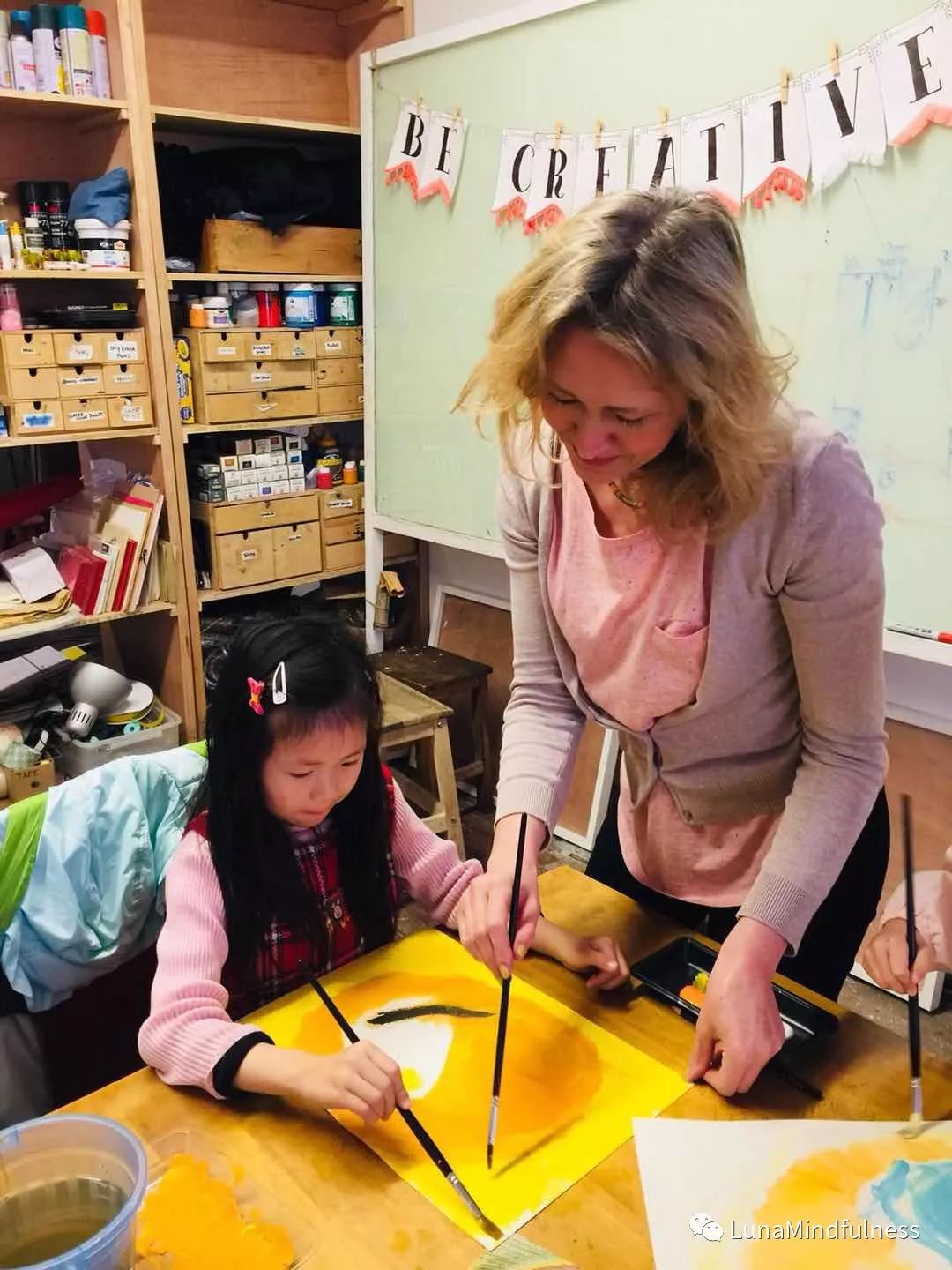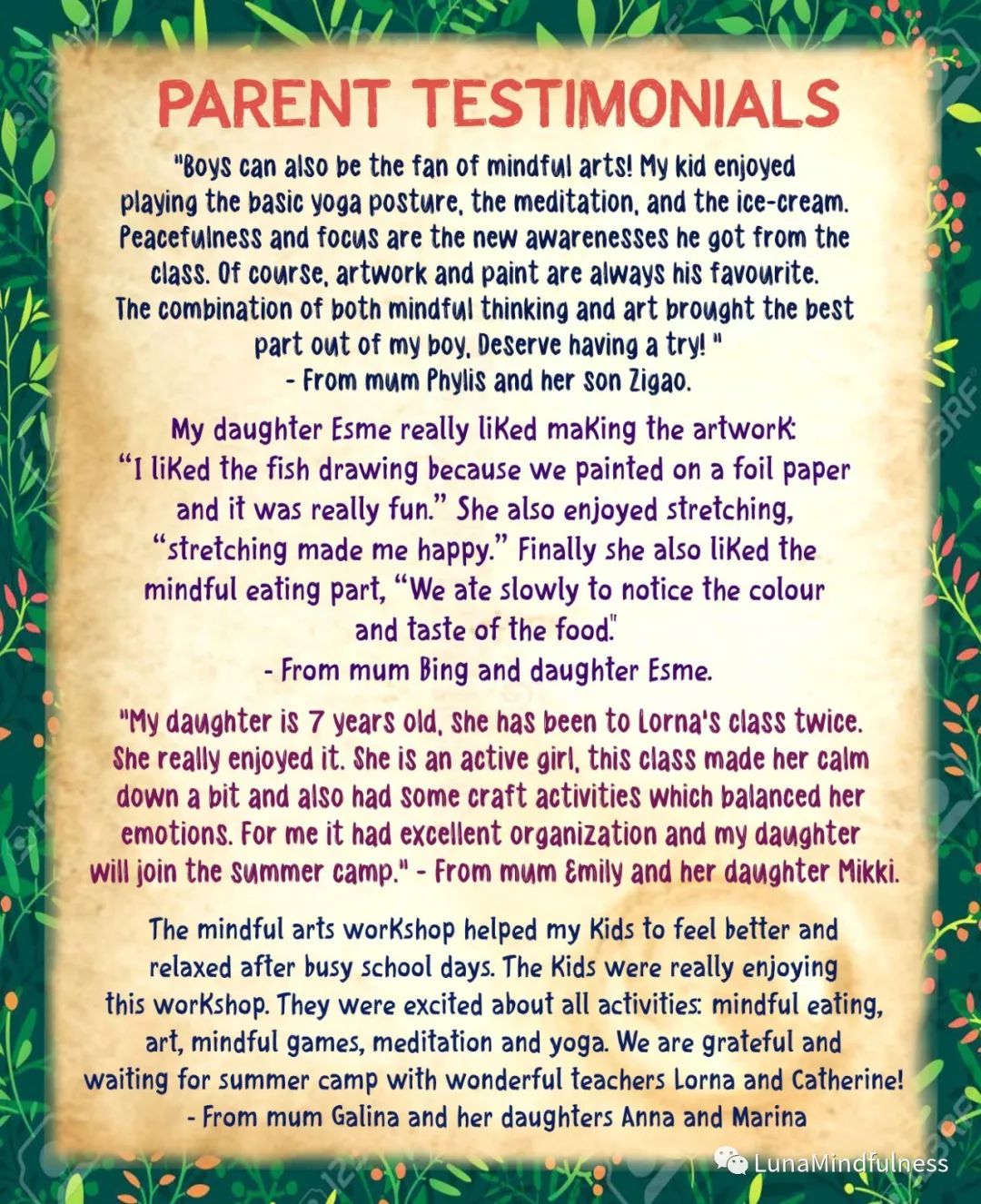 Camp Information
Dates
Week 1: Monday 1st – Friday 5th July
Week 2: Monday 8th – Friday 12th July
Week 3: Monday 15th – Friday 19th July
Week 4: Monday 22nd – Friday 26th July
Venue
Gubei Accent Studio
Address: 99 Ronghua Xi Dao (near Shuicheng Lu), Building 102, Room 1/F
Nearest metro: Shuicheng Lu (line 10)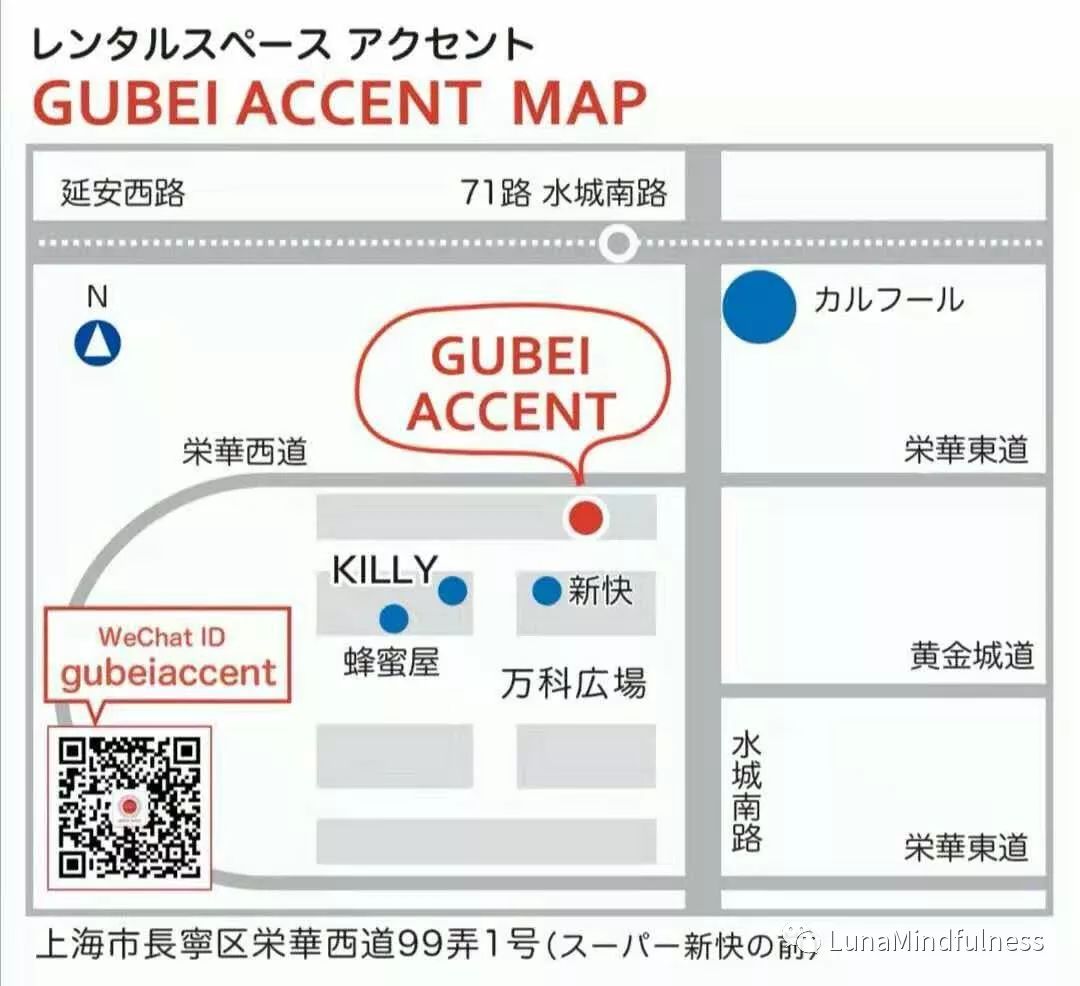 Pricing:
4650RMB (per week)
Contact for early years pricing (under 4 years)
Sibling discount available
Half day and single day rates available
Ages: 18 months to 12 years
Contact Lorna or Catherine on WeChat to sign-up!
Lorna's WeChat (lunabutton):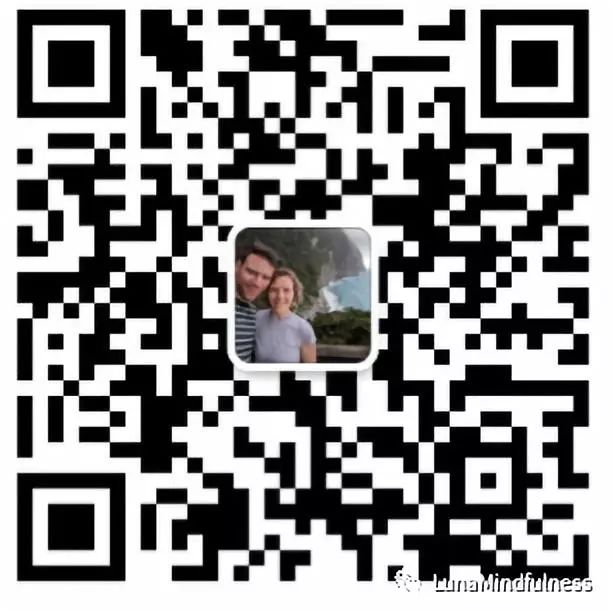 Catherine's WeChat (CatherineAveline):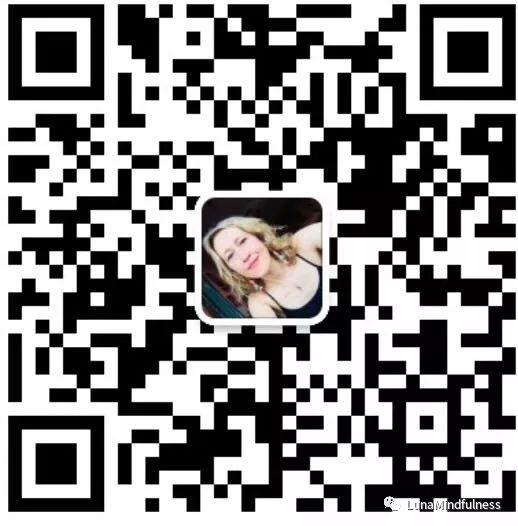 We are grateful to our sponsors Epermarket for their help making this camp happen!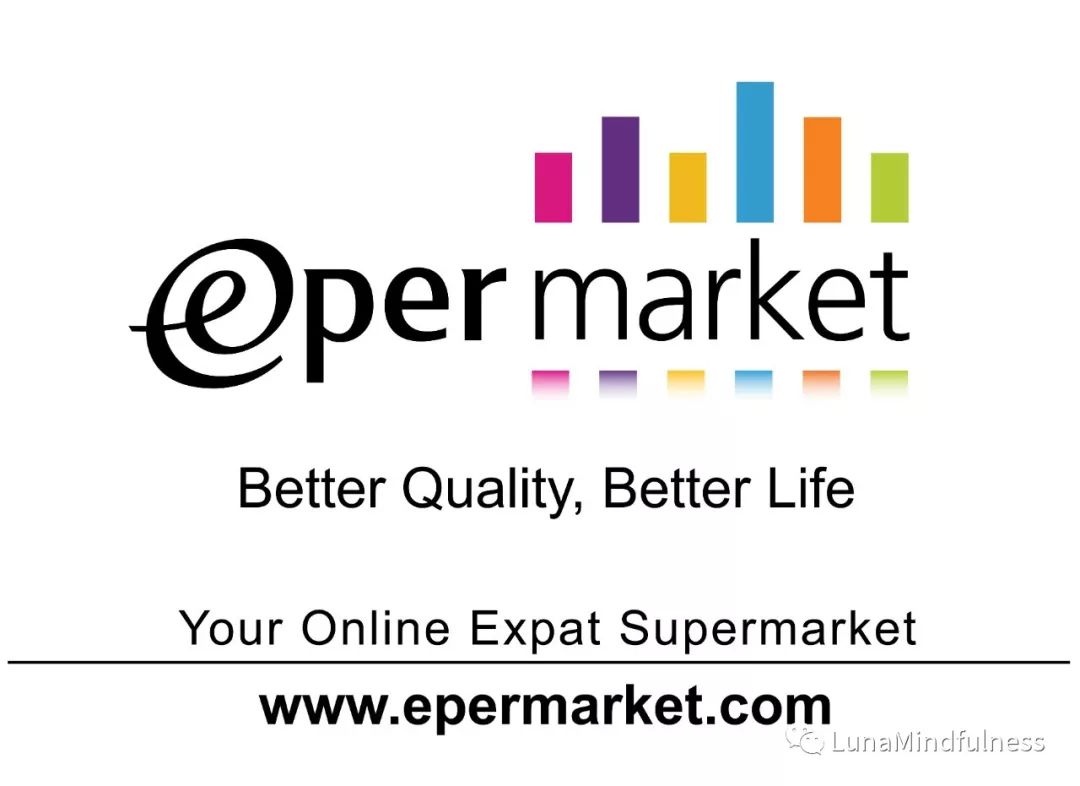 Epermarket is your online expat supermarket, where you can find the products and brands you miss, from a place you can trust. ISO 9001 certified, they also routinely test their fresh products with SGS. Choose from over 7,000 international and everyday products at diverse price ranges and have them delivered directly to your doorstep. They make grocery shopping even easier – and also your life!