Here at Teacher's House we believe that helping others is hugely empowering and, in turn, can make you feel happier and more fulfilled. Research has identified a link between making a donation to charity and increased activity in the area of the brain that registers pleasure – proving that as the old adage goes, it really is far better to give than to receive. And happy teachers make happy students which makes your boss and parents happy! Win-win-win!
More about this project:
This project has been created to help raise funds for Karuna dog rescue shelter in Shenzhen. The shelter has been founded in 2017 by Jenny and Sachin, – two dog lovers who decided to take an action and make a difference.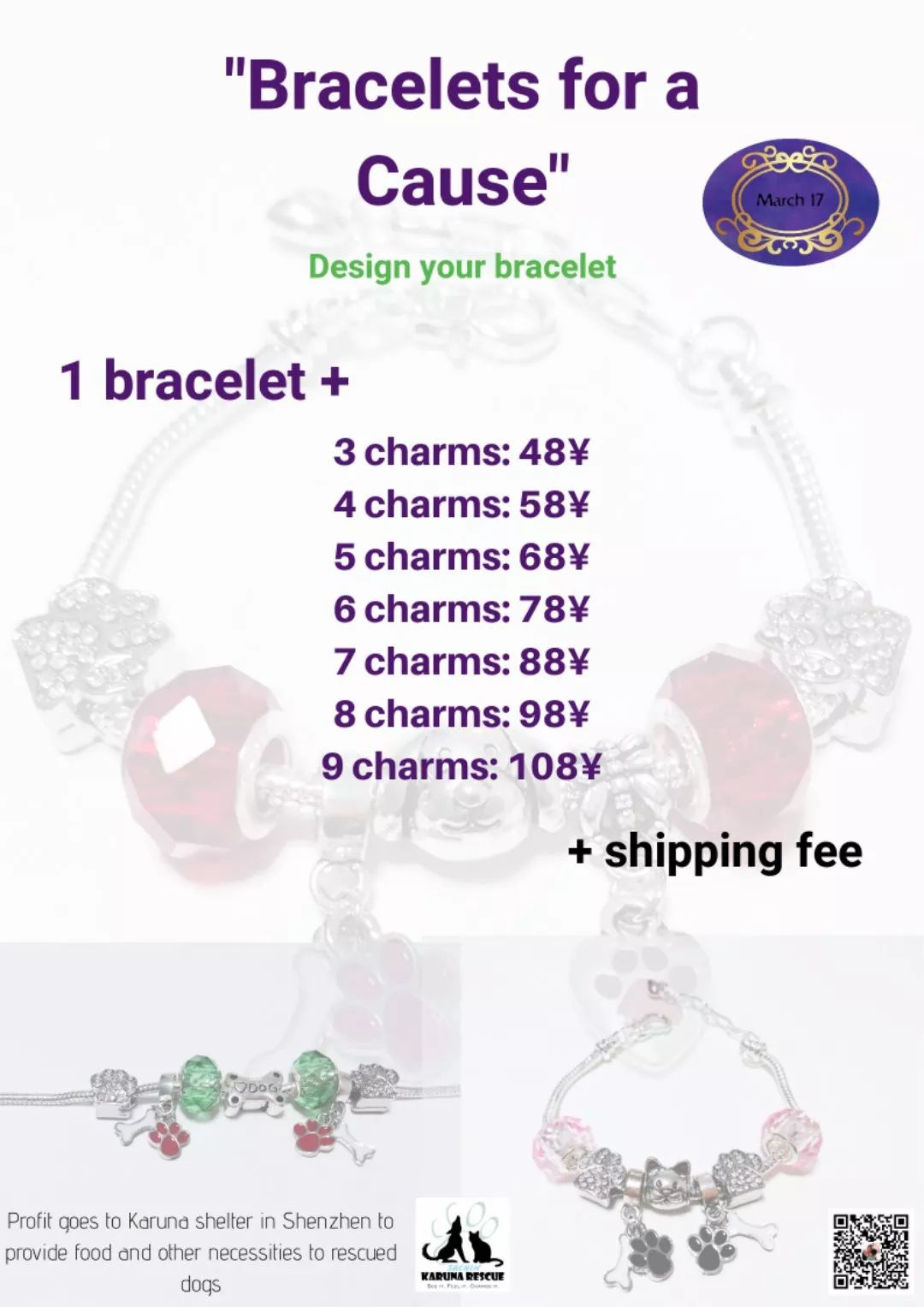 At the moment the shelter is full – there are around 40 dogs, plus more at vet clinics waiting to be treated and adopted afterwards. Most of the dogs are Yulin dog meat festival rescues, and also local stray dogs who need love, food, medical care and home.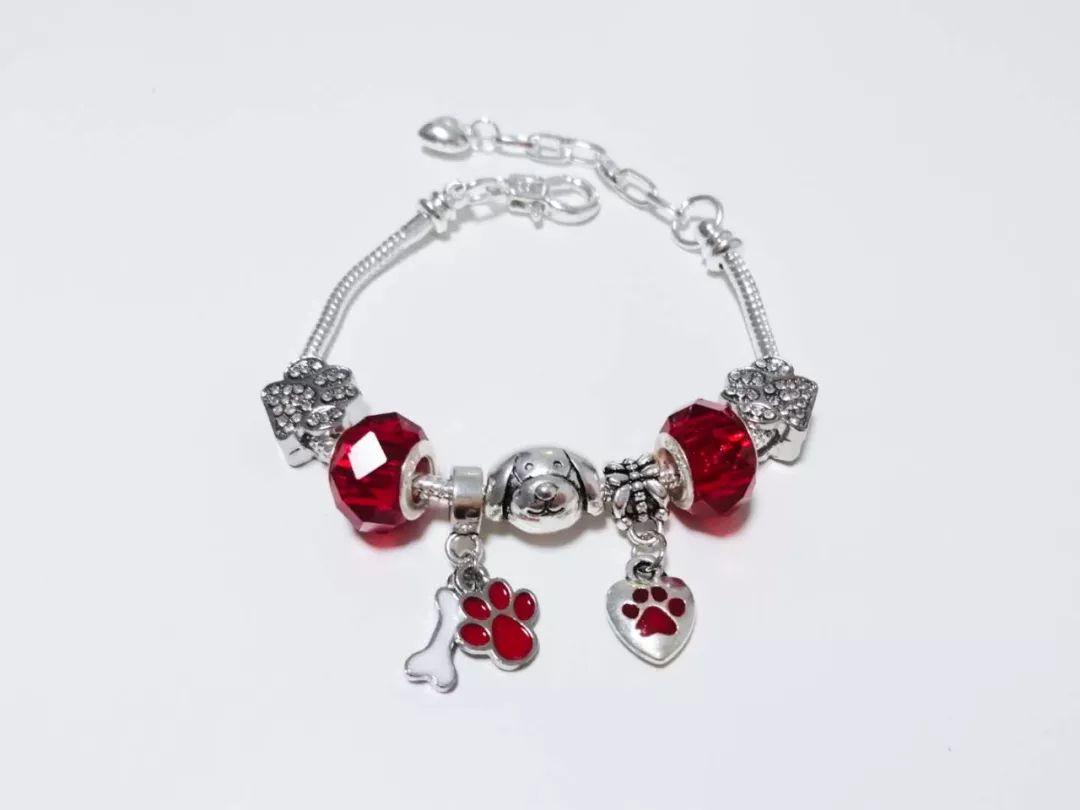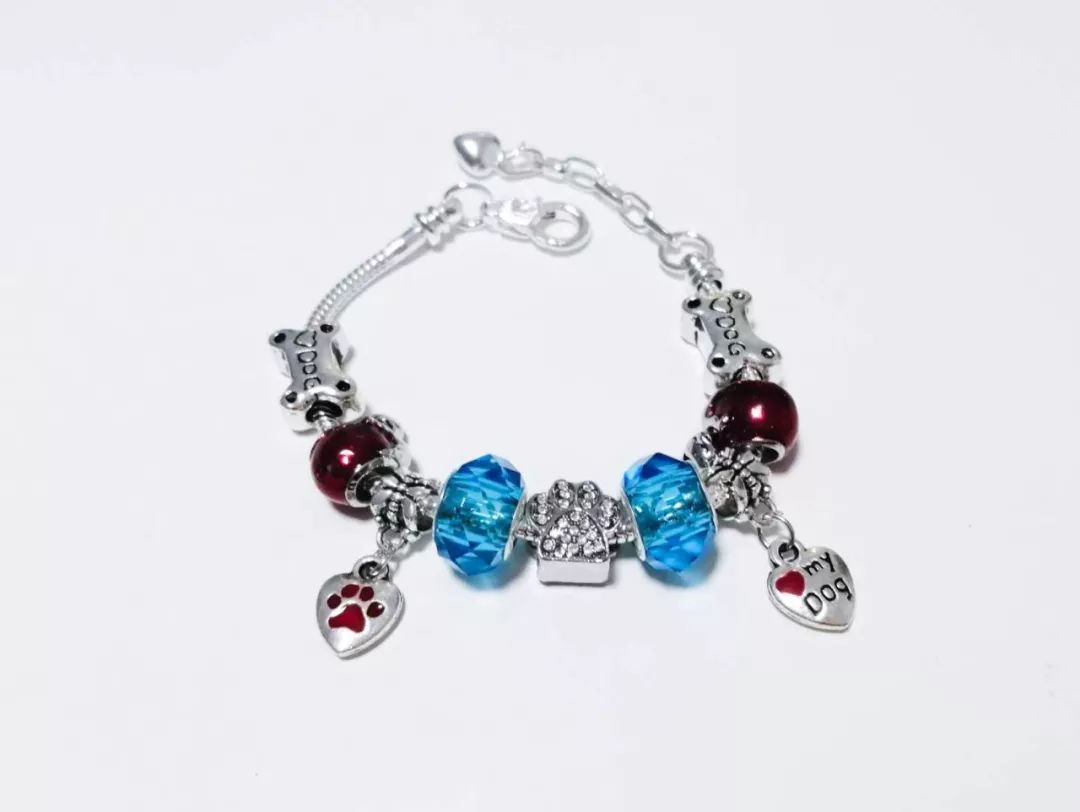 Karuna shelter's monthly rent is ¥20k, bills, cleaning supplies, food and other small expenses add up to another ¥8-10k every month, plus medical bills.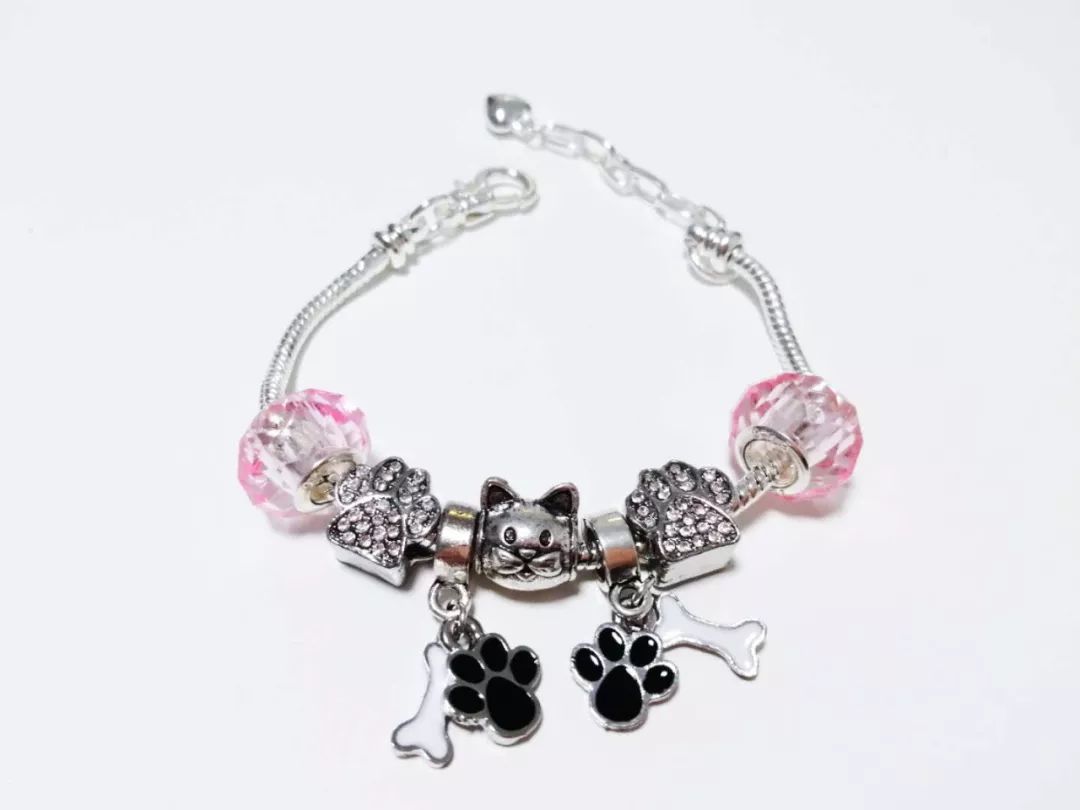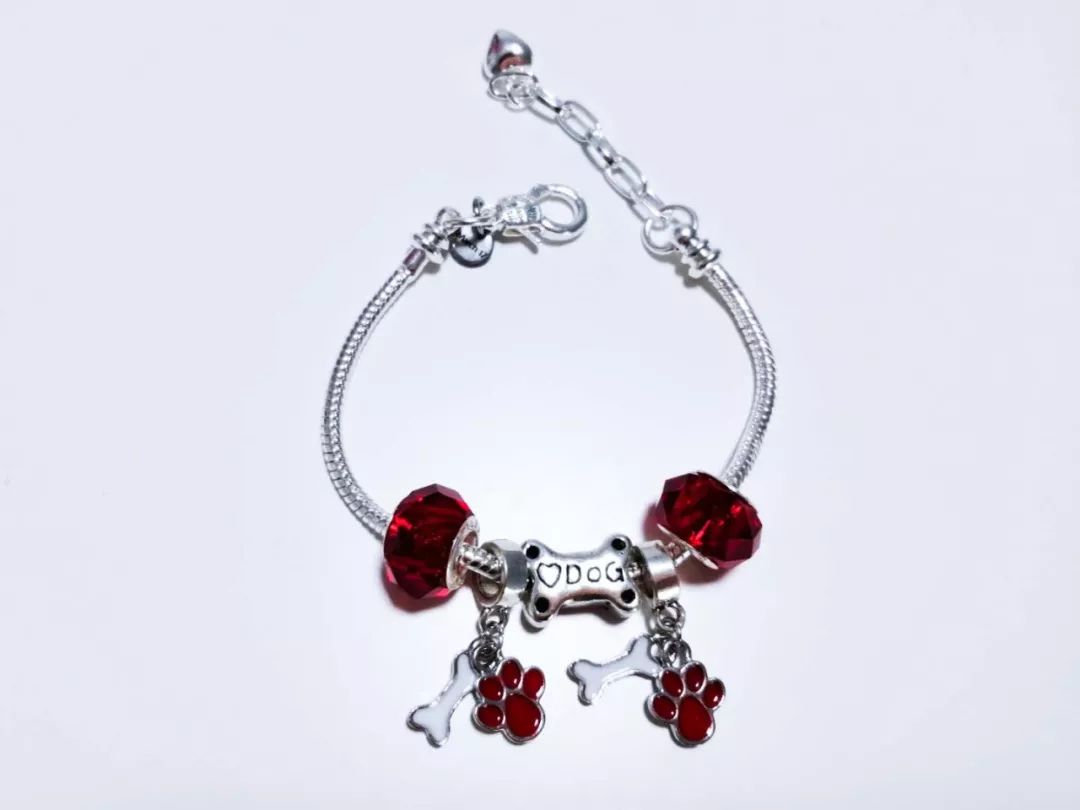 To help raise funds, March17 together with friends have created a charity project "Bracelets for a Cause". People can donate by purchasing custom made charm bracelets, profits from the proceeds will be forwarded to Karuna Dog Rescue Shelter to help cover their monthly expenses.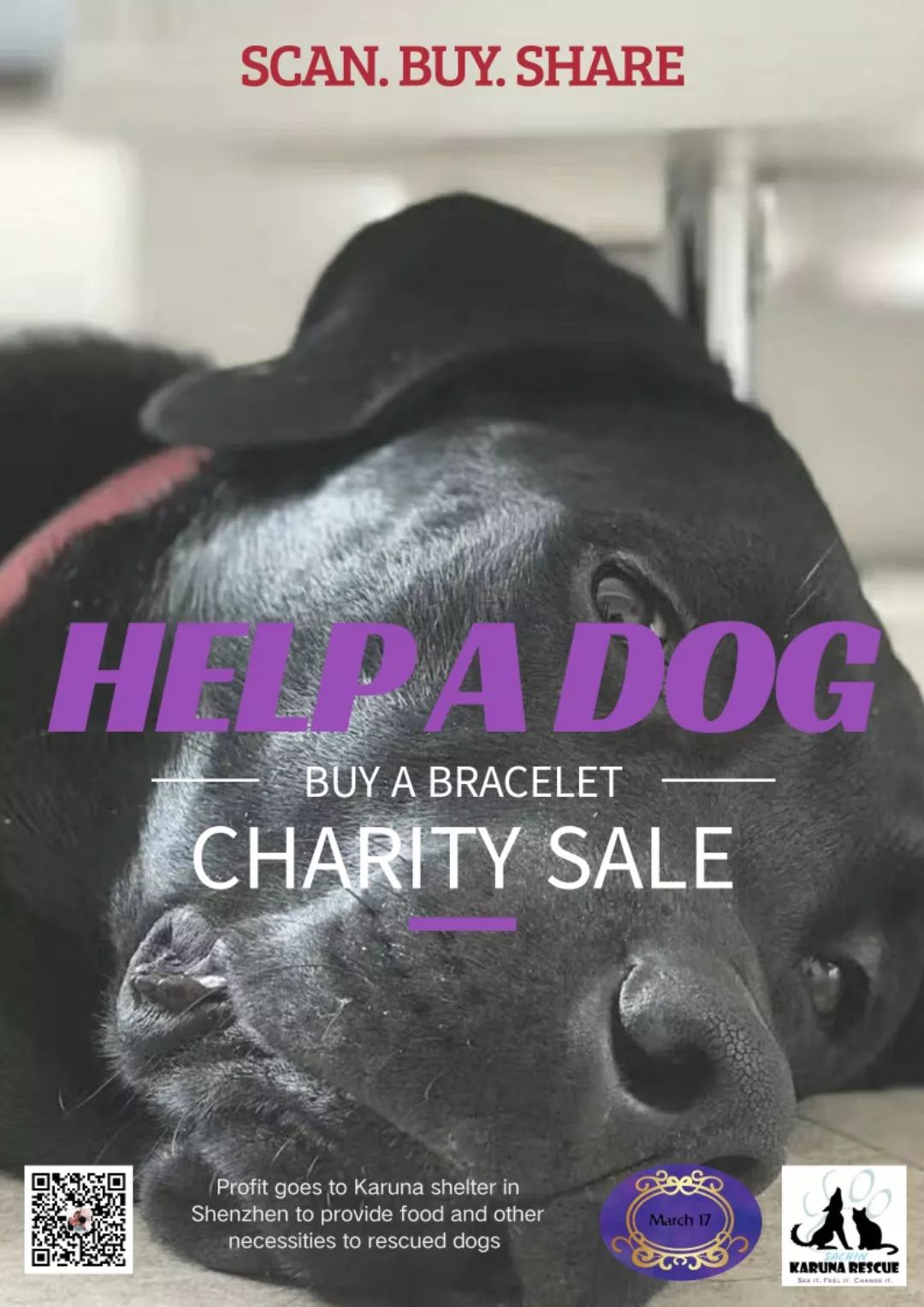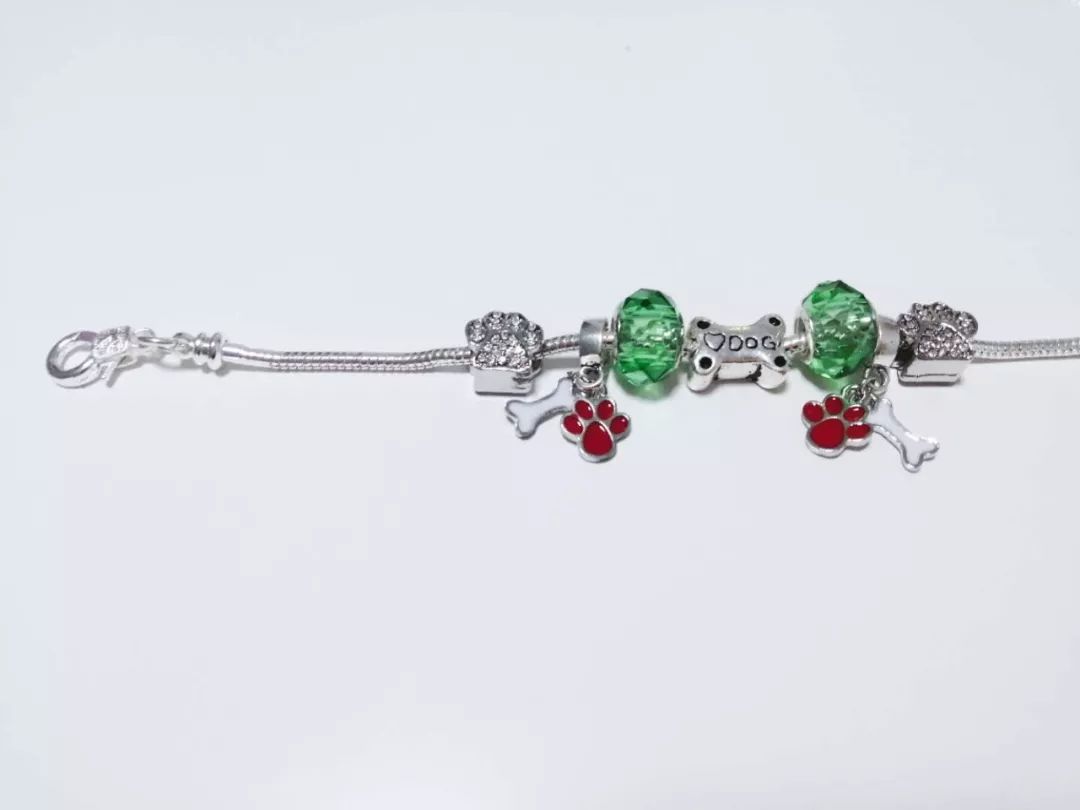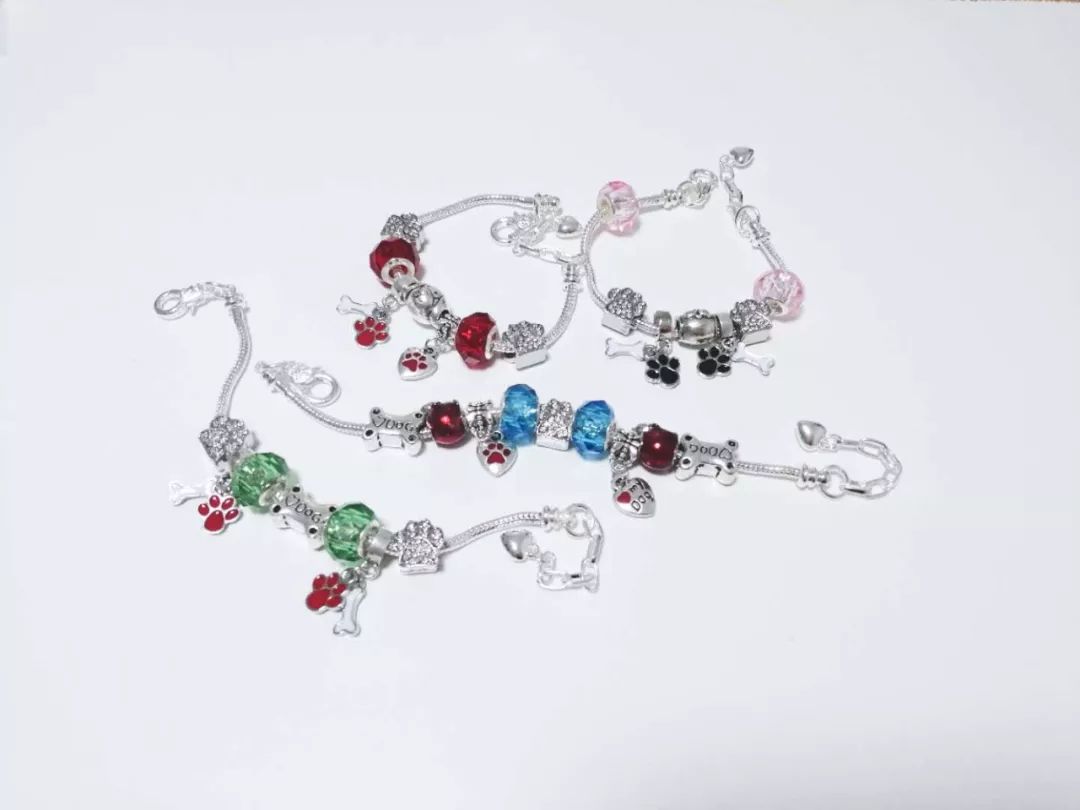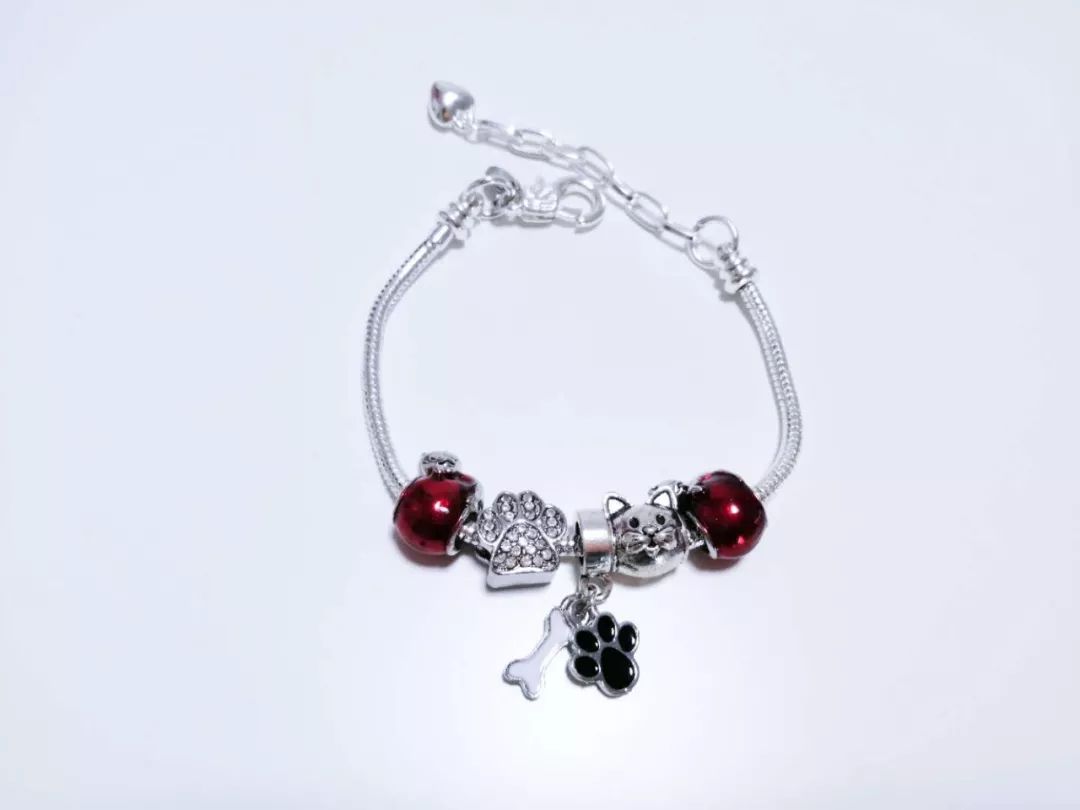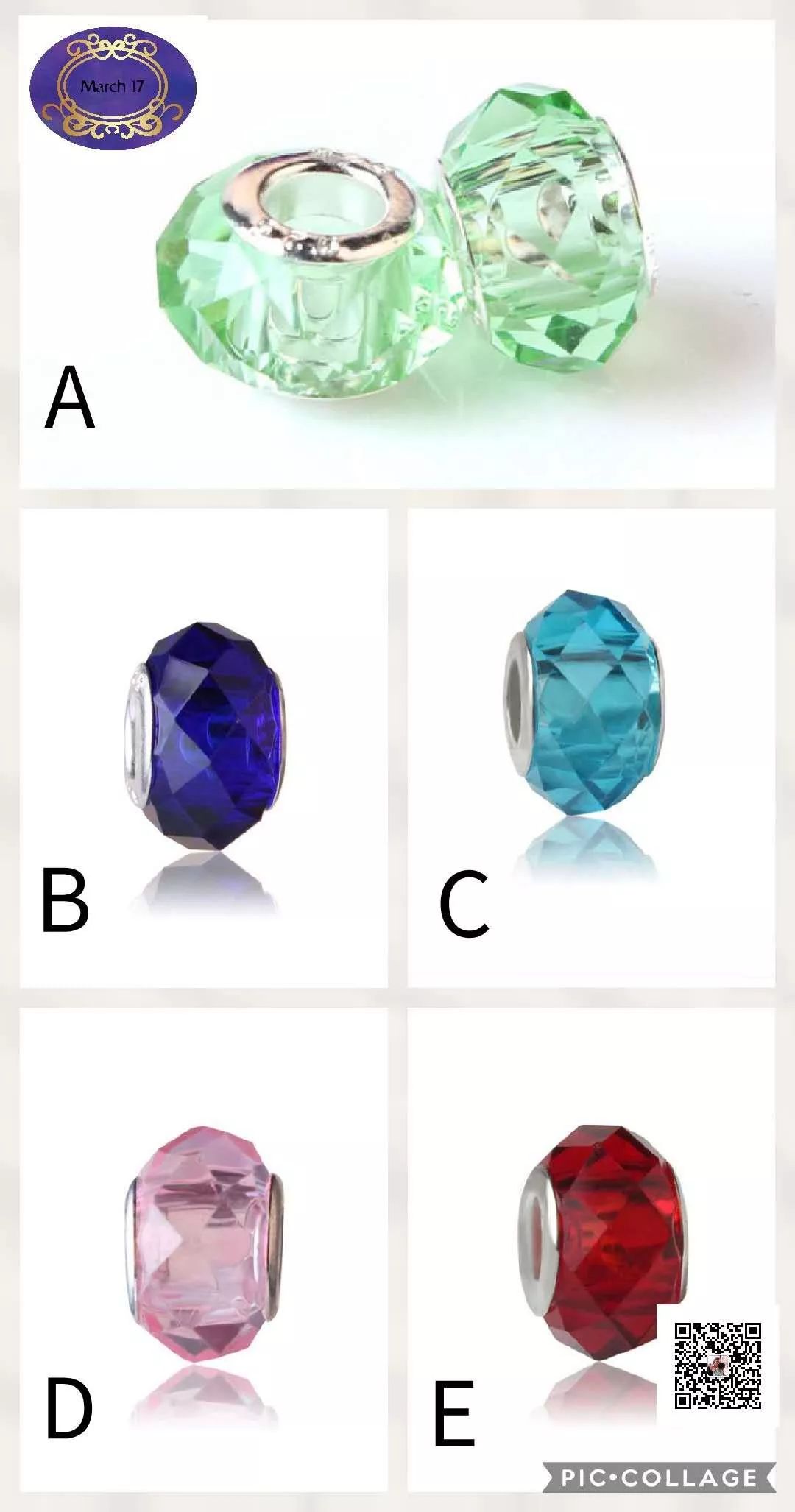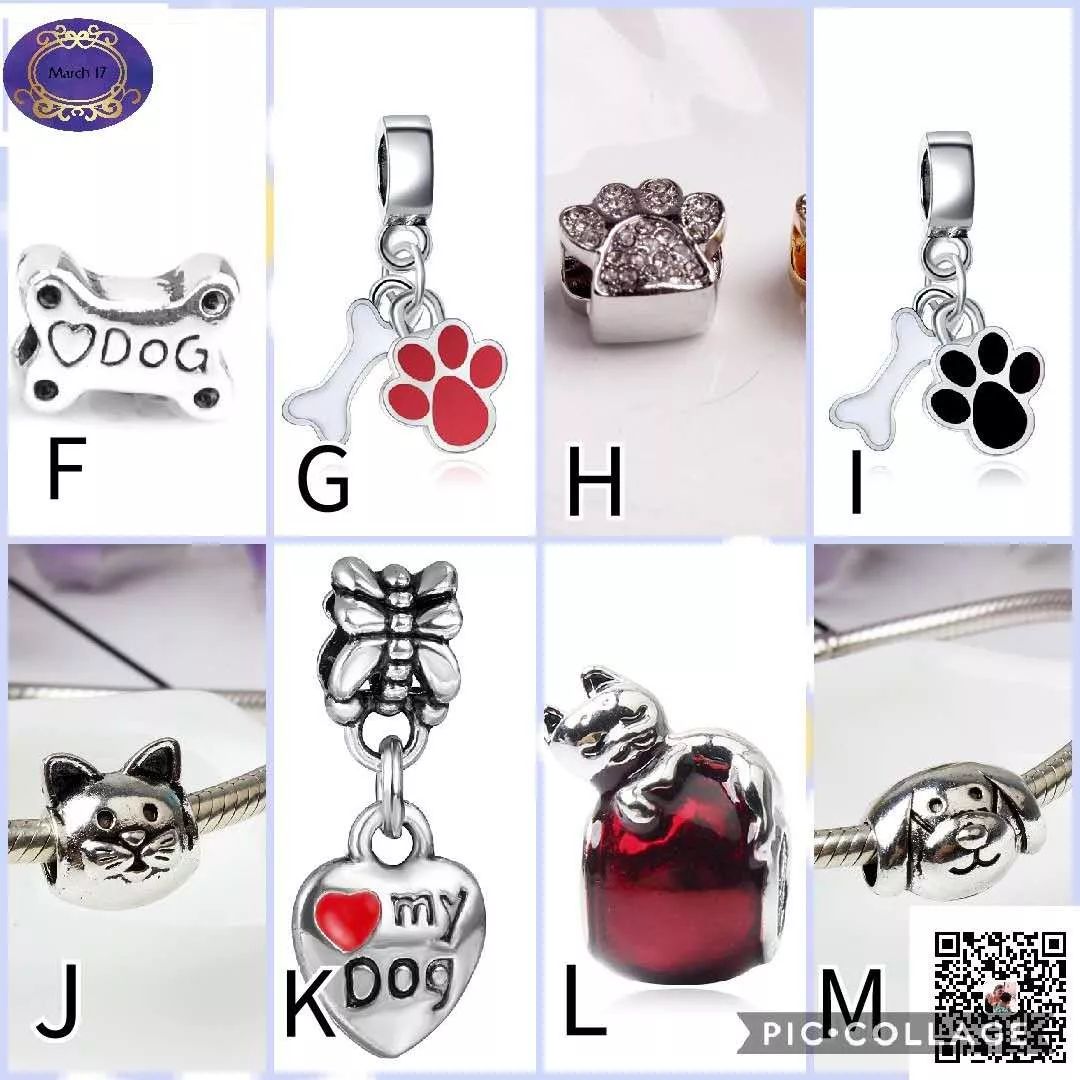 It is us who can make the difference. Let's help those who can't help themselves.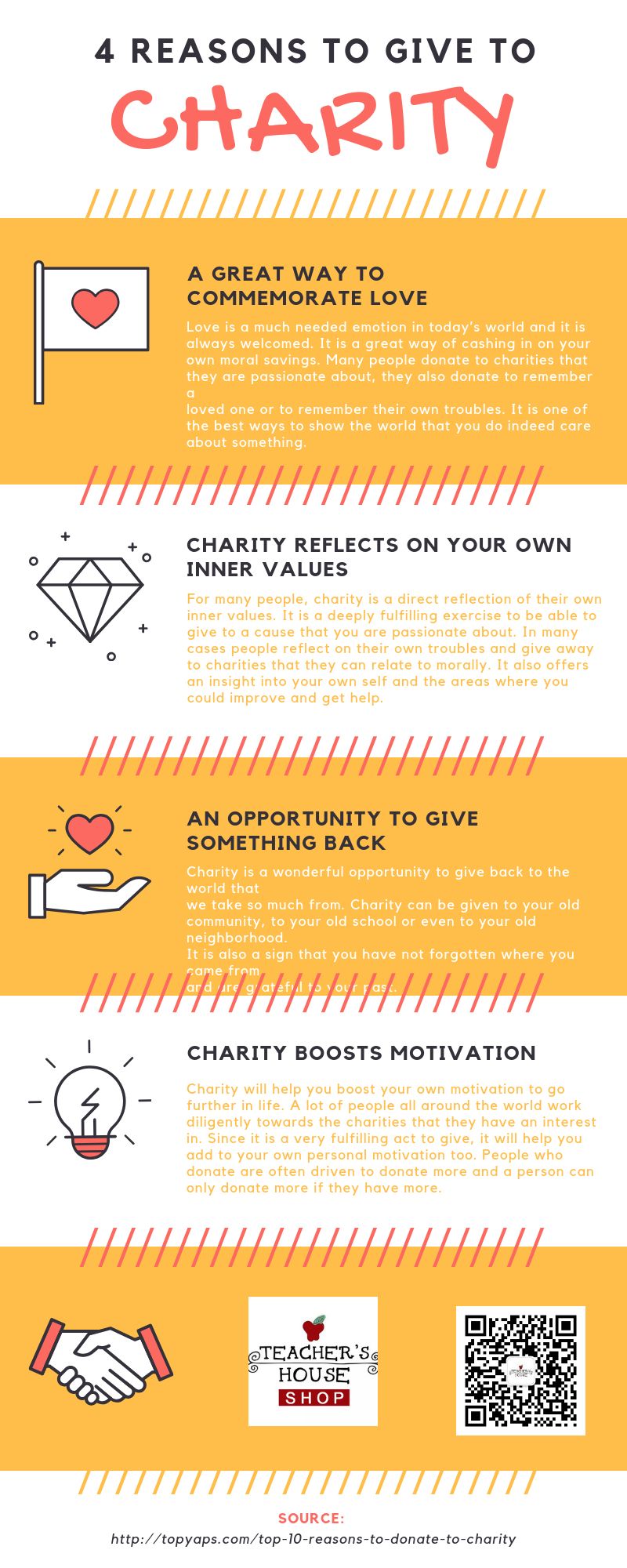 Would you like to promote your charity? Would you like to get more involved in others? Let us know brandy@teachershouseshop.com