​This summer, no matter if you're stuck in the trenches of a summer camp, you've managed to escape to the beach, or heading back home to see family and friends, you won't be able to run from the sun!
At Teachers House we want you to have the products you need in the classroom, but also remember to treat yourself well! Happy teachers make happy students! We want to recommend a few products you can use to save your skin!
---
From The Green Room:

Belly Oil (this is also a Body Oil)
Face Balm Cleanser
Miracle 8 Face Serum (aka Super Hydr8)

Belly (and Body) Oil is a richly textured, fast absorbing oil that promotes elasticity in growing belly skin. Likewise, this oil is a must have for dry body skin. Applied after showering, you'll find your body skin is quenched and softened. You can pump it into your child's bath, or rub it directly into their skin. This formula soothes itchiness and doubles as an all natural massage oil. No essential oils are added.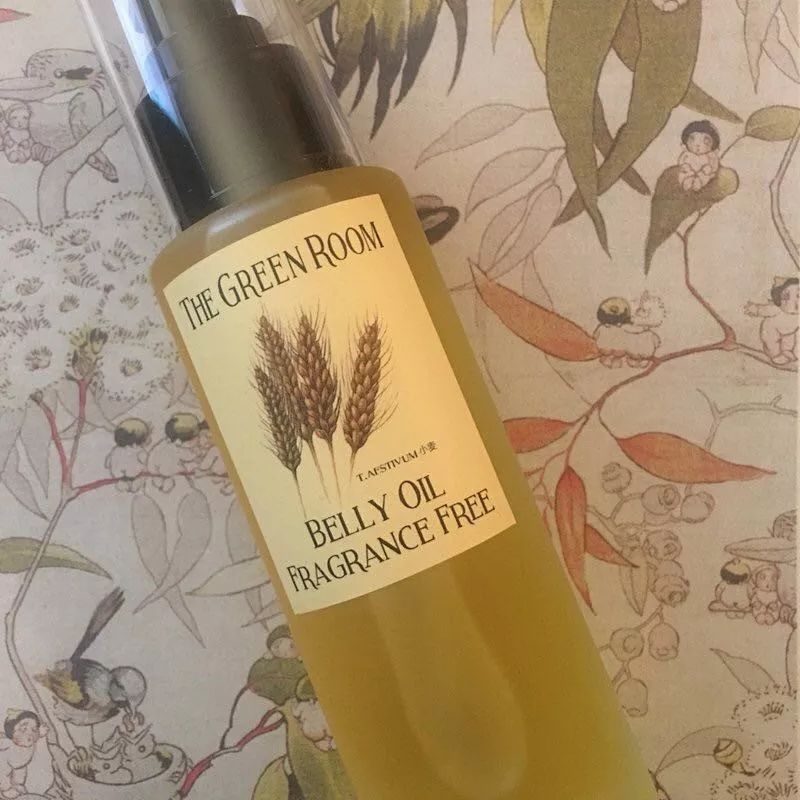 Face Balm Cleanser is a nourishing alternative to foaming cleansers that tend to strip your skin's sebum. Pump it into your hand, massage it into your face, use the warm cloth to wipe off your day. Leaves the skin feeling nourished, healthy and soft. Jess is a performer and swears it is the best way to remove make up!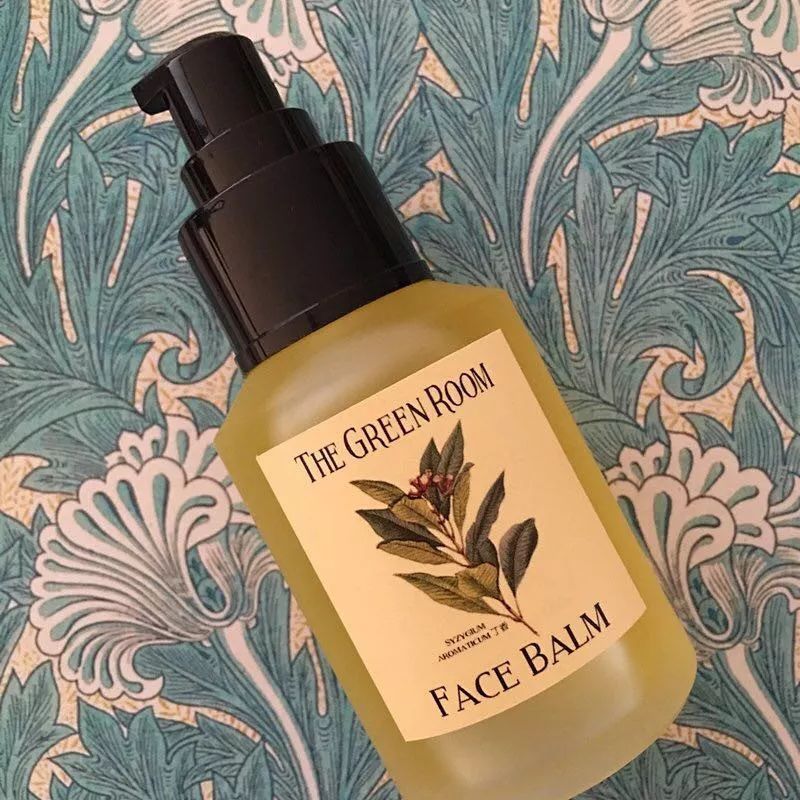 Miracle 8 Face Serum, aka Super Hydr8
Packed with Passionfruit Seed Oil, Rosehip Oil and Avocado Oil and essential oils this face serum will bump any facial moisturiser to the side. Experience brighter, plumper more healthy skin. Can be added into your skin routine (or lack thereof) with ease.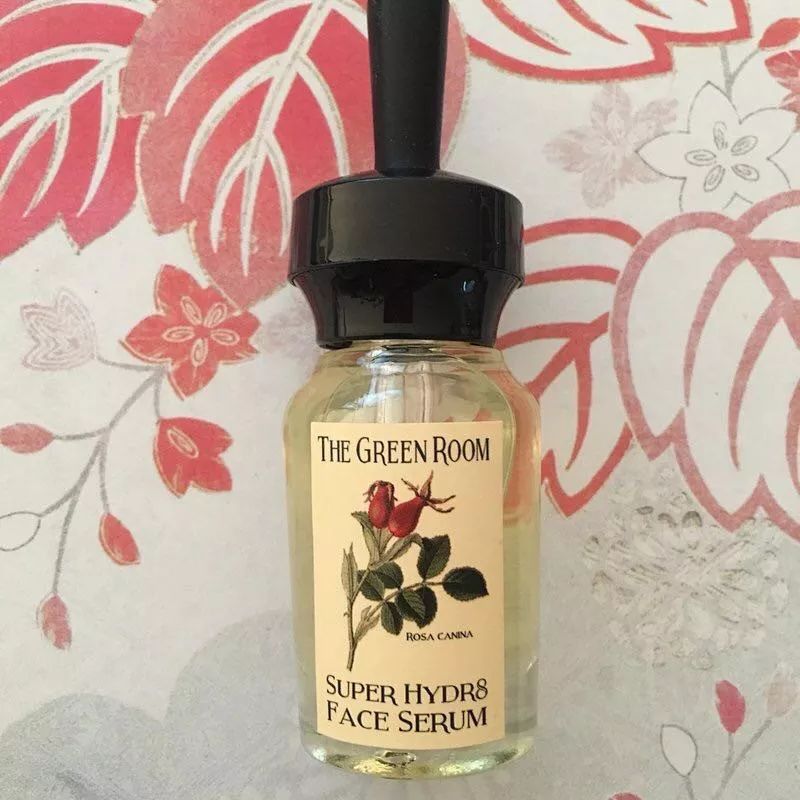 For those who use make up: A drop in your foundation maintains an even distribution and gives a fresh, dewy feel to the skin all day long.
______________________________________________________

What is The Green Room?

We are an all natural skincare company that produces serums for the face, hair and body. We hand blend all of our products using organic oils, sourced and imported from the areas where they are reputed for their high quality. Speaking from our own personal experiences, using our serums consistently over the past 2 years has noticeably rejuvenated and brightened our skin.

We are vegan friendly, concern free. Our products are only tested on humans. Safe for all ages and safe to use during pregnancy.