Congratulations, you're now an online teacher!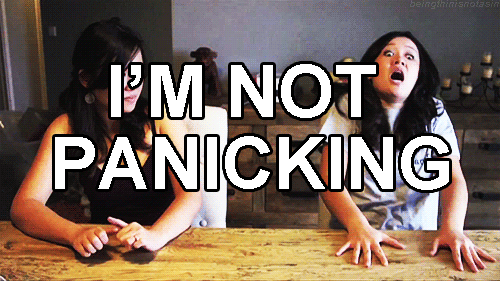 But how do I actually teach a class? Where do I find materials? How do I out together a curriculum so my students are progressing? How do I engage my students?
These are a few of the many questions we are hearing you ask over the past week. The shutdown and move to online classes has been a quick and difficult process for a lot of schools and teachers.
We have found a short course through Coursera that will help you become a fantastic online teacher. Better still, the course is absolutely free!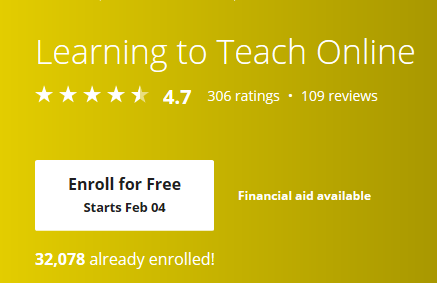 Hosted by UNSW Sydney, based in Sydney Australia, this MOOC will help you develop a working understanding of successful online teaching strategies that you can apply in your own practice.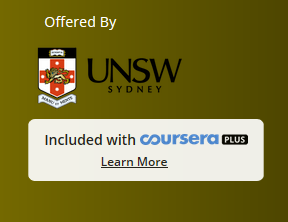 Integrating online technologies into your teaching can be a challenging prospect, and it can be difficult to know how to approach it effectively for the benefit of both students and yourself. No one knows your own content and teaching strengths better than you, and the "one size fits all" formula doesn't always suit everyone. No matter what type of technology you are interested in exploring or your level of experience, this course will help you draw on your teaching strengths and find the approach that is right for you, your students and your educational context.

This course will guide you through your journey of understanding how online technologies can enhance your course design. You will have the opportunity to develop your understanding of effective online teaching practices and their relationship to the use of different technologies.You will also be encouraged to progressively design and reflect upon your own online learning activity, assessment or resource for use in your own class if you choose to undertake the course assignments.



All you need to do is sign up to Coursera (it's also free), enrol into the course using the free option and you can start immediately.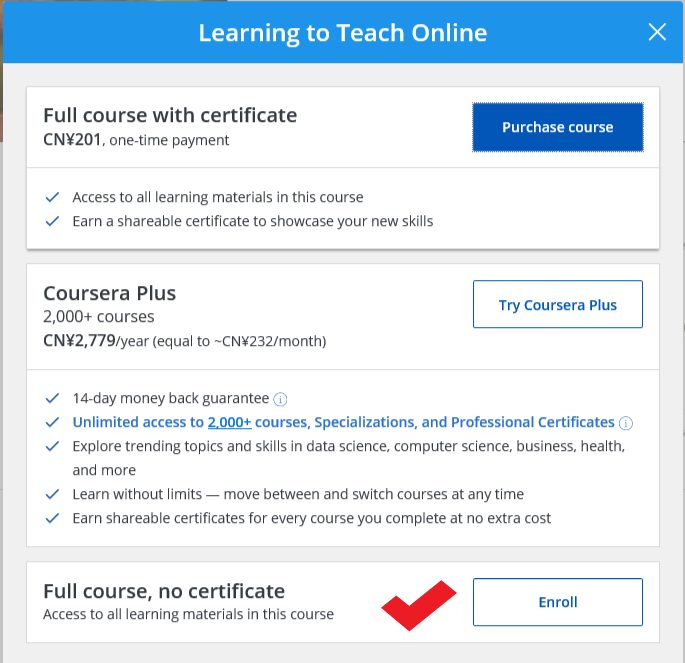 Choose "Full course, no certificate" for free course
Teacher's House spoke with Coursera directly and they have confirmed that the course is available free, accessible in China and you can upgrade to gain the certificate at any time in the future.
We've signed up to upgrade our skills. Have you? Let us know what you think.