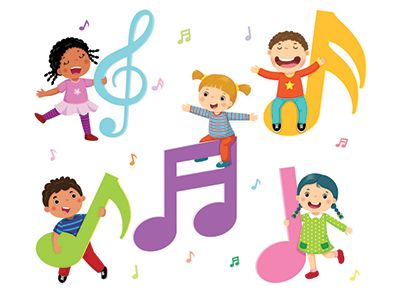 Tuesday, February 25, 2020 @ 3:00 pm – 4:00 pm EST
Join this edWebinar as we discuss the many ways in which music participation in early childhood naturally supports the brain development of infants, toddlers, and preschoolers.
Research continues to emphasize how important the first five years of a child's life are for their brain development. Developmentally appropriate music activities can be an enjoyable and easy way for educators to naturally support the development of important structural changes, neurological processes, and cognitive skills during this very active time of development.
Attendees will not only learn about some of the recent research in this field, but they'll come away with a deeper understanding of music's impact on the developing brain and gain some musical tools and interaction ideas they can use to support young children's brain development – all while also supporting their music development!
Attendees will be able to use the knowledge they gain in this edWebinar to more intentionally use music in their day-to-day work with children.
This edWebinar will be of particular benefit to those who work with infants and toddlers. There will be time to have your questions answered at the end of the presentation.
About the Presenter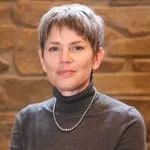 Lili M. Levinowitz, Ph.D. is Professor Emeritus of Music Education at Rowan University. She is the co-author of the early childhood music and movement program, Music Together, and Director of Research for Music Together Worldwide. Dr. Levinowitz is considered a national authority on early childhood music and is actively involved in teaching very young children as well as graduate students. Her articles appear frequently in professional journals and popular magazines. She received her M.M. and Ph.D. from Temple University and her B.M. from Westminster Choir College.
About the Host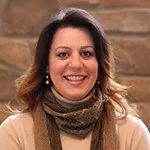 Lisa Chouteau is the Music in Early Learning edWebinar series host. She is the senior video producer and manager of video production at Music Together Worldwide and holds a B.S. in business administration, training, and development from The College of New Jersey. Lisa is also an Emmy Award-winning television producer of public affairs and educational programming for Public Television and cable networks across the country.
Register for the webinar here